Consequences of Technological Advancement on the Mobile Market
This post may contain affiliate links. Which means if you make a purchase using these links I may recieve a commission at no extra charge to you. Thanks for support Miss Millennia Magazine! Read my full disclosure.
Consequences of technological advancement on the mobile market
We live in a world which is constantly changing and forever in a flux. Now more than ever we are seeing faster technological advancements which are quickly reaching the public so that everyone has access to the latest developments in the world of technology. Many people will have noticed that the technological advancement of the mobile has had many knock on effects on other industries and our overall way of life. So what have been the consequences of technological advancements within the mobile market and are they overall a positive or a negative shift?

For a start, we have seen an obvious switch in the way in which we communicate, as communication technology has become more portable and convenient. We are now able to send live images of ourselves to one another and conduct live video phone calls via out smart phones. As a result, many people are able to connect with a wider range of people from across the world, and stay connected for longer with old friends, allowing friendships to bloom and flourish even from the other side of the world. However, some have argued that this instant access approach has meant that many people, particularly young people, have shorter attention spans, less patience and higher expectations and demands for instant gratification. What's more, it could be said that spending so much time socialising on our phones makes it hard for us to socialise as well with the people in our lives. As it looks as though constant access to social media is here to stay, t will be interesting to see what the psychological impact of this will be in the long run.
Changes in mobile technology have also changed the way we shop. Online shopping has taken off, ad with is so has shopping via mobile. Last year for the first time mobile shopping overtook that of shopping via a computer, and this trend looks likely to carry on. However, one negative consequence of this is that some mobile users may be putting themselves at greater risk of fraud and theft, as mobile phones are more susceptible to these and computers are in general. Luckily, there are defences against this. As shopping using your mobile has become more popular, we are seeing more apps and payment methods designed specifically for use on a mobile phone, and many of these are apps designed specifically for safety. This includes downloadable payment apps such as PayPal, an eWallet which keeps your details safe, as well as the invention of apps designed specifically for you to pay for things via your phone bill – such as Boku, where you simply add the cost on to your next phone bill, no card details required. Boku can be used on a huge range of different sites, including shopping sites and even for online gambling.
Speaking of online gambling, advancements in mobile technology have definitely had an effect here. As more people are playing online bingo and casino games, many people would like to be able to play on the move. As a result, many online bingo and casino games are specially optimised for playing on your mobile. What's more, we are seeing even more new bingo sites pop up as the industry becomes more popular and competition becomes fiercer. This means that there is now even more variety, games and excitement for the average bingo and online casino fan to choose from – which can only be a positive thing.
Overall, whilst there are some negative aspects to mobile technology, there seems to be a lot of good which comes out of these advancements.
Sources:
https://www.huffingtonpost.com/clara-tsao/6-ways-mobile-techology-h_b_4054076.html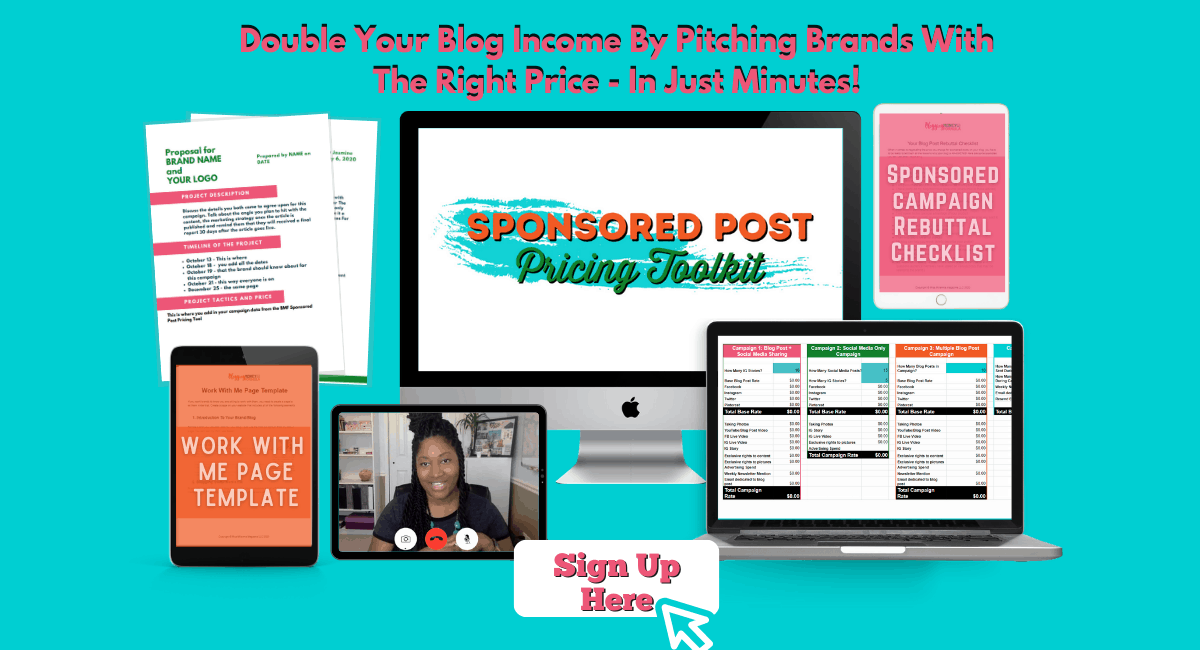 https://www.bingosweets.com/new-bingo-sites/