Top Benefits Of Going With Your Best Friend To Counseling
This post may contain affiliate links. Which means if you make a purchase using these links I may recieve a commission at no extra charge to you. Thanks for support Miss Millennia Magazine! Read my full disclosure.
Millennials are known as the "Therapy Generation," according to the Wall Street Journal. We are the first generation to speak out about mental heath issues and work in therapy openly and with less stigma. Because of that, it's likely you already go to therapy. But if you're here, you're wondering if it would be helpful to take your best friend to counseling with you.
Let's say you have a friend who has been like a sibling for many years. Lately, it seems as if the two of you are at odds. It used to be fun to spend time together, but the situation is becoming increasingly worse. You know that couples can go to therapy as a pair, but is there such a thing as counseling for friendships?
The answer is yes!
There are ways a counselor can help both of you. Here's what you need to know about going with your best friend to counseling.
Types of Therapy
Two-on-One Therapy Sessions
There are counseling services designed to help people grow any relationship, including platonic ones. You can set up counseling sessions involving the two of you meeting with a therapist.
This option may be enough to uncover the issues that have led to the recent problems in the relationship. Once those are identified, it will be that much easier to decide what should happen next.
Keep in mind that people are not always consciously aware of what is causing breakdowns in their relationships. One or both of you may be surprised at what is uncovered. That's okay! The point of the therapy is not to assign blame, but to work toward the best possible outcome.
If you don't know where to start to find a good therapist, we recommend Talkspace. This amazing service connects you with a licensed therapist via text, video, and audio messaging. It is SUPER convenient for even the busiest of us.
Get started with Talkspace today!

Go on a Retreat
There may come a time when your therapist recommends going on a retreat.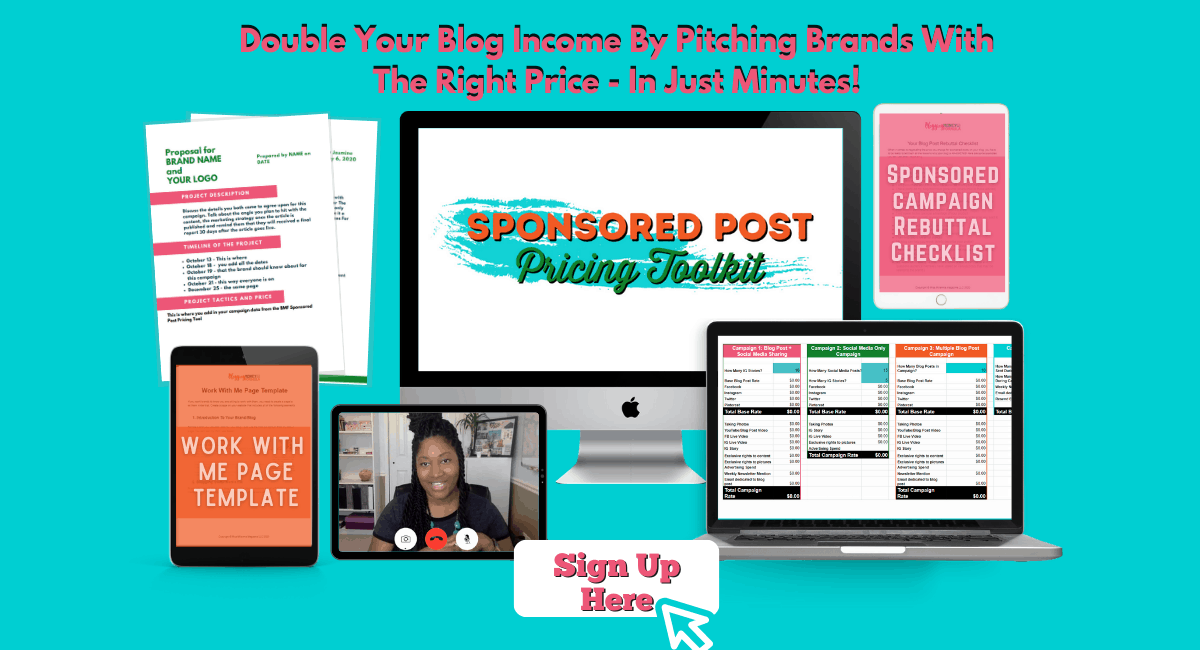 The benefit of retreats is that participants are removed from daily distractions that may make it more challenging to grow and heal. You will have the chance to deeply explore relationship issues and come up with solutions. There is also more time to focus specifically on the relationship and make decisions about its future direction.
When you spend quality time together, you will have the chance to understand where both of you went wrong. Upon returning home, you will be better people and friends. You will notice that your bond with your friend will grow stronger.
Group Therapy
Group therapy is another approach that may be helpful for you and your bestie.
In group therapy, you have the opportunity to share with others who are experiencing similar issues. It can often be freeing. This type of therapy can also provide fertile ground for discovering ideas on how to strengthen and renew your friendship.
In this setting, the therapist will act more as a facilitator, ensuring all group members participate according to the rules of conduct set at the beginning of the session.
In group therapy, you will spend quality time with people who are going through issues just like you. You'll also meet people who have resolved issues you're actively figuring out. You should listen to everything that others are saying. It will give you the satisfaction that there is still room for improvement and you can easily make amends.
Benefits of Counseling with your Best Friend
Understand your flaws and grow
One of the most significant benefits of counseling is that you will better understand your mistakes.
For example, a common mistake is thinking that we are doing everything perfectly and friendship issues are because of our friends' flaws. We hardly notice our own mistakes and how harmful they are to our relationship. In this situation, you need to recognize that you're blaming others and make a better decision.
You should own your flaws! If it is hard for you to identify them, your counselor will help you thorugh the process. Once you know all your mistakes, it will get easier for you to make amends and assure that they will not repeat.
Decide What to Do Next
Whether you and your best friend go to counseling that involves two-on-one sessions, group meetings, or retreats, be aware that your original goals may change over time. The ultimate point of therapy is to provide a setting in which the two of you can find answers for yourselves and your friendship.
Perhaps the two of you will determine that the friendship is important and you want to remain close. Other times, you may discover that you've grown apart and it's time to amicably go your separate ways.
At that point, your counseling may move more in the direction of helping each of you find closure. You will need to mourn what no longer exists and also cherish memories that both of you will remember fondly in the years to come.
In therapy, you will ask essential questions, make crucial observations, and find the right path for your friendship. After several sessions, you will know what's best for you and your bestie. You both will be better for it, and hopefully, your friendship will too.
Instead of walking away and wondering what might have been, seek therapy. Remember that you can easily connect to a licensed therapist right from your phone, thanks to Talkspace. Sign up today and have no regrets.