There are few things more uncomfortable than trying to search for a new job while keeping it on the low-down at your current job. You don't want your boss to think you're disloyal to the company, but you also need a new career move. What's an ambitious woman to do?
Believe it or not, there are actually etiquette rules for the still-working job search. You might be surprised by the ways you can maintain professionalism while taking the opportunities that benefit your career path.
Keep A Low Profile
Whether it's online or in the office, keep your interview plans personal. This means no social media, according to US News & World Report, as you risk accidentally revealing information to colleagues or your boss. You may forget to set a post to private, or unknowingly share mutual friends. Forbes warns of a similar danger, warning job seekers not to share information with colleagues. "Letting co-workers know can make it difficult for you to leave on a good note, especially if they are vying for your job," says staff writer Jacquelyn Smith. The last thing you want is to lose your current job without getting the new one (and do you really want that conniving guy at the next desk over to take your place, after all the times he's left his dishes in the break room sink?).
Focus on You
Business News Daily weights the importance of focusing on "I-not -them" language in interviews, a.k.a. don't badmouth your current boss. No one wants an employee that slurs her company as soon as she wants to make a change. Part of professionalism is maintaining some type of diplomacy while emphasizing your individual desire to succeed in a new environment. A sample conversation:
Interviewer
So why do you want to leave your current job?
What you Want to Say
My boss refuses to let me take on more responsibilities because he's a rude person with a gross birthmark on his nose.
What you Actually Say
I am ready to take on more responsibility in an environment such as this one, that provides a culture of mobility and progress for its employees.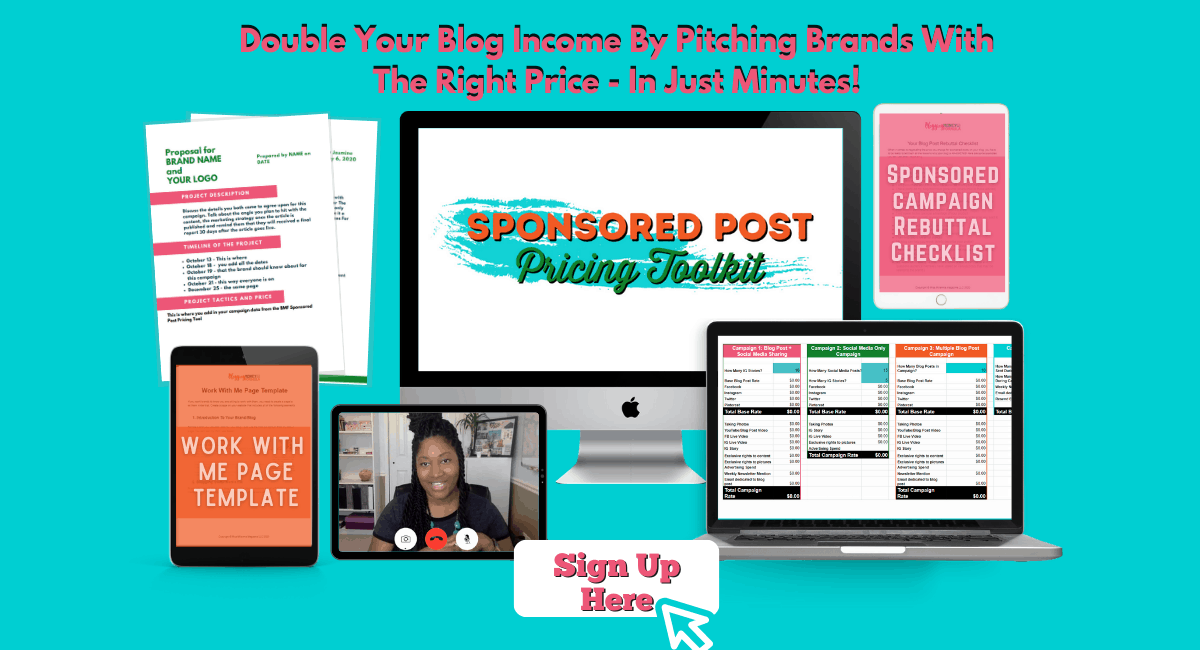 Additionally, make sure to keep your LinkedIn profile entirely updated and complete, according to Forbes, to highlight your accomplishments at your current job without throwing it under the bus, or giving away that you might be leaving. Remember: you don't want your boss to find out through a bitter co-worker that wants to see you gone.
Your Current Job is Still Important
Don't throw that phone in the fountain just yet, Andy.
Your networks are still key to maintaining good standing in your industry, for references, and for helpful contacts that may be beneficial to future endeavors. That big movie scene exit you've been planning in your head might do more harm than good. Don't cuss out your boss or that co-worker you hate just because you're feeling spiteful that day. Losing an entire network that you've fostered over the years will only drag you down.
Be sure not to slack in the office during the process and try as best you can to not go on interviews during work hours. The more professional and committed you are to every job you have (on the outside, at least), the cleaner the break you'll have from your present employer.
The Paradox: Be Transparent…And Leave No Trace
Sources agree that in many cases, it is best to reveal your plans to your current boss. In a calm, confident manner, discuss your goals and the reasons you may need to move to a new position, though whether to have this discussion may depend greatly on the maturity of your employer. Should you choose to forego this discussion, "confess if you get caught" so as to minimize the backlash.
Having said this, US News still suggests adhering to your company's dress code. For example, if you had an interview earlier in the day and come to a casual dress code in a suit, you will not be immune to the office rumor mill. Forbes also suggests using external references, rather than asking your current boss.
Ultimately, your keys to success lie in the three following mantras:
This change is for you, so make it about your personal goals. Don't drag anyone else down.
Be honest when you can, and if you can't, keep it on the down-low
Keep killing it until the very last day
This process might always be a little awkward, but it's completely worth it for the opportunity to advance your career. The time you set aside for planning is an investment in what you believe you can do if given the chance. Take the chance; get in touch with what you want out of a new job, and take that to potential employers to show them what a great addition you'll be to a team. It's not about hating on your old job; it's about loving the possibility of a new one.
Tell us about your job search! Have any of these tips helped you?
Sources