6 Creative Ways for College Students to Make Money
This post may contain affiliate links. Which means if you make a purchase using these links I may recieve a commission at no extra charge to you. Thanks for support Miss Millennia Magazine! Read my full disclosure.
If we at the Casual Capitalist had to pick a synonym for the sharing economy, it would be the college economy. The sharing economy is one of the best jobs for college students these days.
Why do we say this? In a fantastic article by Neil Hare, he outlines how the sharing economy lifestyle is like that of a college student. Bumming a ride from a friend (Uber), crashing in your buddy's apartment (Airbnb), putting together cheap IKEA furniture
(TaskRabbit), and the list goes on. This got us thinking. Yes, the lifestyle aspect of the sharing economy can be like that of a college student. But more importantly, how can college students profit in the sharing economy? By definition college students already live a flexible life compared to their traditionally employed counterparts. So why not embrace this and give college students a crash course in the sharing economy? Meet Jordan from Florida who earns $1,700/month in the sharing economy and only works two hours per day.Jordan goes to Florida State University and is in his second year of Accounting. Jordan has fully embraced the sharing economy as a part-time job when he isn't studying or drinking beer at Potbelly's Bar.
The purpose of this post is to teach you how to make money like Jordan by sharing some of the best jobs for college students in the sharing economy. While there are dozens out there, here are six of the most popular:
1. The Killer Combo: Ride-Sharing + Car-Sharing

Consider driving with Uber and Lyft. You can make a large amount of income if you chose to drive during peak hours in your particular city. On average, drivers earn $19 an hour with these platforms.
Don't have a car? No problem, check out our formula for earning money with Uber or Lyft even if you don't own a car.
Since you are ride-sharing on Uber or Lyft, why not car-share as well? Platforms such as Getaround or Turo let you rent out your vehicle when you're not using it. Your car essentially becomes a rental.
2. Complete Todo Lists On TaskRabbit For $40 An Hour

TaskRabbit is a fantastic tasking service that pays you to complete the to-do lists of others. This includes assembling furniture, fixing anything, yard work, cleaning, painting, groceries, professional services, virtual tasks, and much much more.
There are over 30,000 taskers on this site making money. Is TaskRabbit not in your area? No problem, they have online tasks that can be completed remotely.
3. Become Your Local Deliverer
There are many sharing economy platforms out there in the delivery space. Postmates, Sidecar, Instacart, DoorDash, and UberRUSH are all income producing possibilities.
Most of these services allow you to complete deliveries with a vehicle, scooter
, bicycle, or by foot. When you have spare time, you simply turn on your app to accept a delivery. It's as simple as that.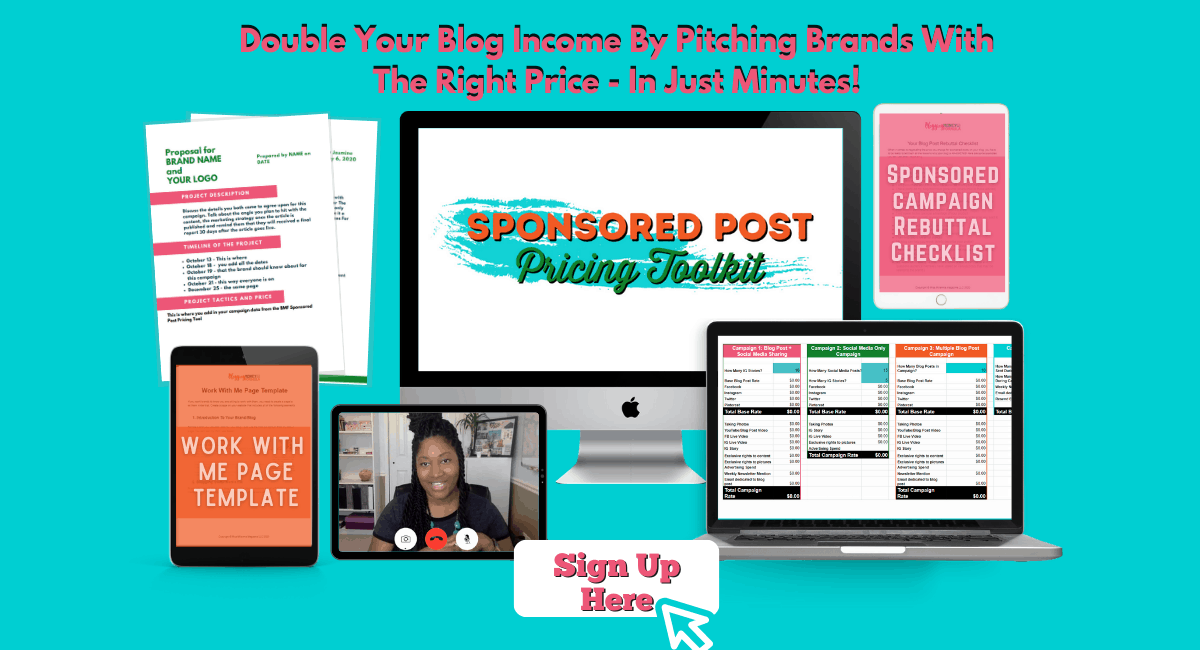 If you are already driving with Lyft or Uber, delivering goods as well is a great platform stacking strategy.
Click here for more details on delivering goods in the sharing economy.
4. Tutoring

As a college student there is likely something that you can teach. This is especially true if you are a 3rd or 4th year student.
What about math, sciences, humanities, business, languages, or any other topics? Check out the following sites to see if your expertise is needed: WyzAnt, Takelessons.com, Chegg, or Skillshare.
It is easy to sign up on any of these sites to start accepting students. Most of these platforms allow for online teaching
, so you don't even need to put pants on (but please stay seated).
Another option is Udemy. This platform is different than the above ones in that you create prerecorded courses instead of teaching live. This way you get recurring income for one recorded lesson, instead of having to continually teach.

Are you out and about on a regular basis? There are a few platforms that can make you money just by going to look at stuff.
First up we have WeGoLook. Simply put, the 'Lookers' on this site go in-person to ensure something is as advertised. For instance, if someone is going to buy a car or property they hire a Looker on WeGoLook to ensure everything is as advertised.
Field Agent and Gigwalk are other options to consider. Both are mobile platforms for quick in-person retail tasks. This is a type of location market research. Tasks can include going to a local grocery store and taking a picture of a product display. Or, going to a local chain restaurant and ordering a particular item on the menu. You will be asked to fill out a questionnaire about the state of a product.
6. Rent Your House, Room, or bed

Go check out the Airbnb listings in your area. You will see that people are renting out not only entire homes or apartments, but rooms and beds as well. Can you rent a room or bed out on an ongoing basis? This would be ideal for income generation. If not, maybe you can rent your place out when you are home for holidays or on vacation.
Final Thoughts
Let's go back to Jordan, who earns around $1,700 a month working part-time in the sharing economy. That's $20,400 a year. How does this offset his college costs?
According to the College Board, a moderate budget for a public college in 2015 averaged $24,061. This includes housing, food, tuition, and fees. Pretty good, no? Jordan is almost entirely offsetting his college costs through the sharing economy. Jordan still has his weekends free and can chose to work more or less depending on his school schedule.
Now it's your turn to cash in on the sharing economy without giving up the luxuries of the college life.
Invibed is an online destination that makes personal finance relevant, accessible and entertaining to millennials. Follow Invibed on Facebook and Instagram.
**This article contains affiliate links, and we will be compensated for any purchase made by clicking on them. Thank you for supporting Miss Millennia Magazine!**