What's in a Name? The Process Behind Naming O.P.I.'s Lacquers
This post may contain affiliate links. Which means if you make a purchase using these links I may recieve a commission at no extra charge to you. Thanks for support Miss Millennia Magazine! Read my full disclosure.
Almost all girls know about the cute, funny and clever names that the O.P.I. brand comes up with for their nail polishes. Let's explore the process behind picking these names and share some of our favorites!
To start, it takes six people, including Suzi Weiss-Fischmann, the Executive VP & Artistic Director of OPI Products, Inc. They brainstorm on the names of the lacquers for up to eight hours and decide on the new names. For the most recent line, O.P.I releases destination collections, with each lacquer name relating to the destination. The recent destination collection features Germany and the names are truly creative. Some of my favorites are:
• "Deutsche You Want Me Baby?" A red-orange color that's perfect for fall.
• "Berlin There Done That." A neutral shade that screams classy!
• "Schnapps Out of It!" A peach color, which goes perfect with peach schnapps.
• "Don't Talk Bach to Me." A yellow-lime lacquer that is even cooler because the name references Germany's renowned pianist Johann Sebastian Bach!
• "Every Month is Oktoberfest." Named after Germany's famous fair! Oktoberfest starts September 22nd in Munich, Germany!
For other recent collections, O.P.I.'s creative team drew inspirations from Spiderman to Minnie Mouse. If you want to look like Gwen from the Amazing Spiderman then just coat on the "Call Me Gwen-Ever" shade in bright coral.
Even though the names of the lacquers are brilliant, so are the colors! Each O.P.I. lacquer is made based on the inspiration the team pulls from their travels to their TV screens. The next destination collection…Texas! As a Texas native, I am super excited about this collection, which even features a name and lacquer from my city, San Antonio. My favorite names from the upcoming collection are:
• "San Tan-tonio."
• "Do You Think I'm Tex-ty?"
• "Austin-tacious Turquoise."
• "Houston We Have a Purple."
I'm sure these colors will be just as beautiful as all of the other O.P.I. lacquers. For anyone who wants a little piece of the big, prideful state of Texas then mark your calendars because the collection will be available February 2nd. "The stars are bright deep in the heart of Texas," and now the nail colors will be too!
So, now the only questions left is: how can we land this job?
Comment and share some of your favorite O.P.I. polish names!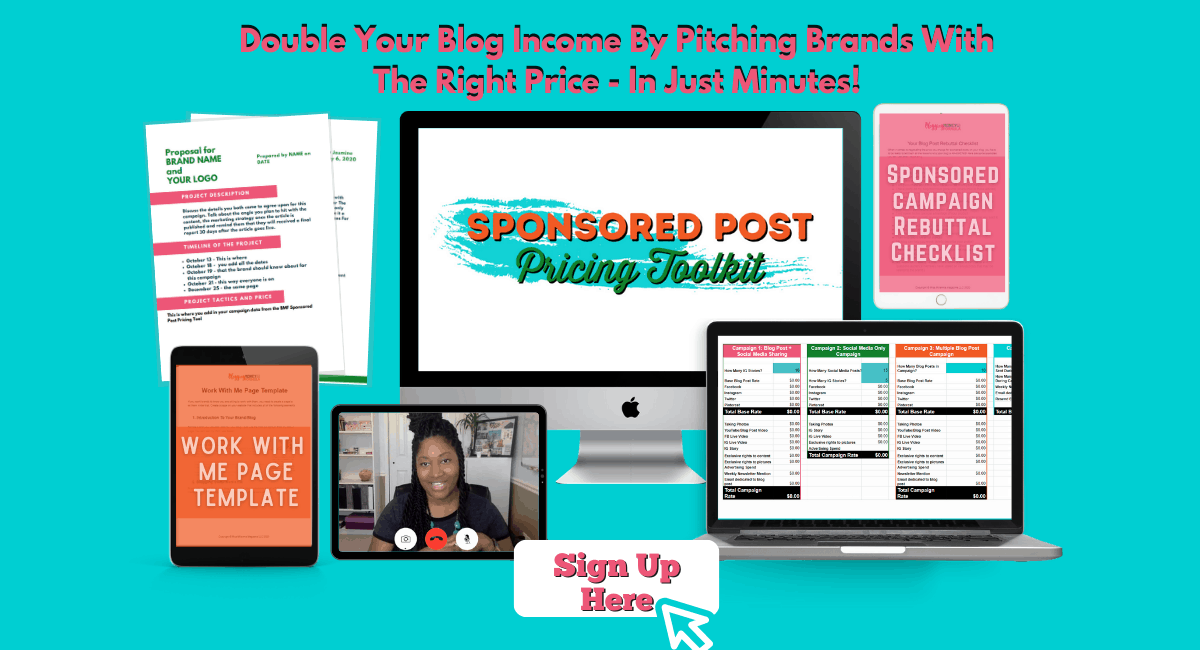 Photo courtesy of photl.com