Most people are cautioned against discussing money—"It's not proper to ask what someone makes." But recently, the gender pay gap has become an openly discussed issue in media and in politics. This raises the question: how are women supposed to know if they are being paid properly if we are not supposed to discuss it? Recent studies have been conducted on this usually taboo subject, including a helpful one from Glamour magazine.
Glamour's 2014 Salary Survey polled 2,000 women and men to analyze what average women are being paid and how much the wage gap truly affects women across the country. They spoke with career experts and women in various fields about their jobs, happiness and the number on their paychecks.
Here are 5 of the best tips experts gave out for women:
1. Don't be afraid to discuss your salary
This can make all of us uncomfortable because propriety about money has been engrained into our brains for so long. We wouldn't recommend going up and outright asking your colleagues what they make, but start trying to ask around with people you know well. Out of the women surveyed for Glamour, 72% said they've discussed paychecks with their best friend. While friends are a good option, try to reach out to others in your field.
2. Be knowledgeable of others in your field
Asking about others' salaries gives you a better idea of your worth to a company. If you know your value in your field, you're well-positioned to ask an employer to adjust your pay accordingly. Evaluate yourself and your work history. Consider where you started in your job and what you have done since then; what new responsibly and roles have you taken on? From that, reconsider your pay rate. Does it reflect all of your work? Look at what similar positions pay and found salaries in this ballpark.
3. Negotiate!
"The biggest mistake I see women making is simply not asking. They think, 'I'll just take on the extra work and someone will reward me for it.' But very few companies will come to you and offer more money. So set up that meeting!" Hollie Delaney, HR director for Zappos.com, told Glamour. Negotiate not only for raises, but also starting salaries. This is particularly hard for younger women, because we tend to think any salary is an good starting salary, but don't get stuck in that mindset. Being well-versed in your job field will give you a better understanding of salaries expectations when you are going in for an interview. About 54% of men surveyed reported they would negotiate their salary at the beginning of their job, compared to 39% of women. Only 43% of women Glamour surveyed had asked for a raise over the course of their careers, but 75% of those who did received raises when they asked. This proves that negotiating can't hurt!
4. Be active in pay wage issues
Forty-four percent of respondents thought their paycheck would be higher if they were a man. Acknowledging that the gender gap is still present is a step in the right direction, but be conscious of this issue as the election season sets in. Be aware of what political party is supporting equal pay for you. If you are in a management position, look to inform your colleagues and workers on the issue. Addressing the issue outside of ourselves is the best way to help combat pay discrepancies.
5. Evaluate your priorities
Prioritize yourself. For the Millennial woman looking to start a family soon, salary may not be the most important part of a job. For most women, flexibility and work hours are rated as the most important factors of a job. Your proper "pay" may not necessarily be a salary, but a combination of factors that make your life the most manageable.
No matter where you work, pay is an important issue, especially for women. Take time to evaluate your work and reflect on your wages. Are you being paid properly for the work you do? When was the last time you got a raise? Did you have to ask for it? Do your job benefits compensate for your salary?
Women shouldn't be afraid of discussing their pay amongst themselves or with their employers. Living in a society with a gender pay gap, women need all the confidence they can get to fight for proper pay. Next time you get a paycheck, ask yourself if you think you are being paid properly.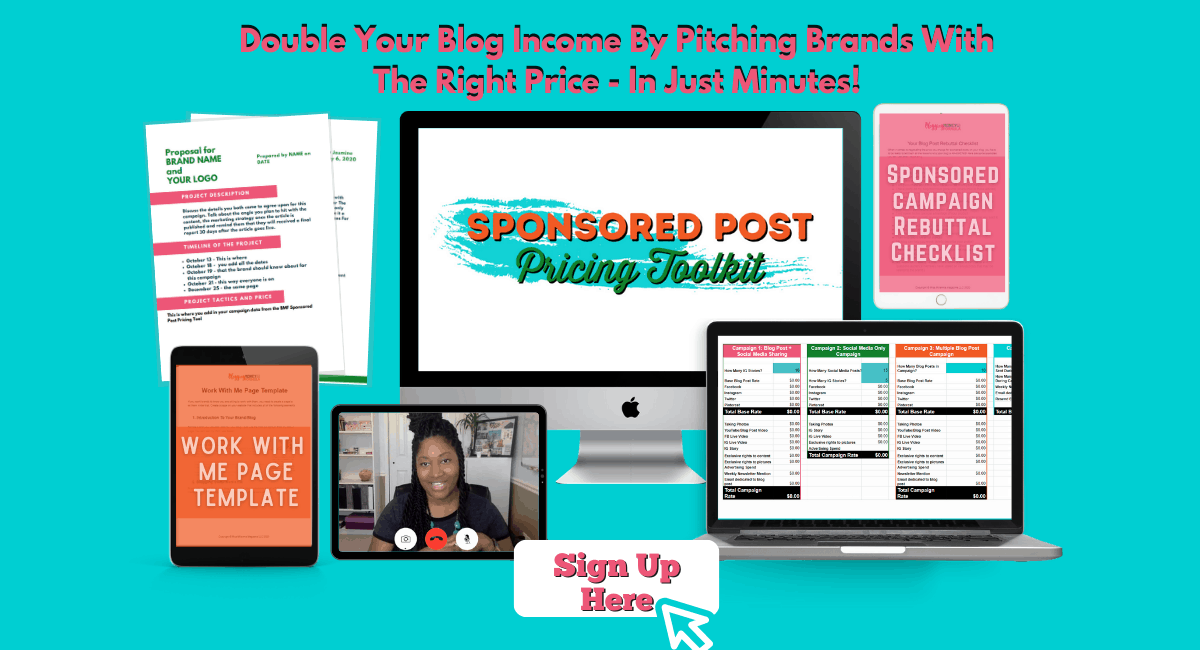 Resources
The Gender Pay Gap
Glamour's 2014 Salary Survey
Negotiating Salary 101
Career Advice for Women
Happiest Jobs for Working Moms