5 Things to Consider When You Buy Sunglasses
This post may contain affiliate links. Which means if you make a purchase using these links I may recieve a commission at no extra charge to you. Thanks for support Miss Millennia Magazine! Read my full disclosure.
June 27th is National Sunglasses Day! And in lieu of this awesome day, we wanted to give you a quick guide to help you determine a good pair when you buy your next pair for the summer.
Thank you for supporting the brands that make Miss Millennia Magazine possible. This post is sponsored by Xperio UV Sun Lenses. All opinions are 100% my own!
We've partnered up with our friends at Xperio to share some tips on buying sunglasses to make sure you choose a great pair! With our tips, you cannot go wrong.
The Sun is Just as Harmful on Your Eyes as it is on Your Skin
So let's start with the main reason we buy sunglasses (outside of looking cool), to protect our eyes from the sun. While sunglasses to play a key role in preventing you from squinting when outside, which can lead to wrinkles BTW they are also key to protecting you from the sun. A little-known fact when it comes to the sun and eye health is that the sun can be just as damaging to your eyes as it can be to your skin.
You can even get a sunburn in your eyes! Don't believe me? It's called photokeratitis, look it up! You can't put sunblock on your eyes. Not to mention, not protecting your eys from the sun can lead to cataracts as well as macular degeneration. So it is imperative that you invest in a pair of sunglasses that are going to fully protect your eyes.
Choose glasses that have complete UV Protection
It is so important to choose a pair of glasses that have complete UV protection. This means choosing a pair that has the highest Eye-Sun Protection Factor (E-SPF) that they can. Just like sunblock, not all sunglasses are created equal.
Luckily, Xperio UV lenses have a 50+ E-SPF which is the highest level of UV protection offered by the E-SPF index. So if you are looking for eye protection, this is a great pair to go for. Not only that, Xperio UV lenses take protection a step further – they protect your eyes from glare and harmful UV rays with maximum UV protection on both the front and back of the sun lens.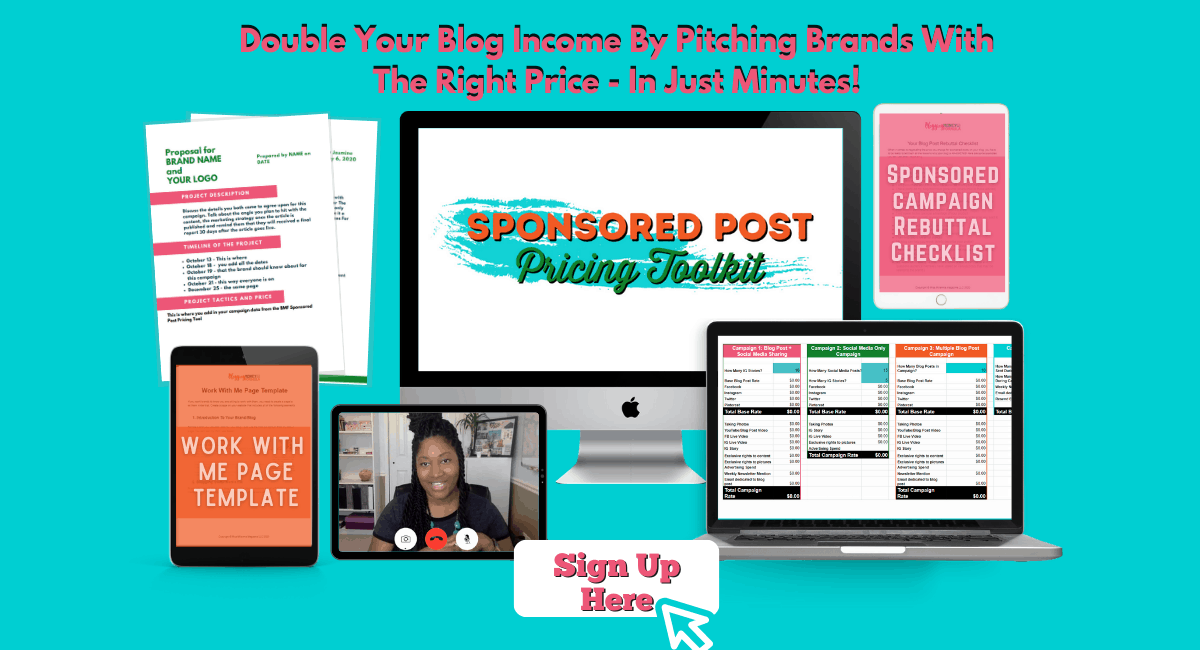 Get a Pair that Will Last a While
I know how tempting it is a grab a pair of cheap glasses from the mall, but if they are not protecting your eyes properly, what good are they for? Even with some expensive pairs of glasses, you run the risk of them being scratched, from wear after wearing them for so long. But there are some out there that are scratch resistant. Xperio UV lenses are not only are the lenses scratch resistant but they eliminate glare, clean easily and have polarized lenses so you do not have to worry about not seeing clearly despite the UV protection. If you are going to invest in a good pair, don't waste it on a pair that will not fully protect your eyes!
Choose a frame that fits your face
Next, you want to be sure to choose the right frame for your face. You probably have a good idea of what shapes look best on you and which do not, but here is a quick guide in case you did not know:
Wayfarer frames –
Theses are a pretty popular kind since they look good on just about everyone. Think Risky Business Tom Cruise. The best head shape for wayfarers are heart shaped, circle shaped and oval shaped faces.
Cat Eye frames – I love cat eye frames. Think  Audrey Hepburn at Breakfast at Tiffany's. These frames look best on heart-shaped, circle shaped, oval shaped and square-shaped faces.
Aviator frames –  Aviators are a cool style, but unfortunately are a little limited on who they look good on. Think Tom Cruise in Top Gun. These look best on Oval shaped and square shaped faces.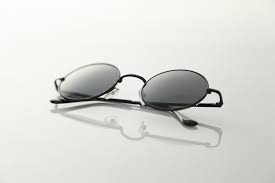 Circle frames – These are fun shaped frames that are also limited to certain face shapes. Think Will Smith in Wild Wild West. Best face shapes for these frames are square shaped, heart shaped and oval shaped faces.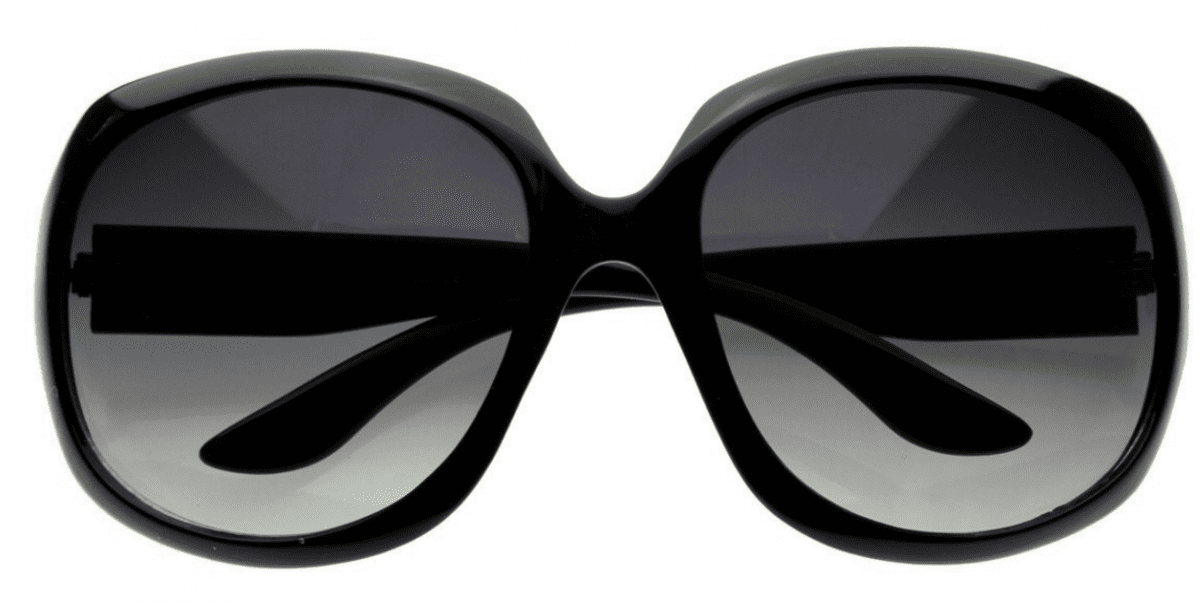 Oversized frames – These are limited to only our circular shaped face friends. Think of Lydia from BreakingBad. The best shape faces for these lenses are Oval shaped and circle-shaped faces.oval shaped, circle
Choose a color that Will Make Your outfit pop!
Next, you want to choose lenses that will look good with all your outfits! Despite popular belief, there several colored lenses you can get outside of just black. If you check out Xeperio's site, they have a free tool you can use to try their different lenses with several different colors. All of which are polarized, scratch resistant, and UV protected! Click the link in the pic below to give the color lenses tool a try!
Xperio Sunglasses make for a Perfect Pair!
If you could not tell from the post, I tried a pair of Xperio lenses and I love them! I was honestly a little surprised at how strained my eyes still were even when I was wearing sunglasses. It was not until I put on the Xperio lenses that I realized how relaxed my face was from not squinting while wearing sunglasses.
Yes, I made the mistake of buying cheap sunglasses too, but now I've seen the light! Check out Xeperio's site here to see what makes their lenses so awesome!