5 Essentials to Dress Up Any Look
This post may contain affiliate links. Which means if you make a purchase using these links I may recieve a commission at no extra charge to you. Thanks for support Miss Millennia Magazine! Read my full disclosure.
Comfort is paramount but so is looking good, so what can you do when you love to feel comfortable but also want to look your best? It's quite simple. Invest in a few essentials that will dress up any look. Here are some tips on how to do this:
Check Out Your Shoes
You could be wearing a tee-shirt and jeans, but when you put on the right pair of shoes it completely dresses up your look. Whether it's the best red flats in your closet or a pair of comfortable heels or trendy boots, shoes can completely update your style, just like that.
While there's a place for your favorite tennis shoes if you want to dress up for the workplace or a special occasion, keep a pair of heels or stylish flats in your car for when you need to dress up your style at any given moment.
A Great Pair of Jeans
A great pair of jeans can look good, no matter the occasion. With the right shirt and shoes, you can have a dressed-up look, even if you're wearing jeans.
If you have a girls' night out coming up or want to look good for a day out with your friends without going too fancy, a great pair of jeans can give you that "dressed up enough" look that makes you feel stylish yet comfortable.
Typically, a pair of jeans that would work for a more "formal" event or experience will be those without tears, but it depends on the specific occasion. If you need help choosing a pair or two of top jeans, consider hiring an online fashion stylist to help you pick the best options.
A Beautiful Blazer
Are you wearing a pair of jeans and a pretty blouse but want to dress it up a bit? Just add a stylish blazer and voila—you're ready for office shenanigans or simply to look stylish and put together, whatever the occasion. It's the best accessory for the colder days where you want to be warm while also looking put together.
Blazers can look great with slacks, but they also look incredible with jeans. You can invest in a solid-colored one or find a trendy, patterned one that adds both pizzaz and life to your outfit. If you need help figuring out what type of jacket to invest in, work with a professional stylist.
Stylish Scarf
An accessory that can quickly dress up your look is a scarf, especially a soft, lightweight one. Whether you're wearing a casual outfit or a nice dress, adding a scarf can completely take your look up a notch.
Scarves are always a stylish complement to anything you may wear, so invest in one or two so you can always feel dressed up at a moment's notice.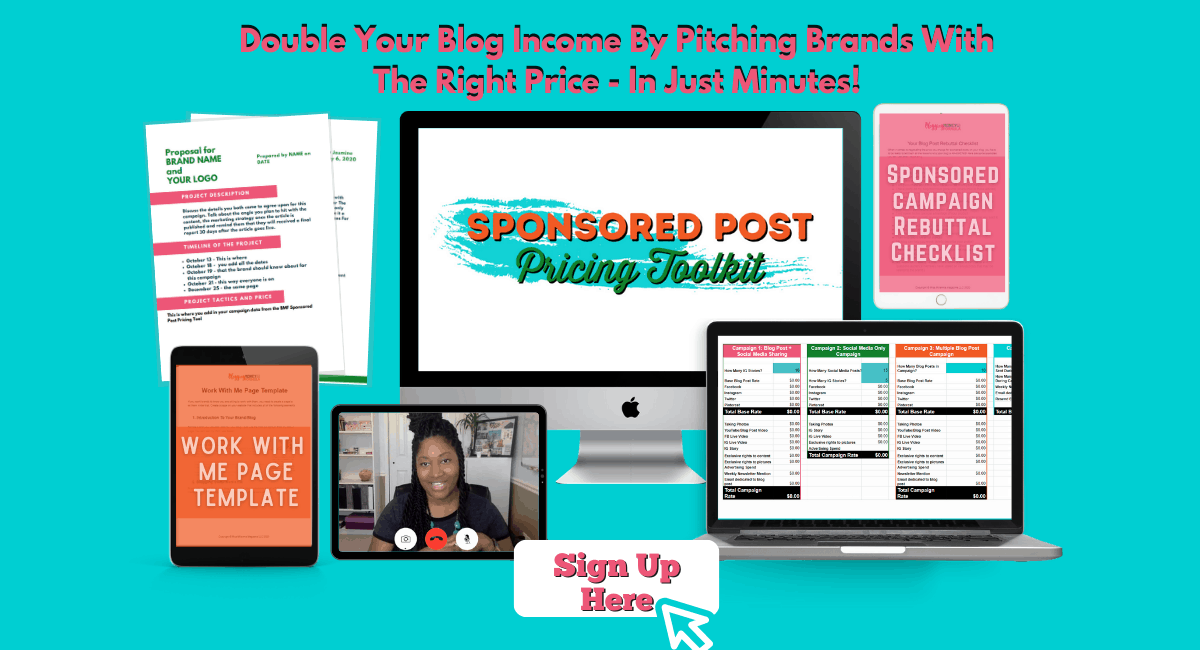 If it doesn't get too cold where you live, you could swap out the thicker scarves for versatile headbands that are a lot lighter but equally as stylish. This is an accessory that everyone should have in their closet.
Statement Earrings
Long, dangling earrings can look really good and can also be that last piece that completely pulls your look together. Even small diamond studs can look great when dressing up your look. Whatever type of earring you prefer, if it makes you feel stylish and dressed up, it's a perfect option for you.
Keep a few statement pieces of jewelry in your beauty items, so that when you want to dress up a bit, you can do so with barely any effort.
In Conclusion
From the jewelry you wear to the boots you keep with you in your car, there are items that can totally up to your style game at a moment's notice, whatever the occasion may be. You can look amazing at any time when you have these simple, affordable, and timeless items in your wardrobe, ready to help you stand out no matter what.