[quote]"As each has received a gift, use it to serve one another, as good stewards of God's varied grace: whoever speaks, as one who speaks oracles of God; whoever serves, as one who serves by the strength that God supplies—in order that in everything God may be glorified through Jesus Christ. To him belong glory and dominion forever and ever. Amen." [/quote]
 – Peter 4:10-11
Every congregation at any given time needs willing volunteers who are able to help bear the many burdens. The particulars are often not posted but, on inquiry, you will come to find a variety of tasks waiting to be responsibly taken care of and completed. Whether your church is small, or large, new or well established, it doesn't matter. As long as you have the purity of intention, there will certainly be ways through which you can contribute and establish a more fulfilling engagement with your local community. Not only will you be helping out with your church, but you'll be helping yourself as well.
Here are just three ways (of many) in which you can use your skills and time serving your church and community for a higher purpose.
Care-Taking of Members
There may be families in the congregation whose members suffer from illnesses or have injuries or setbacks. Their families may be facing difficulties managing the household and taking care of children, elderly parents or family members. You could pay them a visit and help with the daily chores, prepare dinner or purchase supplies from the store.
Regarding child care, many families may find it difficult to get reliable babysitters. For families with both parents working, your help will be considered a God-send if you could take care of the children and take them out to a nearby park or out for a movie. They'll certainly appreciate the much needed break. You could also invite the entire family over to your house for dinner or coffee.
Take a Teaching or Deaconate Role
There are few things more worthy of merit than help spreading the Lord's Words through teaching, and that includes more than just Sunday school. There are teaching roles in the church, and the best way to prepare for these positions is to have an educational background in their methods. So, take up some online classes and get yourself familiarized with the teaching methodology, different Theological studies and research tools. Put the worry of work aside as online Bible classes can be taken up anywhere and anytime.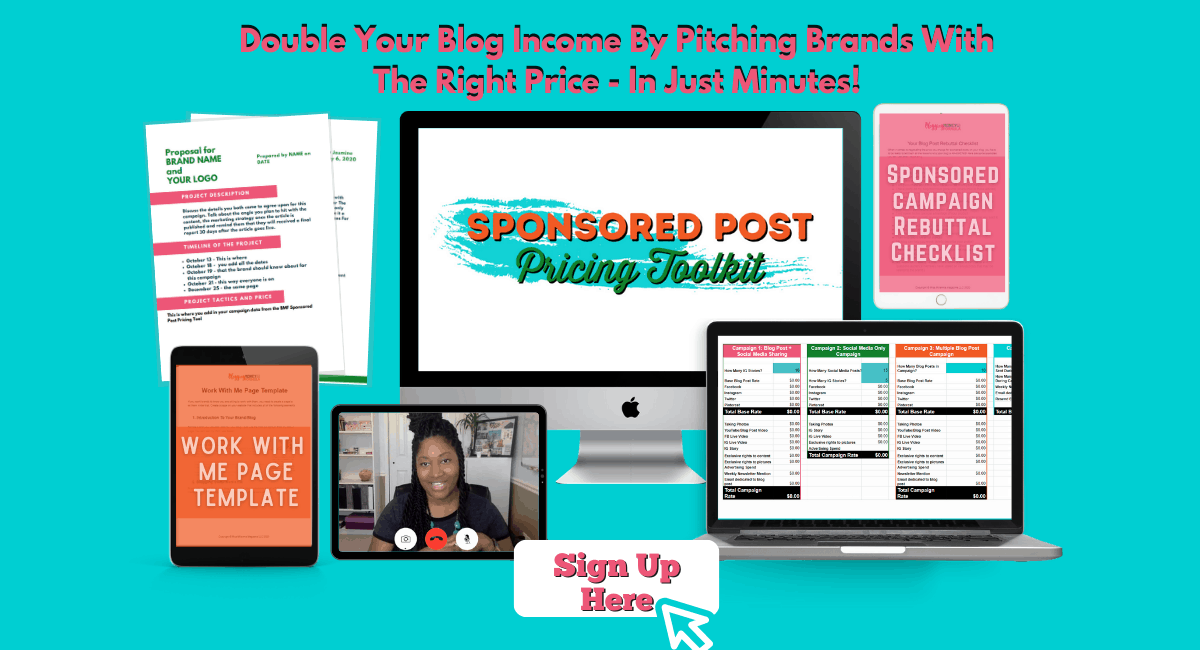 Volunteer in Crisis Situations
You could assign yourself as the go-to person in cases of emergencies. Before advertising yourself, make sure you can handle the responsibilities. The families and individuals of the congregation will be depending on you, and if you cannot handle complex emergency situations or if you won't be available to help in a short notice, then you should re-consider.
The people who are there to help in times of crisis will be the most remembered and loved by the community. If the congregation has many members, you could build up a team. A team can certainly manage different aspects of a situation better than an individual.
Many paths will certainly be opened if you have a genuine desire to serve God and your community, from transportation and doing laundry to minor home repairs and joining the choir. The helpful heart will also be welcomed with open arms. These three ways of serving your church are obviously just a small selection of the many other ways to serve. Leadership, organization and planning are other ways to stay involved.