Becoming an entrepreneur is an exciting yet challenging idea. If you're young and thinking about starting a business, then here are three secrets you should know:
1. Patience Is A Virtue
The problem a lot of young entrepreneurs have is they get obsessed with quick progress. No doubt you've seen all of the success stories from young business owners that are now billionaires. It's easy to get restless when you see other people your age doing so well, and you're moving along slowly. But you must realize that patience is a virtue, and you can't try to force progress.
If you force progress, then you stand a chance of damaging your business beyond repair. Too many young entrepreneurs try to grow their business too quickly, as they want to successfully tap into other markets. Unfortunately, they force the growth too early, and it becomes impossible to handle all the extra workload, thus causing the business to falter. Every business expert will tell you to be patient with your company. Naturally, you want to do things that help move your business along at a steady pace. But, if things aren't moving as quickly as you want, sometimes it pays to be patient and wait for an opportunity.
2. Organization Is Vital For Business
If you're an unorganized entrepreneur, then you're never going to be a success. Organization is one of the main things you need to focus on to see positive results. An organized business will always be ready for whatever gets thrown at it. As an entrepreneur, you'll be well positioned to attend meetings on time and keep clients happy. If you're not organized, then you can miss meetings, lose important documents in your office, and end up creating more mess that damages your company.
Thankfully, staying organized is made a lot easier in the modern world. For starters, smartphones have built-in planners and assistants that help you keep to your daily schedule. You can even consider a low-cost mailbox forwarding service to get all your mail delivered to a different address and uploaded online. This helps keep your office free from paper waste, meaning everything stays organized.
3. The Target Market Is Always The Most Important
In today's modern business world, it's easy for companies to get a bit greedy. Many entrepreneurs see the internet as a way to grow their business and appeal to other markets. The idea is that they appeal to different people, and can earn more money.
However, a lot of the time, all this does is leave your target market feeling detached from your business. You start doing things to appeal to multiple audiences rather than targeting ideas towards those that matter most. The target market is always the most important market as they are the ones where you're most likely to see high conversion rates and lots of sales.
Keep all three of these secrets in mind if you want to be a successful entrepreneur. They will help guide you on your way to greatness and lead to a more sustainable company.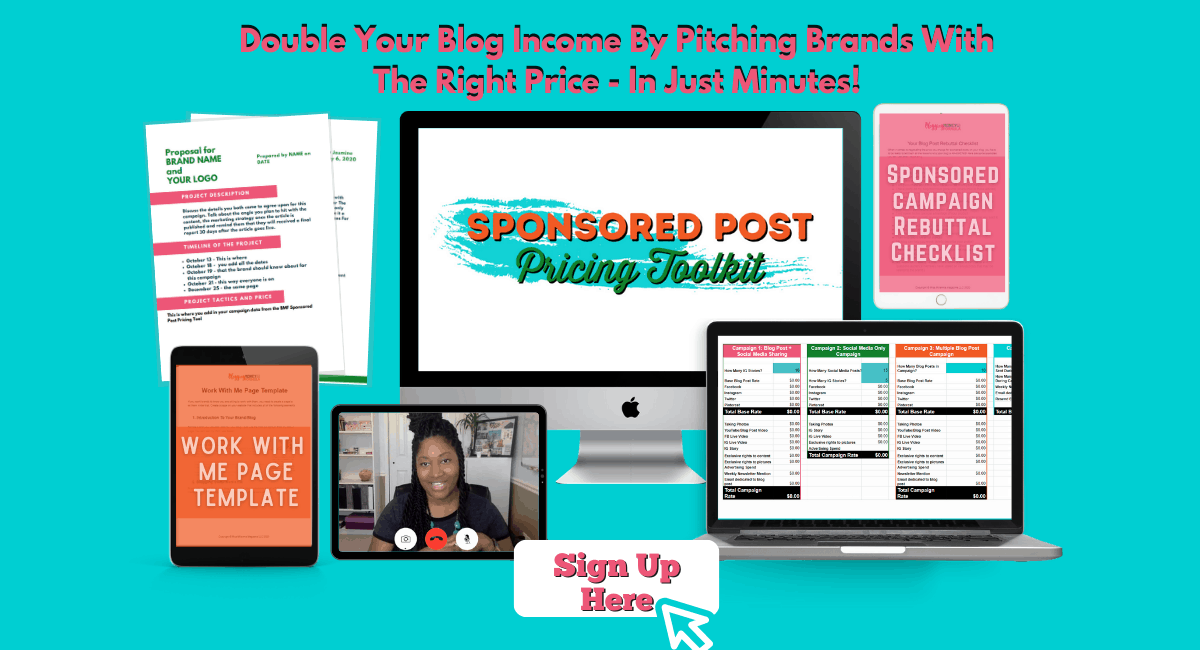 If you can follow these three pieces of expert advice, then you are on the right track to running a successful business!