Why I Won't Be Buying Perfume In-Store Ever Again
This post may contain affiliate links. Which means if you make a purchase using these links I may recieve a commission at no extra charge to you. Thanks for support Miss Millennia Magazine! Read my full disclosure.
I love perfume. The only thing I like more than perfume is having a lot of different choices. Being a Libra, I can't stick to just one thing all the time. If I don't get excited to wear my perfume because I am just used to it, that's no fun at all! So Scentbird is perfect for me because I can switch up my scent month to month.
What Is Scentbird Exactly?
Scentbird is an awesome luxury fragrance service that sends a 30 day supply of a designer fragrance that you choose! And the best part is, it is extremely affordable! They only charge $14.95 a month for this service. I love luxurious things but I can't afford half of the things that (I'd imagine) would like very much! So this is finally an outlet that would allow me to feel that I can have something really nice that I would not usually be able to afford.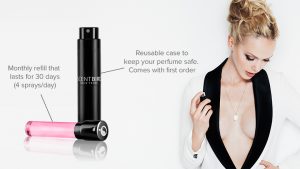 On your first order, you receive small, black, velvet travel case for perfume. You also get a black holder that you can interchange your perfumes in and out!
My Experience Using Scentbird
Using Scentbird is ultra easy to do. When I first went onto the Scentbird homepage, I was prompted to take a quiz on which scent would be best for myself. The perfume that I ended up choosing was an old time favorite: Marc Jacobs' Daisy. Before Scentbird, I could never afford it on a college student's budget, so I am so happy to be able to have it now!
After ordering, the package came super quick. Since this was my very first order so I received the black velvet pouch and the perfume holder. I was (and still am) surprised at the amount of perfume that you receive. I figured a 30 day supply would be a lot less! I don't wear perfume every single day, so let the stockpile begin!
I'm Sticking With It For Sure!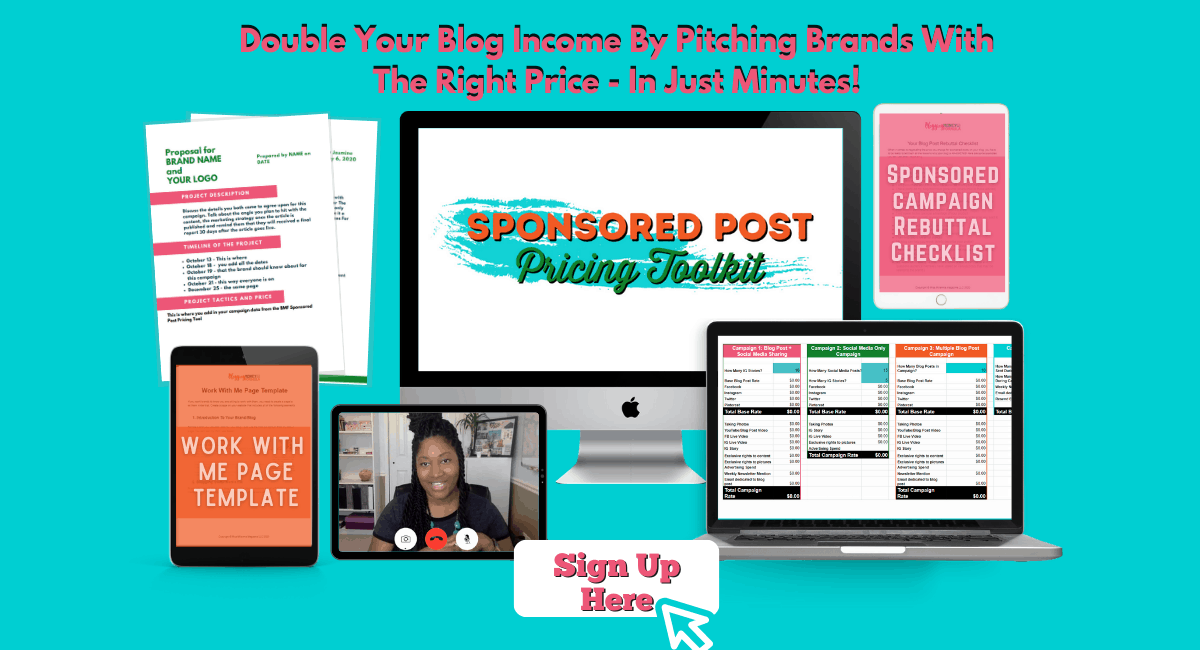 I have said this a few times in this article. Scentbird is awesome. It allows those who could not normally afford a lot of change in their perfume scents, even if they want to. People don't realize–until they go buy it–that perfume is expensive as hell! Especially the designer scents that attracts so many admirers.
Scentbird is made for everyday people like you and I. Scent is a major confidence booster that is no longer reserved for the rich and famous. Thank you Scentbird for giving me the opportunity to try–and will stick with–from this day forward! Millennials, you absolutely have to give it a try. Head over there and tell me which perfume you choice as your first and which you think I should try next month!
References
This is a sponsored post on behalf of Scentbird and The Mid Game. All opinions are 100% my own.