The modern, smart, and independent woman of today believes and executes multitasking with perfection. According to recent surveys and research, Singapore is touted as the perfect place for modern women to hone their professional skills. The country's government set up a Back-to-Work Advisory Committee in 1997. This Committee aimed to consider incentives for employers to hire more women. It has been a long journey since then, and along with Singaporean women, females from all over the world look forward to working in Singapore.
While speculations were rife about Singapore evolving as the top Asian city for most expatriates, recent findings have come up with encouraging revelations. A survey conducted by recruitment agency Hydrogen Group and ESCP has shown that professional women working overseas have rated Singapore as the best place to relocate for working. Out of the 2637 professionals working in 85 countries, 20% were women who said they would recommend working there.
Some common reasons that compel most women to move to Singapore have been discussed below:
Employment Options
Females constitute about 42% of Singapore's workforce. Some women have taken to entrepreneurship while others obtain high-paying and fulfilling jobs in public relations, marketing sectors, hotel management, and hospitality. The emergence of many successful new businesses in the country has helped in increasing job opportunities for most women. Singapore's banking sector in particular is looking to source experienced women from a global pool. Singapore has an outstanding tax system, a competent labor force, and is believed to be the best place for starting a business. These reasons have also attracted a number of smart and talented women entrepreneurs to relocate there for starting their businesses.
Singapore Government
The Singapore government is transparent and cooperative, which is a great help for most women professionals. The excellent support from Singapore's government has encouraged and increased the female employment rate. The overall participation rate of females of working age has considerably increased to 54.3% from 49.5% since 1997.
Vibrant and Friendly Culture
Singapore is famous for its vibrant and friendly work culture. People relocating from any part of the world do not feel alienated when they move there because language barriers and racism are not prominent problems. The culture is open, with an eclectic mix of many different cultures, such as Indian, Chinese, Indonesian and Malay. People in Singapore are quite friendly and interactive.
In addition to this open culture, Singapore is believed to have a low crime rate, which is another reason why most women feel safe there.
Better Living Standards
Women can expect to enjoy better living standards in Singapore, in comparison to any other place in the world. You can expect better salaries, and enjoy comfortable living conditions. Most women working overseas therefore cite this to be the number one reason why they recommend working in Singapore.
Growth-Oriented Work Policies and Easy Visa Availability
Singapore implements fair and merit-based employment practices. There are reasonable work policies for women, and the availability of work and study visas is relatively easy. This is a major reason why so many women prefer to study and work in Singapore. There are work visas of different types available, which include part-time work visas as well. There are many entrepreneurs and expats who apply for Singapore EntrePass, which gives them a chance to consolidate their business in Singapore.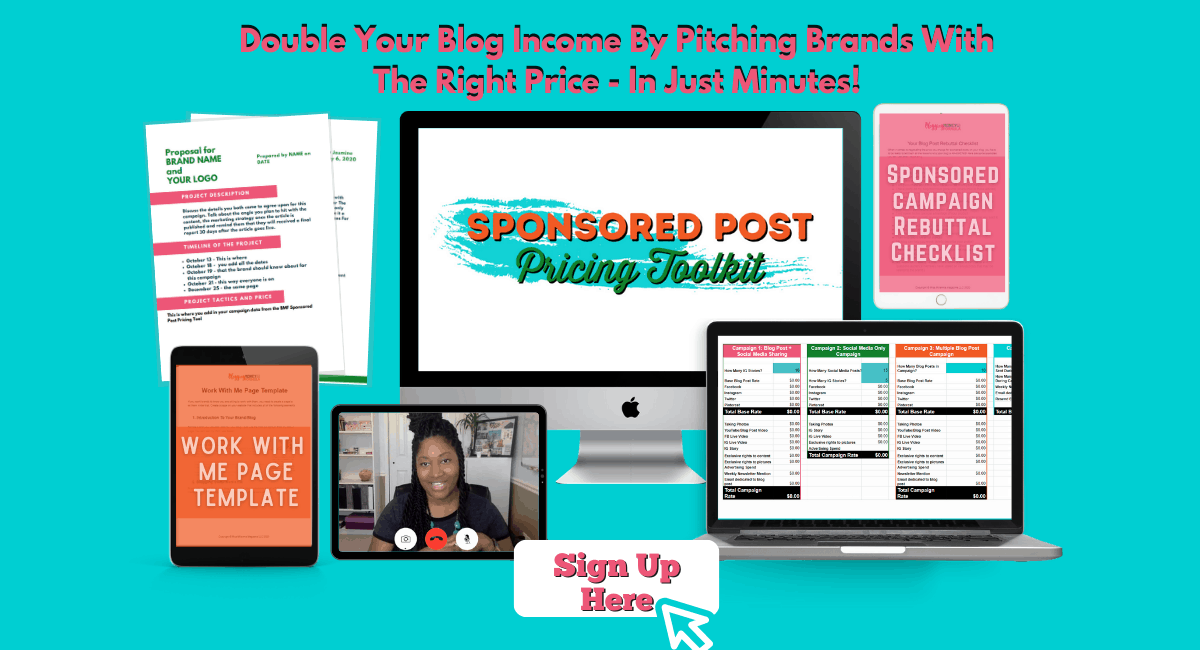 Despite some of the most lucrative and interesting employment offers, Singaporean women usually face a dilemma on continuing with their high-paying jobs. Most women leave good jobs for the sake of their families. In order to overcome these cultural factors, the government there has started offering many subsidies for women, and most employers have come up with family-centric work-policies for them. Initiatives for creating more family-friendly workplaces are also being considered.