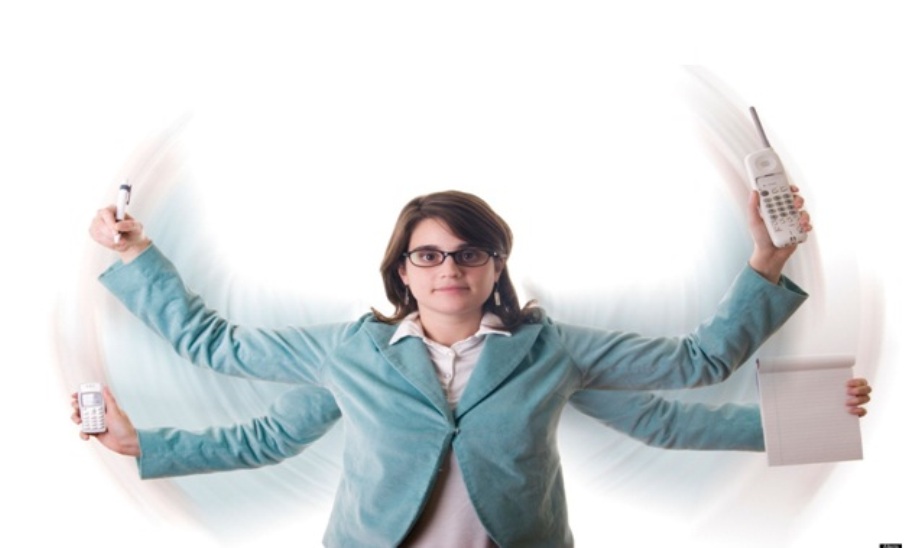 Have you ever wondered who is behind all the grand fashion shows, corporate functions, award events, sports events, and other huge events? It is none other than professional event managers. Event management is a dynamic and highly rewarding career option that involves organizational skills, logistical skills, communication skills and a huge amount of flexibility.
A wide range of events, from ceremonies, to conventions, to festivals, are managed by these professionals, such as:
Corporate events: training programs, seminars, conferences, etc.
Social events: anniversaries, birthday parties, marriages, etc.
Educational events: colleges fairs, festivals and functions
Marketing events: product promotions, launches and marketing of new products
Entertainment events: award events, movie promotion, fashion shows, sports events, beauty contests and movie releases.
Why event management?
With the celebration of personal and corporate events at grander levels, the demand for skilled event managers is increasing. Recognized as a booming service industry, event management is even considered a lucrative career option in India among several other countries. Currently, this industry offers a large scope of jobs to people with an ability to organize well and who have an eye for the smallest of details. In such a dynamic industry, women, in particular, find growth in this industry due to their managerial skills.
Is event planning the right career choice for you, as a woman?
Today's rich world finds a burgeoning demand for women professionals in different fields. With refined skills of managing multiple activities in the workplace and home, women are considered born to be managers. Event management is a career option that demands skills that are naturally available in many women, such as organizational skills, time management, interpersonal communication and planning. With a perfect balance of IQ (intelligence quotient) and EQ (emotional quotient), women could thrive in this dynamic field.
A career in event management demands a well- organized professional with presentation skills, creativity, PR skills, time management and result-oriented thinking under a given budget. This profession usually demands last minute preparations, therefore, an aspiring professional must possess a flexible approach to meet the last minute deadlines.
What education is needed to enter this career option?
Most of the top event planners hold a Bachelor's degree in business administration, hospitality administration, marketing, or tourism. To be readily absorbed by this industry, pursuing an event management course from a reputed college is a good idea.
India is one of the countries that offers several reputed colleges for event management. These colleges offer various lucrative courses in the respective field. Some of the reputed event management institutes in India include:
International Institute of Fashion Design (INIFD), Mumbai
National Academy of EventManagement & Development, Mumbai
International Institute of Fashion Technology, Delhi
Singhania University, Rajasthan
College of Events and Media, Pune
These colleges offer a wide range of courses in event management such as PG Diploma, Diploma and certification courses, and MBA in event management.
Who is your future employer?
On successful completion of an event management course,  you will develop the required skills required and gain knowledge concerning event management field. There is no wait for skilled event managers as they find lucrative employment offers from reputed media houses, TV channels, travel companies, event management firms, advertising companies and travel companies. With experience, one can also start their own event management firm and work independently.
So, the trend of more women working in different fields, especially event management, is sure to continue. This career option offers high salary, which fully compensates a skilled professional in event management.