How To Make The Ultimate Wish List For The Holidays
This post may contain affiliate links. Which means if you make a purchase using these links I may recieve a commission at no extra charge to you. Thanks for support Miss Millennia Magazine! Read my full disclosure.
Happy Holidays, Millennials! It is finally my favorite time of year again. But as much as I love the holidays, I know that many people cringe at the idea of having the conversation with everyone you know about what you would like to receive for the holidays without sounding like a greedy child. There is now a way to get around the awkwardness!
At My Registry, it is easy to make a wish list for anyone! So grab a pen and paper, because I am going to show you how to make the ultimate wish list for this holiday season.
 Step #1: Create a login

This is a very self-explanatory step. Add your name (so that your wish list can easily be found) and email and create an easy to remember password.
Step #2: Setup your wish list
Select your occasion. In this case, this wishlist is for the holidays. Then, add your phone number, who the wish list is for, and the shipping address. Easy peasy!
Step #3: Sync up
If you are already registered somewhere else (I think this step is more for wedding and baby shower registries) then you can sync everything up in one place that makes shopping even easier! Not registered anywhere? You can easily skip this step.
Step #4: Is a cash gift an option?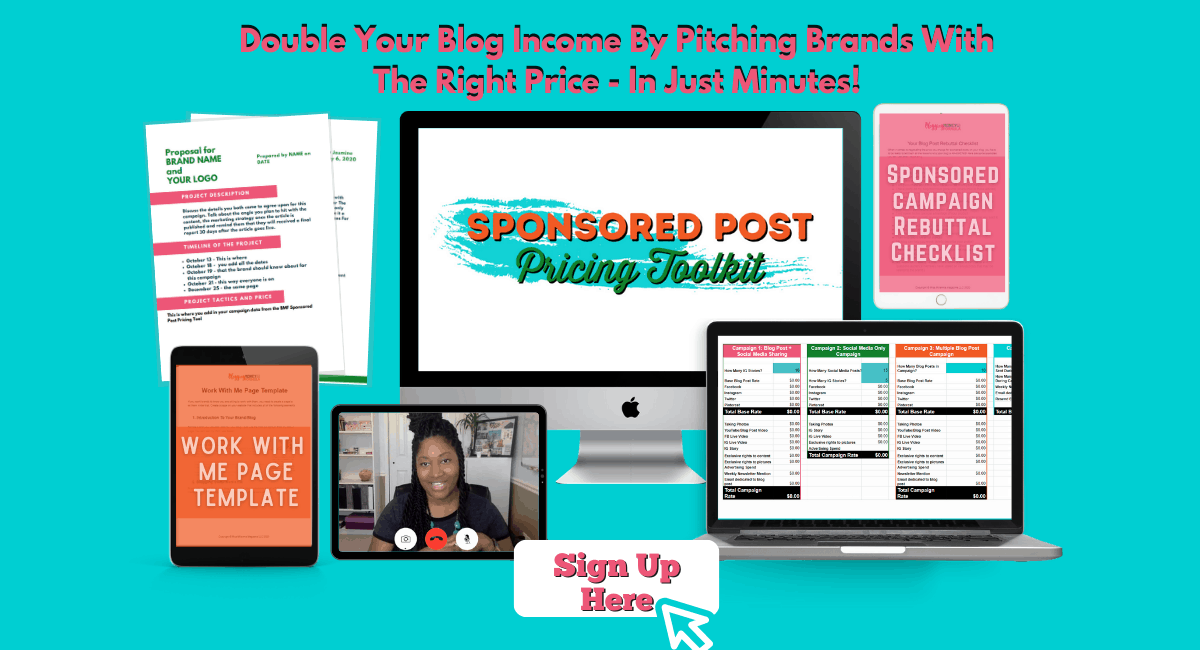 Cash gifts are great for college students! I am still in school, so whenever someone gives me cash for a gift, it is honestly way better than a material gift. You can also skip this step if it isn't for you.
Step #5: Personalize your wishlist!
I love this step! It is easy to personalize and really makes your wishlist stand out. Select your background picture, a welcome message, and any details of your event (like if you're having a white elephant party). You can even use a personal picture to use as a background.
Step #6: Add what gifts you would like
This is the fun part! Go through different stores and choose exactly what you would like for a gift.
Step #7: Activate your wish list
By confirming that you're actually a human and that your email works, you are all set to go!
The best thing about MyRegistry.com  is that I will no longer have to play the guessing game when shopping for my loved ones and neither will you! You can plop your kids on your lap and help them make their own wish list because Santa doesn't take letters anymore and now your husband won't get you a tool bench like last year. Everyone wins! So go to MyRegistry.com today and get this Holiday season up and going!
References:
This article is written in cooperation with MyRegistry.com but the opinion is purely my own.