How to Step Up Your Cooking Skills
This post may contain affiliate links. Which means if you make a purchase using these links I may recieve a commission at no extra charge to you. Thanks for support Miss Millennia Magazine! Read my full disclosure.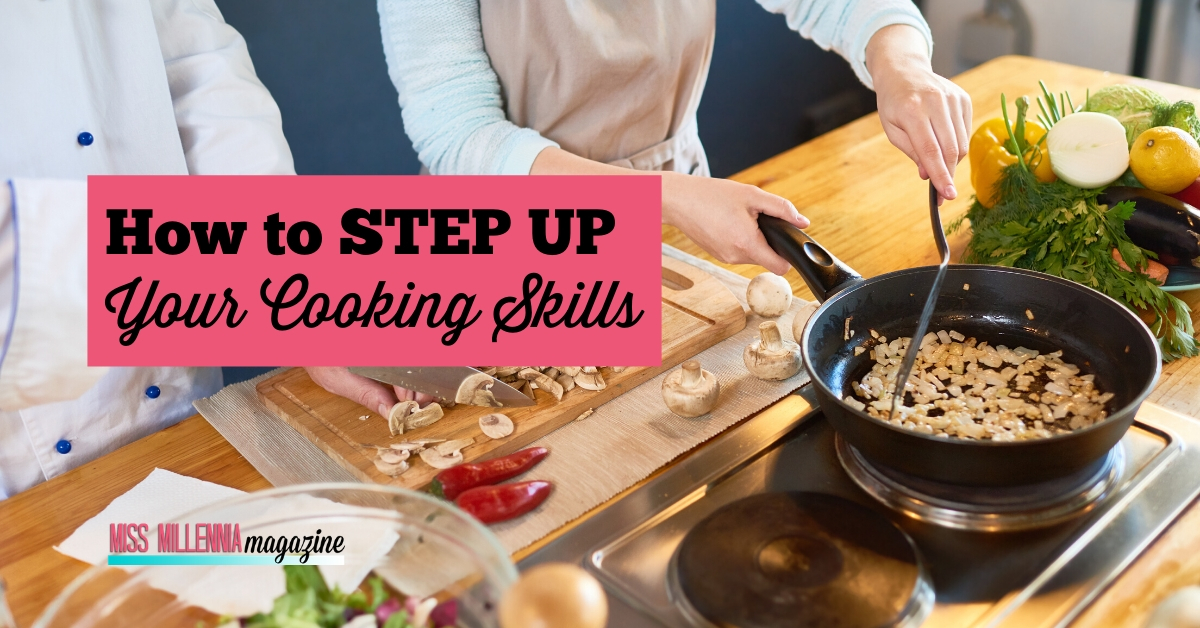 This post is sponsored by HelloFresh. All opinions are 100% my own.
Let me tell you about what I was going to write in this article.
I was going to make this magical list of ways that you could improve your cooking skills in the kitchen. I was going to start off with something like, "Make sure you have the sharpest knife." Maybe somewhere around the middle, I was going to say, "Season every layer to achieve the most depth of flavor." And towards the end of the article, I might have said, "Presentation is the most important part. The eyes are the window to the stomach, you know!"
And somewhere in all of that, I was going to casually mention HelloFresh and tell you that if you're a beginner in the kitchen, it might be a great place to start. I was going to woo you with lovely pictures and quietly mention that you can get $30 off at HelloFresh. And before you knew it, you would have found yourself on the HelloFresh website thinking, "Gee, Maggie was right. This does seem cool. How subtle and savvy she was! Wow!"
But that's not going to happen anymore.
My life before HelloFresh
You see, that article was formed in my head before I tried HelloFresh. I knew I was going to be trying it and I knew I would write an article about it. And I wanted to be ~subtle~ about it. So subtle that you would find yourself sucked into my witty banter and not even know what hit you when I brought up HelloFresh.
I've always been a pretty good cook. My mom cooked homemade dinners for us every night of the week when I was little. In high school, I started helping and by college, I was cranking out gourmet meals for all my friends on Sunday evenings. Now I'm 25 years old and living with my fiancé and another couple in a quaint little farmhouse. We have a tiny kitchen with pea-green-painted cabinets and an ancient stove and still I manage to create some pretty good meals.
Or so I thought.
HelloFresh arrives on the scene…
So then comes the fateful day that my HelloFresh box showed up at my door. Sure, it was cool. The meals were all packaged in little individual boxes that slid perfectly into my fridge. The meat was packed with care underneath some ice packs that kept it fresh on its journey. "Pretty snazzy," I thought. At this point, I was still under the impression that I was a pretty darn good cook without the help of HelloFresh.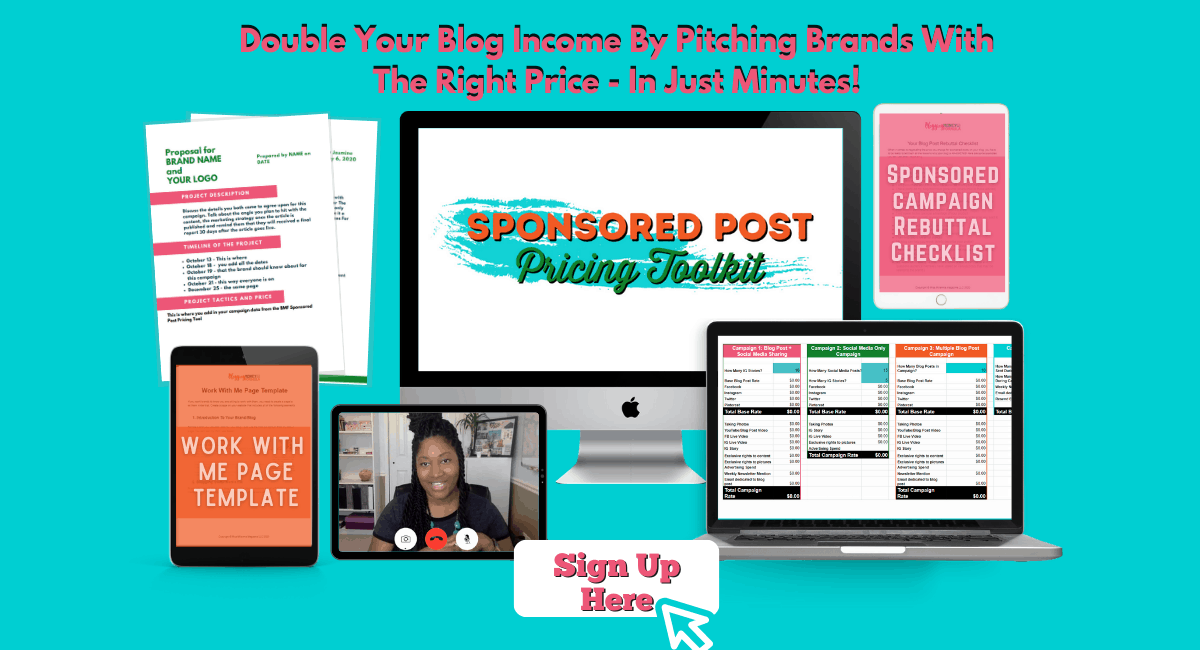 When my fiancé arrived home a few hours later, he asked about the box (I hadn't told him it was coming.)
"Oh, you know, it's one of those HelloFresh things," I told him. Like it wasn't any big deal at all.
That night we decided to make the Spanish One-Pan Chicken. When I opened the little box containing the ingredients, I was more impressed than I expected. HelloFresh included absolutely every ingredient we would need, perfectly portioned and ready to go. I realized I wouldn't even need my measuring spoons and cups for this. Huh.
I went ahead and opened the recipe booklet to the right page, propped it up on the counter, and got to work.
…and my life will never be the same
The first steps were prep related: chop the onions, thinly slice the bell peppers, mince the garlic, slice the chorizo. Easy enough. But for some reason, this version of prep was more fun than when I do it on my own while creating a Pinterest recipe. I couldn't exactly pinpoint why it was more enjoyable. Maybe it was because I knew that the onion they had sent was the perfect size. Or that the two cloves of garlic were the perfect amount. Maybe it was because I never know if I'm buying a good brand of chorizo. HelloFresh took the guessing out of all of it.
"Ok, HelloFresh. You've got my attention," I thought.
After tossing the chorizo around in the skillet for a bit, it was time to cook the chicken. You should know that I have a love/hate relationship with chicken. When it's done right, I absolutely love it. But there are so many ways to mess it up and I often do when I'm hurrying to get dinner done. I like my chicken breasts to be nice and thin so that they cook quickly and therefore don't dry out. But I hate pounding chicken breasts after I bring them home. It never fails that little bits of raw slimy chicken end up splattering on the cabinets or chicken juice leaks out onto the counter. Nobody wants that.
So I was thrilled when the chicken breasts that HelloFresh sent me were thin-sliced and completely ready to go. They cooked in the skillet in about 10 minutes which left them nice and juicy and not at all dry. Ok, yeah, now I'm really starting to get impressed.
My love knows no bounds
By the time I had cooked the veggies and rice and tossed everything together in the skillet, I was totally feeling like Rachael Ray. I mean, come on, there was even fresh parsley and a lemon for garnish. I put the finishing touches on the dish and made up a plate for my fiancé.
I brought it to him in the living room (yeah, we eat on the couch using the coffee table as our table. So what?) and he was just as impressed as I was. I haven't actually attempted to plate something in years. Usually, I just leave the pots and pans on the stove and he fends for himself after I holler, "Dinner's ready!" But I was so excited about what I had created and I wanted him to be excited, too.
And boy, was he ever excited! We ate in complete silence. The happy kind of silence that only comes when your mouth is filled with such deliciousness that all you can do is stare at each other while chewing and nod approvingly. This was by the far the best meal we'd eaten in a very long time.
What this article has turned into
At the beginning of this post, I talked about what this article was going to be. So now let's talk about what it has become.
This article is me being totally up in your face about how badly you need to sign up for HelloFresh. It's me shouting the praises of HelloFresh from the rooftops. It's me realizing that even the self-proclaimed good cooks can make some seriously kick-butt meals that are totally out of their comfort zone. And it is definitely me admitting that HelloFresh is one of the best things that a "cook" can buy.
Subtly is no good here. Because I need you to understand how much I have fallen head-over-heels in love. And I need you to do the same!
Click on this link to get $30 off from HelloFresh. And then brace yourself for the amazingness.