"As a strong, confident, and empowered young woman, you are in a league of your own and that you deserve the very best in life. Never settle for a job, career, or life that is below your means and make an effort to constantly recognize your high self-worth."
Sometimes speaking out to a crowd is the hardest thing you can do, particularly for women. However, Shinjini Das has made a career out it. Das's ability to speak about the many issues of the world not only creates an opportunity for a woman to be heard but a time that we must all just sit and listen. That is why we are pleasured to introduce her as another top-tier woman in our #LikeaGirl Interview Series.
Miss Millennia Magazine: Tell me a little about yourself?
Shinjini Das: My name is Shinjini Das and I am a Professional Speaker, Media Personality, and Huffington Post Contributor who has been invited to speak to groups from 10 to 10,000, and truly considers it the greatest privilege to inspire and impact my audiences. My advice to gain self-confidence will be featured in Teen Vogue in Fall 2015, and I am passionate about empowering citizens of the world to exceed their potential. Having earned a B.S. in Industrial Engineering from Georgia Tech on the President's Scholarship and serving as the Undergraduate Commencement Speaker, I am a passionate advocate for women in STEM.
M3: What are some of things you do with your job?
Shinjini: To empower the modern-day woman, I was invited to speak at Scotland's University of Glasgow's She4She Conference as the youngest and only American. In January 2015, I was invited to serve as a Huffington Post contributor, and my first article, "5 Secrets of a Go-Getter Girl" generated a massive global response, and thousands of readers from Australia, Brazil, India, Venezuela, Spain, Kenya, Singapore, Mexico, Philippines, Dubai, Canada, Turkey, etc. raved about the feature on social media. My articles have inspired a reader to shift her thought paradigm around putting herself first to serve others and were shared by UN Women's HeForShe campaign for gender equality. It is immensely gratifying to popularize the concept of an unapologetically ambitious and powerful woman. In addition, the most surreal moment of my career thus far was being quoted as a Powerhouse Woman Trailblazer for Levo League's feature, "43 Motivational Quotes From Powerhouse Women" alongside Michelle Obama and Hillary Clinton. Over the past few months, I was featured on WMCN-TV, which beams to 2.7 Million homes in the NJ/PA area to discuss Dreamer vs. Go-Getter and invited on ABC Birmingham's Talk of Alabama to share the 6 Ways to Thrive as Women in Business. Most recently, I was interviewed on ABC WJLA TV in Washington, D.C. to share my advice for new graduates on pursuing a Job vs. Career. Very excited to share that this week, I will be interviewed on Sirius XM Radio to discuss 'A Day in the Life of a Go-Getter Girl,' broadcasted to an audience of 40 Million in US and Canada. All of these incredible blessings are nothing short of a dream come true, and I sincerely hope my story inspires a legion of ambitious young women to envision their future and create their destiny.
M3: What is your inspiration?
Shinjini: The greatest source of my inspiration is the ability to empower men, women, and youth alike to serve their highest purpose by discovering and exceeding their ultimate potential. Utilizing my voice, via the spoken and written word, to uplift, inspire, enable, and empower the world has and will continue to stand as my truest purpose.
M3: What is your favorite part of your job?
Shinjini: Each day I am able to serve in my capacity as a speaker, media personality, and Huffington Post contributor, is a day that I am reminded of the incredible honor and privilege it is to empower and enable the world. By far, the most treasured and special aspect of my role is the ability to impact others on a deep level. For instance, I was invited to speak at a conference in New York City earlier this month and focused on enabling the audience to find their voice. One young women shared with me after the presentation that while she has great ambitions for her life, since she does not come from a privileged background, all of her friends have persuaded her that she will find it difficult to achieve her dreams. In me, she saw a young woman of color trail-blazing in unchartered territories, and in her I saw a girl driven to write one of the greatest stories ever written. The ability to keenly inspire, enable, and empower the entire world through my voice is a privilege for which I am the utmost grateful each and every single day.
M3: What has been your experience of being a woman in your industry?
Shinjini: As a woman Engineer in the media, technology, and speaking arenas, I am incredibly fortunate to have the best of all worlds. My experience has been absolutely phenomenal since I bring a great deal of versatility, insight, and perspective to the field which are all very much appreciated and acknowledged by men and women alike. In fact, there is a significantly greater number of opportunities for women in this space today than ever has been, and I am thoroughly enjoying the massive exposure and traction that I have been fortunate to attract in my role. I would encourage all women keen to enter a similar industry to remain confident, empowered, and business savvy in advocating for their self-worth, accurately pinpointing their unique value propositions, and carving their niches in such a competitive industry.
M3: Do you think it is possible to do what you love in this day and age?
Shinjini: Yes, absolutely, not only is it possible to follow your passions in this day and age, but it is also possible to earn an extraordinary sum of money doing so. The first step is to identify your passion and the next is to understand the potential ways by which this passion can be monetized into a full-fledged business. About 29 percent of America's business owners are women, and so it is an excellent and opportune time for women to scale their businesses. Moreover, I hope the readers of Miss Millennia Magazine are comforted since my story is of someone who is engaged in what she loves in this day and age, so it is very much possible and highly recommended.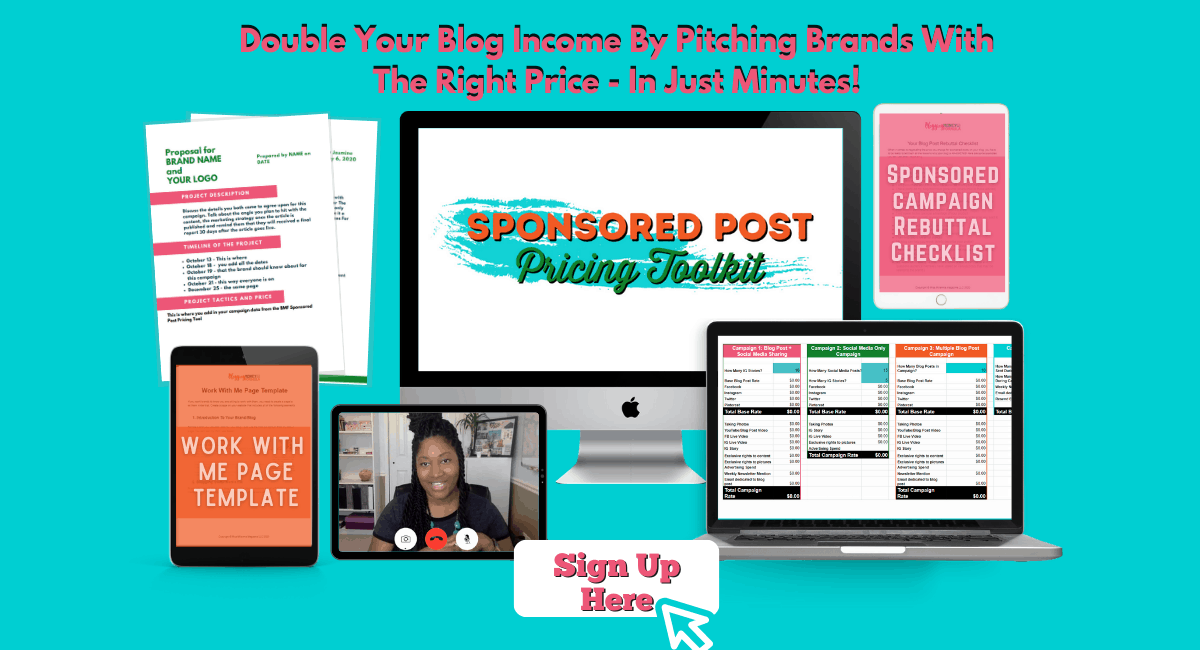 M3: Any tips for women who aspire to be professional speakers? 
Shinjini: Absolutely! The first step is to remain committed to the space, industry, and ultimately, to your higher purpose. I ask myself these questions on a regular basis, and I would encourage other women aspiring to become professional speakers to as well: why did I enter this game and why do I do what I do? It is critical to spend at least 10-15 minutes a day reflecting on our purpose in pursuing this career. The next step is to truly refine your area of expertise, carve your niche, and uniquely differentiate your value proposition. Admittedly, professional speaking and media is a very competitive space with several experienced people serving in various capacities, so it becomes infinitely more important to realize your potential and to advocate for your value. After recognizing your motivations and distinguished value, it is crucial to connect with the audience in imparting a special and relevant message during each speaking engagement. I spend a significant amount of time considering the motivations of my audience in order to relate to them on an intrinsically deep level. I would highly recommend that women devote time to understand the type of experience they would like to craft for their audience, and take steps to achieve that impact accordingly. Serving as a professional speaker is one of the greatest honors in the world, because the role gives us an opportunity to impact and influence thoughts and ideas of thousands, and even millions, what with the power of media today, and it is a privilege I personally hold in very high esteem and regard.   
M3: Top advice for a Millennial girl trying to make it on their own?
Shinjini: Realize that as a strong, confident, and empowered young woman, you are in a league of your own and that you deserve the very best in life. Never settle for a job, career, or life that is below your means and make an effort to constantly recognize your high self-worth. Regardless of life's circumstances, if you can nurture your inner fire to burn bright, you will always remain confident, inspired, and mentally empowered to conquer your fears and emerge victorious after each challenge. You will write one of the greatest stories ever written in this world, and all of us are extremely excited to watch you play out your dreams in real-time!
Keep tabs and get all sorts of motivation by following Das on Twitter @SpeakerShinjini, Facebook @SpeakerShinjini, and Instagram @speakershinjini.
Know someone who you believe is a candidate for the #LikeAGirl Interview Series? Comment below or shoot me an email at [email protected]