Setting Up Your Gadget's for the Holidays
This post may contain affiliate links. Which means if you make a purchase using these links I may recieve a commission at no extra charge to you. Thanks for support Miss Millennia Magazine! Read my full disclosure.
This post was sponsored by Asurion as part of an Influencer Activation for Influence Central.
Everyone needs a little gadget help from time to time, no matter your age. This is especially true around the holidays when you are lucky enough to receive a new device as a gift. Between mobile devices, iPads and laptops, there are a lot of gadgets that needs to be set up. Even though I have owned my iPhone for some time now, I have recently had my own technical issue that I just could not figure out for the life of me.
My technical issue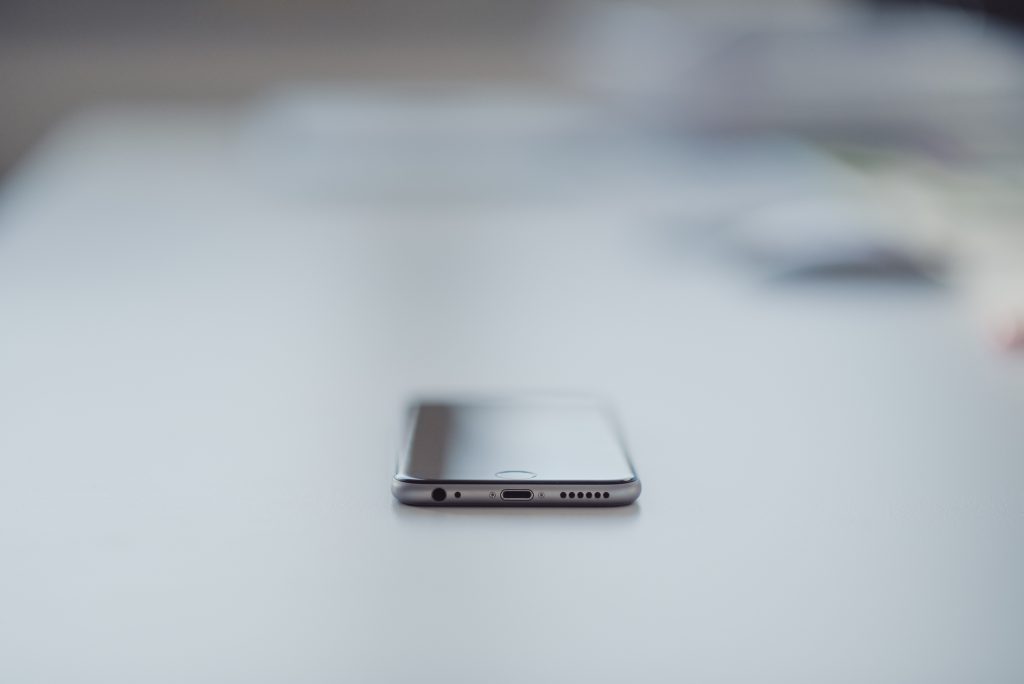 Remember when U2 released their album and added it to everyone's iPhone for free? Well, that was over a year ago, and I am still having trouble deleting that album amongst other songs from my iPhone. Now don't get me wrong; I have deleted the album over and over again on my phone. But every time I charge my phone on my computer, it comes back. I have tried removing it from my computer and deleting it from my phone and it always comes back somehow. So this time I decided to call in the big guns. I called Asurion Premier Support.
Why Asurion's Premier Support is Awesome
I have Asurion Premier Support with my Verizon Total Protection subscription, so I just called them to tell them the deal. I called using the Verizon Total Support app on my phone, and I was immediately connected to Bruce. I waited maybe 30 seconds to get in touch with someone that was incredible. All I told Bruce was that I deleted the same albums from my computer like 6 or 7 times, and I was having trouble removing it for good. Bruce assured me he knew exactly what the issue was. Bruce asked me to download an app to my computer so he could log into my screen and show me how to fix the problem. He went into my iTunes and told me that the issue was with the settings in my iTunes on my computer. After he adjusted the settings, I plugged in my phone and checked to see if that infamous U2 album reappeared and it did not. (Thank goodness!). After that Bruce showed me more in iTunes to show me how to adjust anything else in my apps, I may be having trouble with. I could not believe how incredibly helpful he was and how easy it was to get this problem solved that I had been struggling with since last year. This had to be one of the BEST customer service experiences I had ever had. And even after the problem was fixed he was ready to help me with whatever issue I had.
Who is Asurion?
If you are a Verizon customer, and you have the Total Mobile Protection, you too can use the premier services of Asurion. Asurion partners with the country's leading wireless carriers to help with technical support ranging from everything between specific device issues to connecting your mobile device to another device wirelessly. They are knowledgeable, helpful and kind. Asurion does have premier support that you can access through your wireless provider to make sure you have help to set up any new gadgets you may receive this year during the holidays. If you want to learn more about setting up your Asurion Premier support, please contact your mobile carrier.
I know there are so many technical support numbers out there to call, but one thing that I do like about Asurion Premier Support is that they help you with them all. Need help to sync your printer to your phone? Done. Need to get that wireless router synced up tp your Macbook? They are on it! Why spend time looking for the right number when you can call the same one every time. As long as the issue is relevant to one of your mobile devices, you are in the clear. Happy holidays and may you be merry with every gadget you receive!
Sources:
Disable Automatic Syncing in iTunes When Connecting an iPhone, iPad, or iPod
Assurion Website for Verizon Customers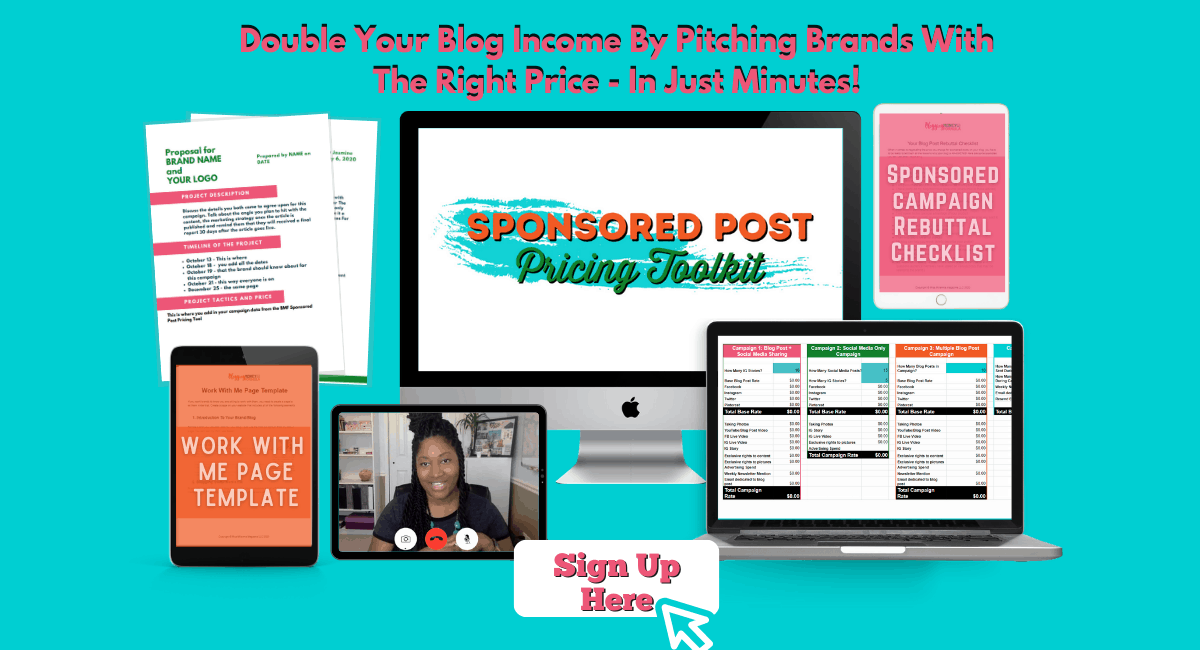 Asurion Website For Sprint Customers
Asurion Website for AT&T Customers