Living Real Life #LikeaGirl: An Interview with Stephanie Hollman
This post may contain affiliate links. Which means if you make a purchase using these links I may recieve a commission at no extra charge to you. Thanks for support Miss Millennia Magazine! Read my full disclosure.
There's so much more to Stephanie Hollman than what you see on The Real Housewives of Dallas. She's also a loving mother, a dedicated philanthropist, and a Taco Bell aficionado. Learn more about this inspiring woman through our interview with her!
1. Tell us a bit about yourself.
I grew up in Coweta, a small town in Oklahoma. My parents taught me that the greatest currency in life are the relationships and love that surrounds you. They instilled the importance of giving back and showing kindness to others. I am a graduate of Oklahoma State University with a degree in psychology. For six years, I worked in Tulsa in the social service field with the Head Start Program during the day and in the evenings at a Catholic Charities homeless shelter for pregnant women. Then, after meeting and marrying Travis, I moved to Dallas. Currently, my greatest accomplishments are my amazing children, Chance and Cruz. They bring so much joy to our family. For fun, I blog about beauty, fashion and life as a mom.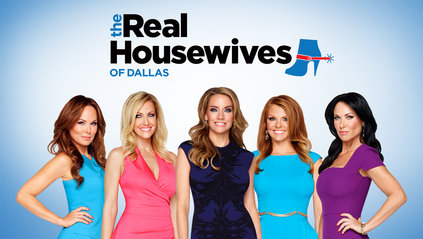 2. How has your experience with The Real Housewives of Dallas been so far?
Filming Season 1 of The Real Housewives of Dallas was the scariest, hardest, but most amazing experiences of my life. It was the first time that I pushed myself beyond my comfort zone to do something potentially unsafe and unacceptable by others. In the end, I learned a lot about myself, friendships, and the world. I found the negative criticism very difficult to bear at times but chose to dwell on the positive feedback and kind words.
3. What is it like having pieces of your life shared with the world on TV? Has it taken you a while to get used to?
There is something freeing about letting the world know who you are and not being perfect. Women often sense a deep pressure that we should be perfect and have it together all the time. I used to feel that way. I am not superwoman, but I am a small town girl that loves to goof off and act silly. At fancy restaurants, I don't know what forks to use and often feel insecure in many social situations. I am just who I am. For perhaps the first time in my life, I am fully embracing who I am—imperfections and all. It feels amazing.
[clickToTweet tweet="I am fully embracing who I am—imperfections and all. @stephhollman #likeagirl" quote="I am fully embracing who I am—imperfections and all. -Stephanie Hollman"]
4. What's one thing you've learned about yourself since starting the show?
The greatest lesson for me is that it is ok to have an opinion and a voice in life. Speaking my mind and giving feedback doesn't make me unkind and uncaring. It makes me honest.
5. You're well known for your charitable work. Why is it so important to you to give back to your community?
Giving back has always been a huge part of my life. My mom has a degree in Social Work. While in junior high and high school, I went to the housing community she worked at. I helped her pass out food baskets, put educational flyers on the doors, and babysit for her clients while they were in a meeting. I followed the same path by working in the social service field with women and children. Now, I give back in a different capacity by raising awareness and funds for women and children's issues by running charitable contributions for my husband's company, Hollman Inc.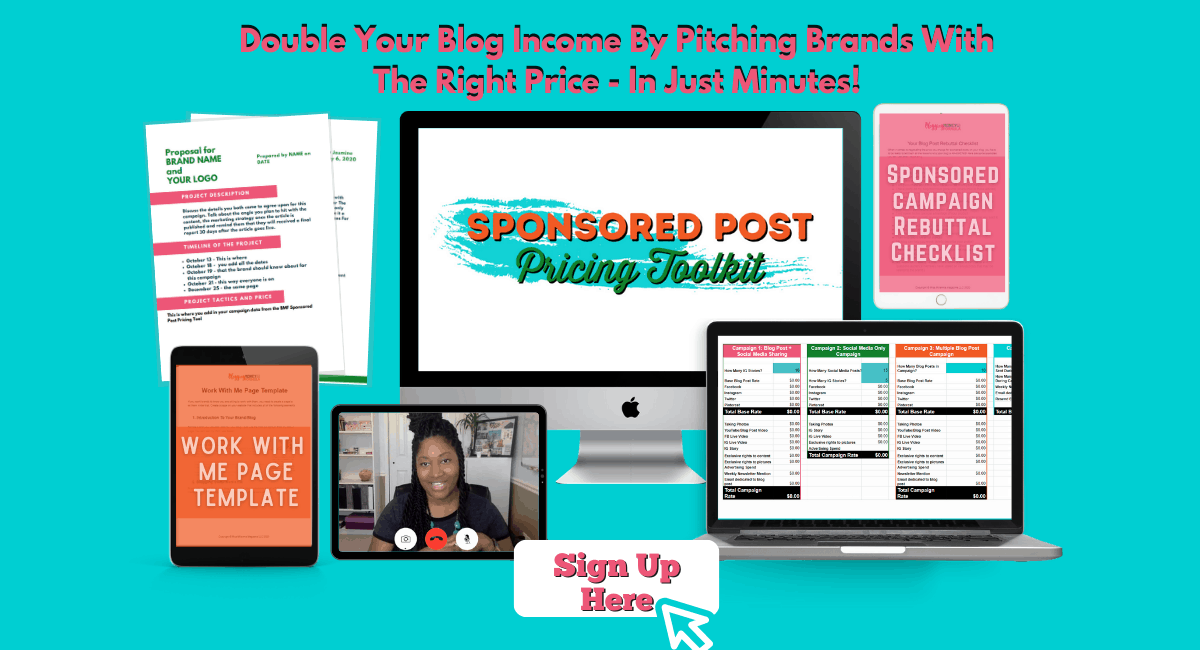 6. Do you have a few favorite charitable organizations you'd like to give shout outs to?
I love The Family Place in Dallas.  It is the largest domestic violence agency in north Texas. They are currently building the first safe house for men in Dallas.  I also love and work with the Big Brothers Big Sisters organization. I have been a big sister for that organization for more than nine years. My little sister is incredible. She is on the honor roll and was recently accepted into college.
7. What's something that many people don't know about you, even if they watch the show?
I am not always bubbly and light-hearted. I struggle with depression. I second guess myself as a mother who has the same struggles and fears that many of the viewers have. I live in my Lululemon, I would eat Taco Bell for every meal if it didn't make me gain weight, and I am a homebody. I really only get out to take the boys to and from school and run errands. I am not a big socialite. I'd much rather spend my night in, with my boys in our pajamas, watching movies.
8. Do you have any advice for your fellow ladies out there who are navigating their way through life?
Never apologize for being you! God put you on this earth to be unique and share your unique gifts and talents with others, don't ever be ashamed. For me, that's been the one thing that I have had to keep reminding myself while doing this show. There are so many critics on social media, at some point you just have to accept that you can't make everybody happy, so you might as well just focus on making yourself happy.
[clickToTweet tweet="Never apologize for being you! @stephhollman #likeagirl" quote="Never apologize for being you! -Stephanie Hollman"]
9. Do you have anything else you'd like to add?
I want to take this opportunity to thank the fans of the Housewives of Dallas. Your honesty, love, and encouragement has made my journey enlightening and sweet. I look forward to hearing your words of wisdom on the next part of the journey.
Thank you, Stephanie!
You can follow Stephanie on Twitter, Instagram, Facebook, and Snapchat (@stephhollman).