Top 5 Ways to Throw an Amazing Social Gathering
This post may contain affiliate links. Which means if you make a purchase using these links I may recieve a commission at no extra charge to you. Thanks for support Miss Millennia Magazine! Read my full disclosure.
This #MixedWithTrop post is sponsored by Megan Media and Tropicana. All opinions are 100% my own. Thank you for supporting the brands that make Miss Millennia Magazine possible!
No matter how petty it may sound, you always want to be the friend that threw the best social gathering. You want to be the one that had a social gathering so awesome that it will be talked about for years! Your other friends will envy your social gathering skills! Ok, maybe a bit dramatic but you can definitely do just that with these top 5 ways to throw an amazing social gathering!
Make it a theme
Themes always seem to be the most memorable when it comes to social gatherings. I mean typically when you hear a friend talk about a party, they can recall a particular theme than just a hangout. "Remember that time at girls night?" or "Man that game night was such a riot!" I'm not saying that each social gathering has to be a major theme like decades' parties or costume parties because that will create too much work for yourself for just a common social gathering. No, I'm saying you want to call it something based off of a common theme of the night! One way to keep the social gatherings talked about is to give it a title that can be remembered. So try your hardest to not create a moment where people have to say "remember that one time in September…" because I can guarantee that will never happen.
Tropicana Cocktails
At parties where the crowd is predominantly 21 and over, I feel like it is almost a staple piece to have alcohol there. I'm not just talking about any kind of alcohol but classy cocktails that model after the classy adults that you are. I recently had the opportunity of working with Tropicana® and using their Tropicana® Tangerine Lemonade as a mixer for a cocktail! The particular cocktail I chose to make was a Tangerine Lemonade Tequila Sunrise. It was a bit of a spin on a normal tequila sunrise so instead of using orange juice I added the tangerine lemonade. Tequila is my liquor of choice so I wanted to choose a cocktail that included it!  Y'all, it was so freaking good and gorgeous! I had never seen Tropicana® used as a mixer but I can guarantee you that it is perfect for an at-home mixology! Check out my cocktail recipe!
Tangerine Lemonade Tequila Sunrise
3 oz Tropicana® Tangerine Lemonade
1 ½ oz Tequila (or however much you see fit)
½ oz Grenadine syrup
I poured the Tequila and  Tropicana® Tangerine Lemonade into a glass full of ice and stirred it up really well. After stirring, I poured it into a nice wine glass! It's that easy and super delicious!
Once pouring the mixture into the glass, you pour the Grenadine syrup into the mixture. Do not stir it, it will fall to the bottom naturally.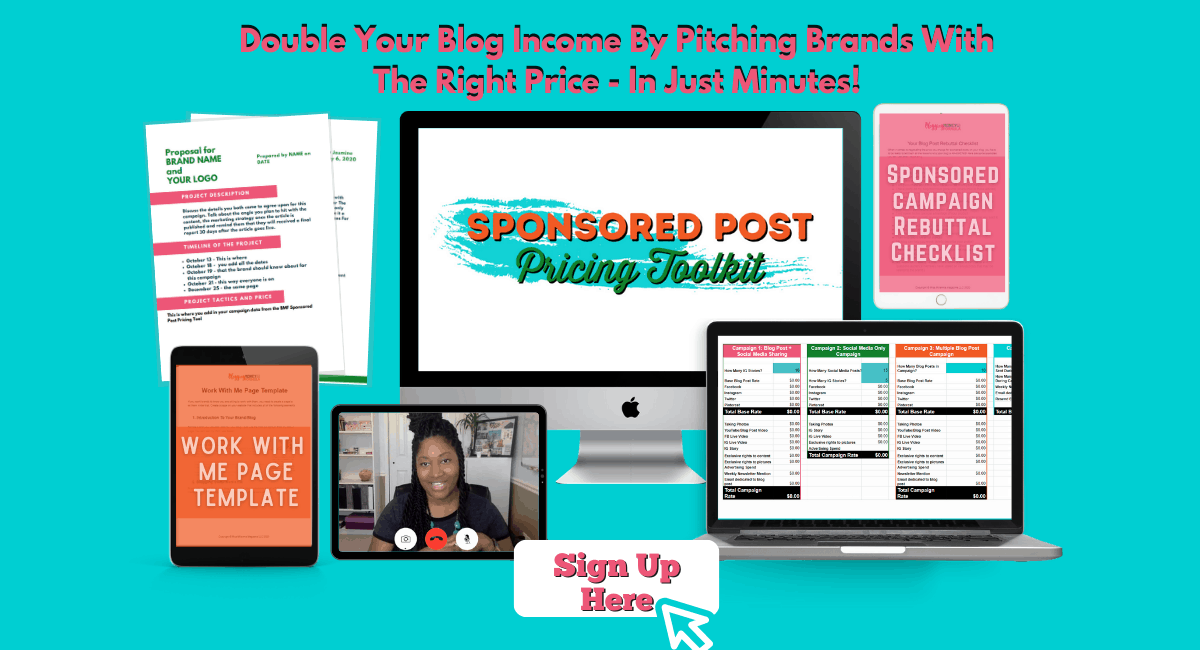 I tend to prefer my drinks to not be on ice but with this beverage, it is a bit stronger if you don't pour it over ice. The decision is up to you. What's nice too is that if you have friends that don't drink or not in the mood to have an alcoholic beverage, the Tropicana® Premium drinks are great on their own or in a mocktail (non-alcoholic). They have no artificial sweeteners and no artificial flavors so you never have to worry about that! Aside from the Tropicana® Tangerine Lemonade, there is also the Tropicana® Watermelon.
Play different games
It's always fun to have games at any social gathering because it gets the minds flowing and keeps everyone involved. However, after a while, a lot of the games become overplayed and not as exciting. So try and spice it up! Change truth or dare into a drinking game or never have I ever into something a little different. Put a spin on the humdrum games to make it a little more interesting!
However, with that said, try and bring back some really old games. Games that have not been played since you were a kid! Something really popular right now is giant Jenga which is a larger scale version of regular Jenga that typically has to be played outside. It can be fun to get people to try and reconnect with their childhood but adding an adult twist to it! So think outside box and also dig way down to the bottom of the box to play games that your guests will enjoy!
Keep music playing
I've come to realize that the mood is substantially different at a social gathering that has music and ones that don't. Music helps to keep the conversation going, spark a conversation, or keep the atmosphere light! However, with that said be sure to read your crowd and determine what kind of music would be appropriate in the situation. Not everyone is going to want to hear/ appreciate your "Gangsta time" playlist (Yes, I have one).  You want to play something that is going to help them feel comfortable or more at ease to open, relax and have a good time. However, maybe as the night progresses and people loosen up, you might be able to slip in that gangsta time.
Keep everybody intermingling
This is one job that I always take very seriously as a hostess. It is important to keep everybody intermingling and chatting. It hurts me the most to see someone isolate themselves and not feel comfortable chatting with other people. Typically at most social gatherings, everyone kind of has a feel for the others in the room. However, there may come a time when you invite a new friend that has no idea who everyone else is. It is your job to find ways to get them to chat with other people. This is why games can be so important. Games can help those that have a hard time talking to others or large groups of people really unravel and become involved. I believe that everyone has a tiny competitiveness inside them and games help that to come out and interact with others.
However, aside from just wanting your guests to feel comfortable, you are also creating this as a space for them to network. When I say network, I don't just mean it in a professional manner. I have met some of my best friends at a social gathering through another friend. You're creating a space for each person to expand themselves. Yeah. I bet you didn't know you were doing so much other than just have an amazing social gathering.