When you're living on your own (or even if you're not), it's difficult to organize your life on a day-to-day basis. You no longer have parents and teachers making sure you stay on top of everything, so things start to slip through the cracks. During your 20's and 30's, whether you're in school or not, life is busy. You want to stay organized so that you can put the best version of yourself out into the world! Here are six tips on how to do that.
1. Clean Your Living Space
Begin by cleaning your closet. Then your room. Then your bathroom. Finally, organize every living space you call you're own. And don't just organize, you should vacuum, dust, and scrub every surface. For some, cleaning might be the scariest place to start. But it's also the most important. To make things a bit easier in the beginning, try following this checklist:
Fold your clean clothes
Designate a place for everything: pants, shirts, jackets, books, toiletries, etc.
Buy a hamper or bin for dirty clothes
Have easily accessible trash and recycle cans
Invest in under-the-bed storage if you live in a small space
Throw out old and/or expired food
Donate or sell things you don't need
Take out the trash (This should be the last thing you do)
No one really enjoys cleaning, so try to make it fun! Invite your best friend or significant other over to help, or turn on your favorite music. Reward yourself with each area you perfect. If you live in a clean environment, you will automatically feel more organized.
2. Make a Chores Schedule
This might sound a little over-the-top. However, if you do your laundry every Monday and clean the bathroom every Wednesday, keeping up with these basic chores won't seem so bad. Stick with it until this schedule becomes a habit. At that point, if you don't have time to go grocery shopping when you normally do, that's ok! You can re-organize the next day.
Making a schedule for things besides chores will help too. Pick days to work out or set aside time to read for fun. This isn't to say you should plan out every minute of your life. Having some structure, though, will help you be more productive during your free time.
3. Commit to Plans
If you constantly have plans up in the air until 15 minutes before they happen, there's no way you can schedule your life! Try to cement plans at least one day in advance and stick to them. It might not always be possible, but if you at least make that your goal, then chances are you'll feel more organized. This isn't to say that you shouldn't spontaneously go to a movie with friends—that's not a problem at all. What I mean is it's better not to have three different hypothetical plans for the same day and wait until the last minute to decide what you're going to do. If you at least have a general idea of what your schedule is tomorrow, you will be able to organize your day.
4. Arrive On Time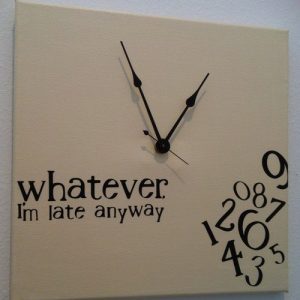 One common habit of disorganized people is lateness. If you tell yourself you need to leave five minutes earlier than you actually do, chances are you'll leave on time. Arriving on time to appointments will make you feel more together. Plus, others will see that you are too! If you've been chronically late your whole life, your friends and family will be impressed. That confidence boost can help you organize the rest of your life!
5. Prepare for Tomorrow
Have a big business meeting tomorrow morning? Going out with the girls for brunch? Attending an 8 am class? Organize everything in advance. Set out your outfit the night before, along with everything else you need (keys, books, laptop, etc.).Even if you don't have any plans until the evening, choosing what to wear the night before gives you one less thing to do when you're getting ready. This will help you to arrive on time, especially to those early morning commitments.
6. Have (And Use!) a Planner
I got in the habit of using a paper planner in high school, and I honestly don't know what I would do without it. Whether you decide to use your phone or kick it old school like I do, what's necessary is to find what works for you. Personally, just writing down when I have a doctor's appointment or a party helps me remember it. Plus, I never have to worry about my planner running out of battery. One advantage of using your phone is that you can set reminders. Either way, being able to visually see what your day, week, and month include is so helpful.
It might take a while until you feel like you totally have your life in order, but it will be worth it in the end. Part of transitioning into the "real world" is learning how to do this sort of stuff for yourself! By following these tips, you will definitely become a more organized person. Best of luck!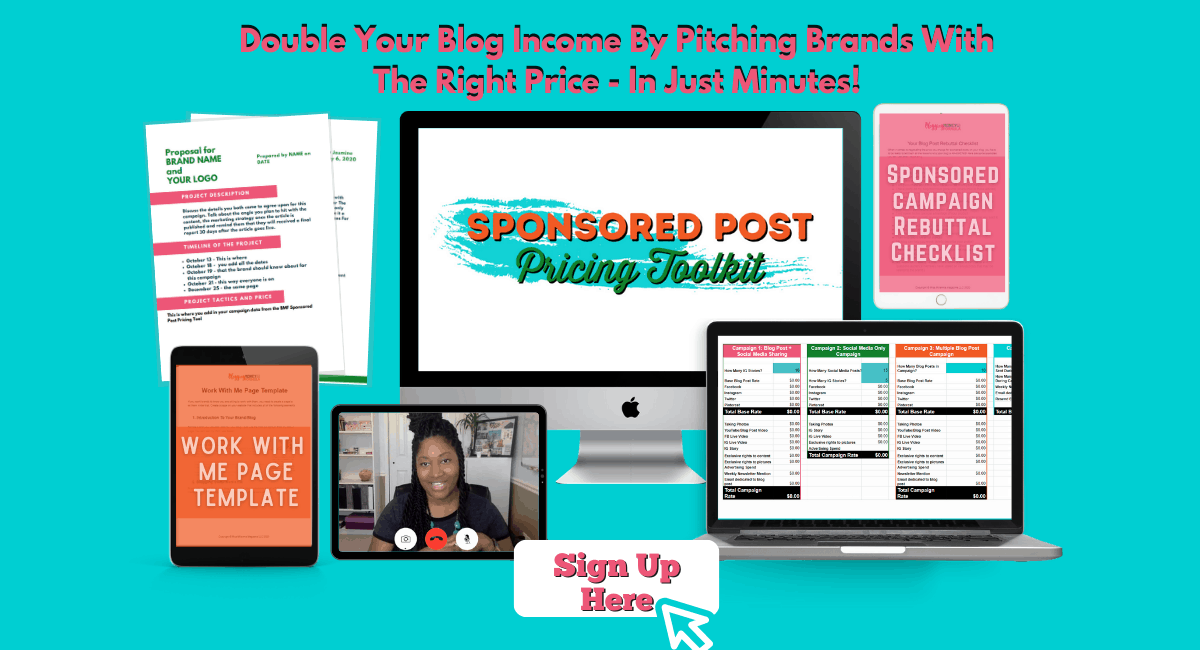 Resources
Huffington Post: 14 Habits of Ultra-Organized People