How To Easily Clean Your Water Before Drinking
This post may contain affiliate links. Which means if you make a purchase using these links I may recieve a commission at no extra charge to you. Thanks for support Miss Millennia Magazine! Read my full disclosure.
I do not consider myself to be germaphobic whatsoever. I don't mind drinking tap water at home. However, I have found myself eating in a restaurant wondering how clean their tap water is. Since there has been in more than one scenario in which I wished there was some way to clean your water before drinking it, I could not wait to try Adya Clarity when I got the opportunity. Here is my personal review of Adya Clarity.
This post is sponsored by water liberty.
What is Adya Clarity?
Adya Clarity is a liquid drop you add to your water to reduce contaminants and add nutrients to your water. A few of the nutrients you can receive by adding Adya Clarity to your water include Iron, Magnesium, Potassium, Calcium, Phosphorus, Manganese, Sodium, Zinc, and Vanadium. It is also clinically proven to reduce heavy metals inside your body. According to Cleaner Softer Water (.com), every water uses different quality standards; for example, drinking water has different quality standards. The pH for drinking water should be at least 6.5.
I initially thought it almost sounds too good to be true! I add five to eight drops to my glass of water, and it locks on to any contaminants in my water and makes them evaporate out of the glass. Some of those contaminants become insoluble and float to the bottom of the glass. Those contaminants can be removed from your water easily. However, they are neutralized after fifteen minutes.
How To Use Adya Clarity to Clean Your Water
Step 1
I poured two glasses of tap water. I poured two glasses so I could have one control glass to compare to the other in case any contaminants appeared.
Both glasses of water were both refrigerated, so they were a little cold. After reading my pamphlet from Adya Clarity, I learned that this could slow the decontamination process, but I wasn't in a rush. Side by side, these glasses look just the same to the naked eye: contaminant free.
Step 2
The next thing I did was add eight drops of Adya Clarity to one glass of water. I stirred it pretty well once the drops were added. Immediately after stirring, the two glasses still looked exactly the same. After five minutes, the water in the glass I was testing was much cloudier than my control glass.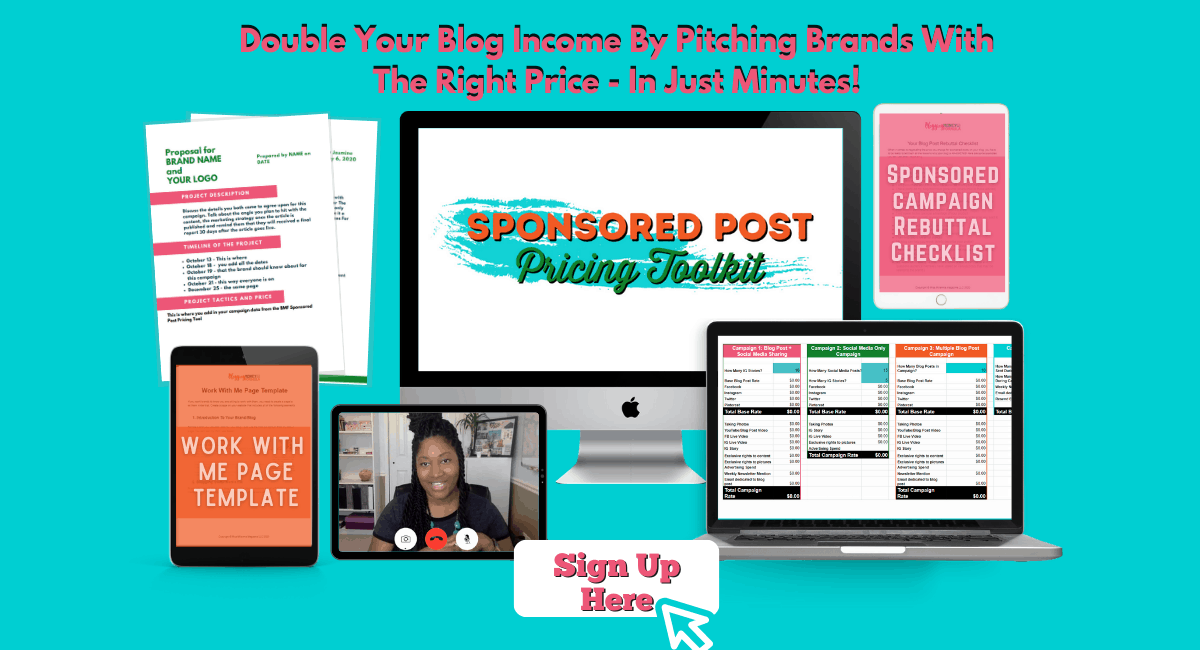 Step 3
After 15 minutes, the water should've been completely decontaminated. It was still pretty cloudy compared to my control glass, but I trusted that it was ready, based on the instructions.
The last test now was to take a sip of the water. I was a bit nervous when it came to drinking this somewhat cloudy water, but I did it!
End Results
When I took a sip of the water, it tasted great! It tasted a little sweeter than before, but not a noticeable flavor.
I've been drinking my water with Adya Clarity for a little over a week now, and I have to admit that I feel great. I have peace of mind knowing my water is safe to drink. I feel more energized during my workouts and water is incredibly refreshing. I plan on using it on camping trips, keeping a bottle in my purse for restaurant visits, or just to use in case of a water emergency.
I certainly would recommend it to my friends and family. It can be especially beneficial to those who do not take a multivitamin and for those who have an iron deficiency.
After reading this review, you might be tempted to try Adya Clarity for yourself! Buy it here and see for yourself if it works as well as I've said.
This post is sponsored by water liberty.