It is back to school time, Millennials! Are you ready to give up bonfires for long-winded classes and sleepless nights? Well, if you're not mentally ready—like me—at least you will be physically ready, like me! Nothing is worse than going back to school and not feeling prepared, so here is my very own back to school list of must-haves!
**This is a sponsored conversation written by me on behalf of Schick®. The opinions and text are all mine. This article contains affiliate links, and we will be compensated for any purchase made after clicking on them. Thank you for supporting Miss Millennia Magazine!**
1. A Cute and Functional Backpack
Sometimes we—myself included—can get caught up in the look of an awesome backpack before we really think of the functionality of it. I love this backpack in particular because it has a padded area to keep my laptop safe. It also has a separate water bottle holder that prevents leaks onto all of your things! Since it's a JanSport backpack, I know this is guaranteed to last for the entire school year.
2. Speaking Of Water Bottles…
I love this water bottle! It is called The Eco Vessel Surf Water Bottle. What initially attracted me to it was that it is made from recycled glass. Every small step to helping the Earth counts! The silicone sleeve prevents sweat from icy water from making it slippery. This is good for me, because I am definitely a klutz!
3. The Shick Quattro For Women Disposable Razors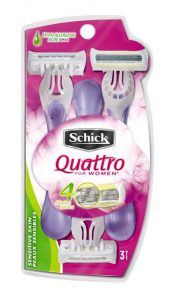 When it comes to disposable razors, these have been my favorites to use for a couple of years now, why change a good thing? These razors leave my legs beyond smooth. I always feel super fresh and confident after using these. I have an awesome buy 1 get one free coupon for you to try them out and see what I am talking about for yourself!
4. A Large White Board & A Ton Of Colorful Dry Erase Markers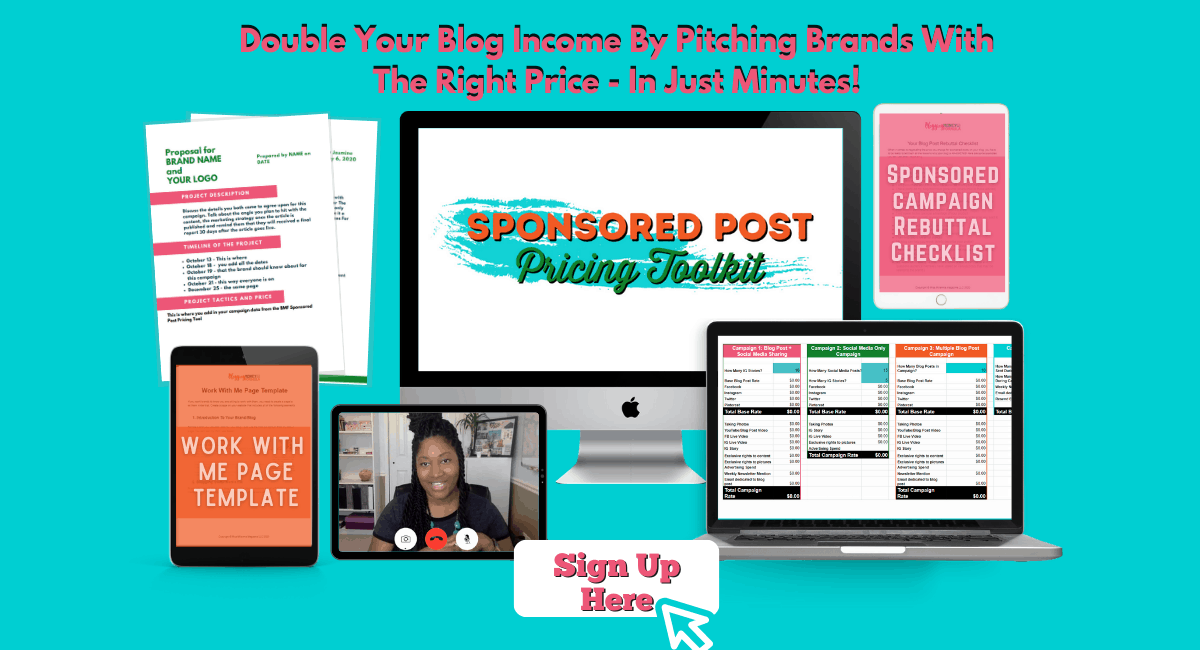 A whiteboard may not seem like an absolute must have for back to school, but once you get one, you will wonder how you ever survived without one! I always write out my weekly schedule, my everyday to-do list, and upcoming bills. Plus, I have a place to write quick notes where I know I won't lose it. When you get your dry erase board, don't forget to get a ton of colored dry erase markers to make it fun!
5. Rainbow Colored Pens For Notes
Just like writing on your dry erase board, it is always nice to have a slew of pens to take notes with. I love having different colors because it makes note taking a little less grueling. My personal favorites are the Paper Mates felt tip pens. I always find an excuse to write with them every day!
These are my must haves for back to school. I know some of these are not always the first that you think about—but having these things with me have made my life a lot easier! Comment below and tell me what your back to school essentials are!
Resources
The Recycled Glass Waterbottle
Schick Quattro For Women Disposable Razors
**This is a sponsored conversation written by me on behalf of Schick®. The opinions and text are all mine.**
N/A