Lady Lennia Sha'da: No Regrets!
This post may contain affiliate links. Which means if you make a purchase using these links I may recieve a commission at no extra charge to you. Thanks for support Miss Millennia Magazine! Read my full disclosure.
Lady Lennia Sha'da: Take a Leap of Faith and Don't Look Back
The best advice that I can give anyone entering post-graduation life regardless of their degree level is to believe in the decisions that you make. Don't live with regrets.  Regrets become weight and could very possibly turn into fear that keeps you from making more difficult decisions in your future.
I will shed a little bit of light on this subject by giving a testimony of my experience. Now, anyone who knows me knows that I have had plenty of unfortunate and very difficult trials in my life before and during college, but none of that compared to the fear and doubt and confusion that followed graduation.
Before I graduated I was interning in North Olmsted, Ohio and was struggling hard with finances, a relationship, and  living in a new city, all while trying to make the best impression I could at my internship. To make a very long story short, as my internship was ending I had applied to a Corporate Fitness company in Washington, D.C. where I would be working for D.C.'s (and America's for that matter) most influential members of society. They were impressed with me in my phone interview and invited me to D.C. for a second interview. Needless to say I decided not to pursue that job further for more reasons than one, but the main one was the spirit of the Lord pulling me to stay in Cleveland.
I didn't understand it then and wanted to slap myself for making such a ridiculous decision to pass up such a great opportunity, and for even being in Cleveland in the first place when I could have easily just gone back home. However, God had a different route in mind for me and if you are spiritual you will understand that sometimes what God has for you is completely different than what you have ever even considered for yourself.
I said all of that to say this: that decision led me down a path that provided more spiritual wisdom, a new more fulfilling life, an ordained relationship, a better understanding of myself, cleared confusion and doubt, removed fear, and opened the door to the exact same caliber of work that I would have done in D.C.! I now work for Cleveland's (and America's) most influential members of society. If someone would have told me then what I know now, I would have had sense to believe. I want to prevent others from doubting their decisions like I doubted mine, time and time again.
When you make difficult decisions for your future, first of all make them for the RIGHT reasons. Secondly trust in them to position you where you want to go and don't look back. Even if the decision you make does not show its fruits in the time that you expected, remember that patience is a virtue. Some advice that I received was simply, "Seed, time, harvest." Anything that is planted needs time to reap a harvest.
Live without fear,
Sha'Da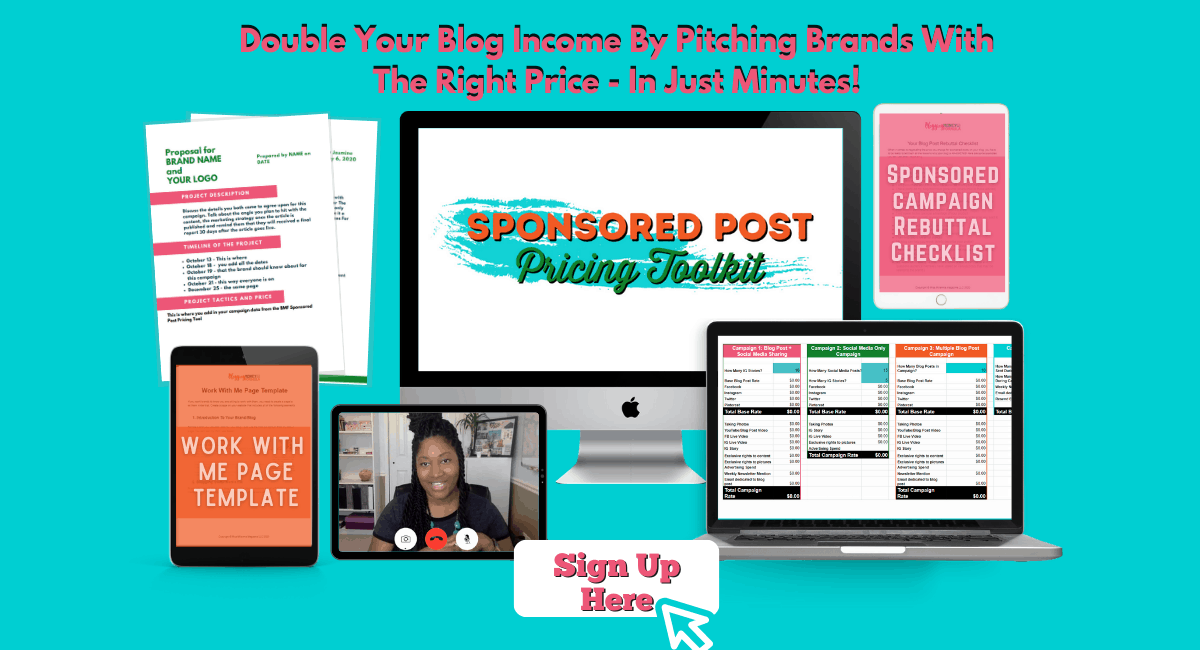 *Freedom first starts with a hunger*