Inspiring Advice From People Who Are Older And Wiser
This post may contain affiliate links. Which means if you make a purchase using these links I may recieve a commission at no extra charge to you. Thanks for support Miss Millennia Magazine! Read my full disclosure.
Imagine you only have one more day to live. How would that make you feel? When you have let it sink in—what would you do with your last day on this beautiful earth? That's one tough question to answer. You might think about things you wish you had done in your life, or about what you learned along the way. Maybe you'd wish you did or learned more. But what if instead, you can read some inspiring advice from people who are older and wiser, and you don't have to face your mortality to gain this knowledge.
This article is all about learning from the generations ahead of us and considering what life changes you might want to make. You will get a glimpse into the minds of people who have led a full and happy life.
We all know that we will die at some point. Around 150,000 people die each day, but it's difficult to picture our own death. We typically imagine death as something that happens to others. Now, take a deep breath. This is heavy stuff, and can be too much for some of us. The following words, experiences, and advice are here for us to think and learn. And hopefully, we will take Marcus Aurelius' advice: "It is not death that a man should fear, but he should fear never beginning to live."
Let's dive right in and get some inspiring advice from people who are older and wiser.
Meet Bronnie Ware
Bronnie Ware never wanted a secure job and regular income. After working in a bank for years, she quit her job in her late 20's and traveled the world, making her first stop on a South Sea island where she worked in a bar. She finally ended up in Surrey, South England.
There, the Australian worked for the first time in the job she would perform for more than eight years: a palliative care provider for the terminally ill. During this time, she accompanied her patients to their deaths, sometimes lasting weeks, days, and even hours; the conversations she shared with the dying opened her eyes as they will yours in the next sections.
Wrong decisions and failures move people the most in their final hours of life, and she always heard the very same regrets and reproach. Almost everybody claimed that they had not lived the life they had wished. Disappointment and anger because of decisions made or not made were invariably a major grievance. This realization came when it was already too late—the dying wanted more time to make things right.
"When they die, people experience a lot of fear and anger," said Bronnie Ware, "and the words: 'I wish I had … ', keep coming back." Bronnie Ware wrote down her experiences in a book, The Top Five Regrets of the Dying: A Life Transformed by the Dearly Departing, published in 2012. Let's look at the top five regrets according to Bronnie Ware.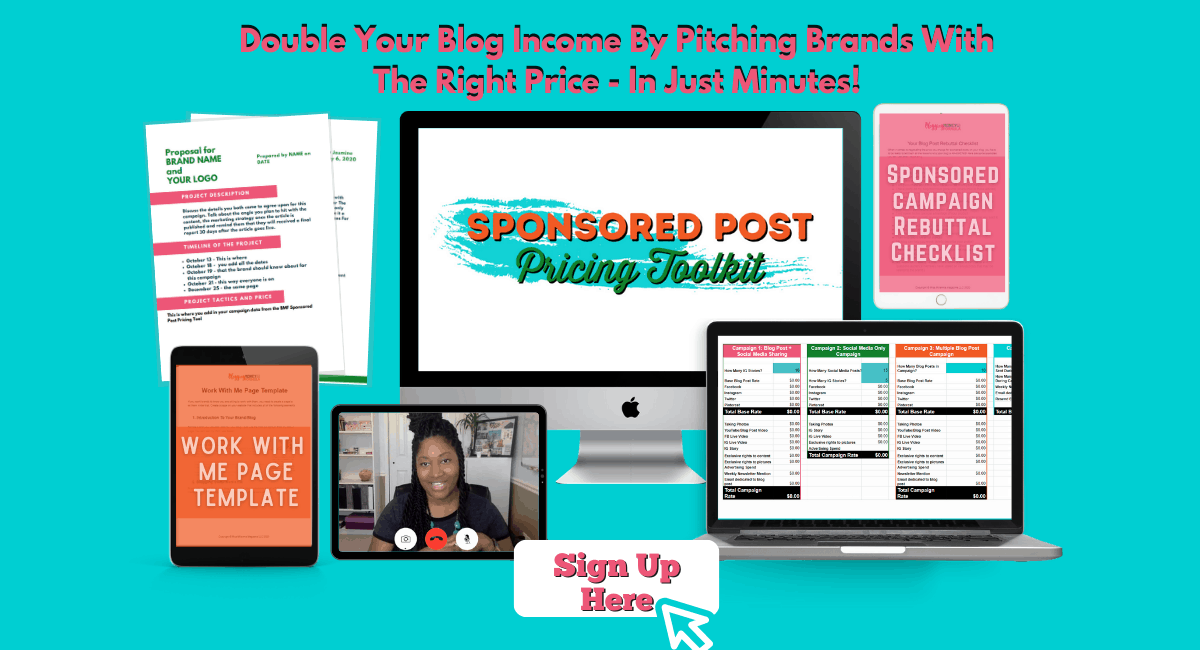 1. I wish I had dared to live my own life.
For decades, Grace did what was expected of her: she married, had children, and sacrificed for her husband and their household. She slipped into marital drudgery, even ignoring it when her husband behaved like a tyrant.
When Grace finally took her husband to a nursing home, she breathed in deep – She thought she could start a new life afterward, writes Bronnie Ware in her book. But a few months later, Grace was lying on her deathbed. Grace made Bronnie promise her, "Never to let anyone pull you away from what you want to do." Shortly after, the old lady passed away.
So many of us go through life without following our dreams. Listen to Grace. It is never too late to do what you want. It's up to us to make a change.
2. I wish I had the courage to express my feelings.
Jozsef, a Holocaust survivor who moved to Australia with his wife after the war, realized shortly before his death that he never showed his feelings to his family. "I wish my family knew me," he told Bronnie Ware. "Many people suppress their feelings for the sake of peace," he said to her.
Listen to Jozsef and tell the ones you love how you feel. Have a go, and express your true feelings to someone you might least expect, like a past love or long-lost friend or maybe even the guy who always grins at you when you buy your latte in the mornings.
3. I wish I had not worked so much.
For more than 15 years, Margaret waited for her well-paid husband to retire. When he finally agreed after much persuasion, Margaret's life began to flourish and took on an entirely new turn: she started to plan. Margret mulled over all of the travels she and her husband wanted to do together over the years – she was so excited to have the man she loved all to herself finally. But it never came to that. Margaret got sick and died shortly after her husband retired.
"Of course, I loved my work," said John, Margaret's husband, when Bronnie Ware became his nurse, "but for what; I lost sight of what's important – my beloved Margaret."
Having ambition is a good thing. However, no matter how hard we work and want to get ahead in the world, we should not forget the value of being with the ones we love.
4. I wish I had maintained contact with my friends and family members.
"I had a daughter. We were once very close, but life and all it entailed came between us," said Doris to Bronnie Ware, "I thought that closeness would always stay," she added shortly before she died.
It was similar with the old lady's friendships; her friends had long since fallen asleep, and the friends of yesteryear could no longer be found. "Many of my patients regretted that they did not spend enough time on their friendships," writes Ware in her book. "Everyone misses his or her friends when they die."
If you have a friend or family member with whom you had a falling out, and you know you both are in the wrong, let's put an end to the bad blood and get back in touch. You might be surprised that the other person is equally dismayed at your alienation.
"It was Pride that changed angels into devils; it is humility that makes men as angels." – St. Augustine
4. I wish I had allowed myself to be happier.
Rosemary made it in life. She became one of the first female managers in her business, not even the failure of her marriage upset her. However, when Bronnie Ware met her, she encountered a bitter woman who realized just days before her death that, "We have the freedom to choose." This insight surprised Bronnie at first. "Many patients don't even realize this at the end; they are stuck in old patterns and habits and the comfort of habit." Today, she works as a singer, songwriter, and blogger.
Even though, Bronnie Ware limited dying regrets to five, there are a few more when you come to think about it. How about, looking after yourself better with exercise and healthy eating; or not constantly worrying – stuff will take care of itself, or do what Yoko Ono
said and made a day of it: "Smile in the mirror. Do that every morning, and you'll start to see a big difference in your life."
The list could go on and on. But that is enough advice for us to make a difference. Now, it is time to do what is essential.
We only have this one life!
Many of us spend too much time dealing with things that society claims are significant, but in truth, are not the most essential things in our life. Put a stop to being a lemming and a slave to conformity! Let's take a few deep breaths and drink in God's greatest gift – the world and the people in it.
And if we do not want to be full of remorse when our time comes, then do as Buddha said and live now and in the now because there is nothing more important. All we need to know is that our life is in our hands. No one has to be permanently dissatisfied, bored, burned out, lonely or just sad. We can change our life at any time and in any place. We have the freedom to choose how we want to live.
Buy Bronnie's book, The Top Five Regrets of the Dying: A Life Transformed by the Dearly Departing, and learn even more!