Millennial Mindset: What 'Degrassi' Means to Me
This post may contain affiliate links. Which means if you make a purchase using these links I may recieve a commission at no extra charge to you. Thanks for support Miss Millennia Magazine! Read my full disclosure.
Millennials, grab a box of tissues. TeenNick recently announced that after 14 years of the popular series Degrassi: The Next Generation, they are canceling the show. Fans around the world are greatly upset by the news. So far, there has been no official statement by the channel as to why the show was cancelled. Before it goes off the air, Degrassi will be airing its final episodes in a two-week blowout of special episodes. The Degrassi Facebook Page posted: "We can't wait to honor a show that means so much to all of us."
In case you've never seen it, Degrassi follows the lives of Canadian high schoolers through the trials and tribulations of growing up. The series is known for being progressive about portraying taboo issues that teens deal with on a daily basis. From sexuality to mental health to gender identity, Degrassi has covered it all. This show has been the jumping off point for many celebrities, including Drake and Nina Dobrev.
Many Millennials learned a lot about the world around them by watching this show. Despite often being controversial and over-the-top, it addressed so many important modern issues. I am willing to bet that for many people, watching the show was the first time they were exposed to such topics.
To me, Degrassi is much more than trashy teen TV. Sure, there are moments where the drama is over exaggerated to the point that the plot is unbelievable. But who doesn't love getting wrapped up in fake drama? At its core, the show has great heart. Even 14 years ago, the show was fearless when tackling controversial issues.
So, here's a list of some important things that I personally learned from watching Degrassi:
It's important to be a good person
School is important, but not more than your mental health
Friends are one of the most important things in life
Sexuality is fluid (Remember when Alex and Paige discovered they're lesbians and dated in season four?)
Don't gossip
There's no shame in not going to college
If you're having a tough time, reach out to someone (Come on Miles, talk to your friends!)
You can be successful despite great difficulty (Proof: Spinner and Clare)
Having a show like Degrassi on TV shows kids that they are not alone. No matter what they're going through, they can identify with someone on the show. When I was in middle and early high school, I looked up to the shy girls who learned how to become comfortable with themselves. Now, my favorite characters are those who do their best to treat others well. Whether a viewer is dealing with an eating disorder, sexuality, family trouble, anxiety, death of a loved one, gender expression, or almost anything else, there is a character going through the same thing.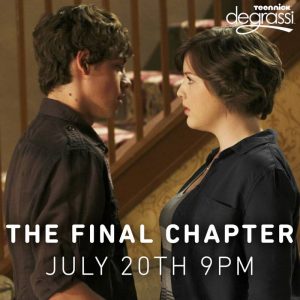 Don't miss out on the final two weeks of the show on TV, starting on July 20th! I'm sure there will be plenty of drama and more life lessons to learn in the final episodes of this groundbreaking show.
On June 9th, Netflix announced that it will be airing a spinoff of the show, called Degrassi: Next Class. Creators hope it will gain popularity with a post-millennial audience.
So while the show is continuing in a way, there's no way to know for sure if it will ever be the same.
Goodbye for now Degrassi, we will miss you.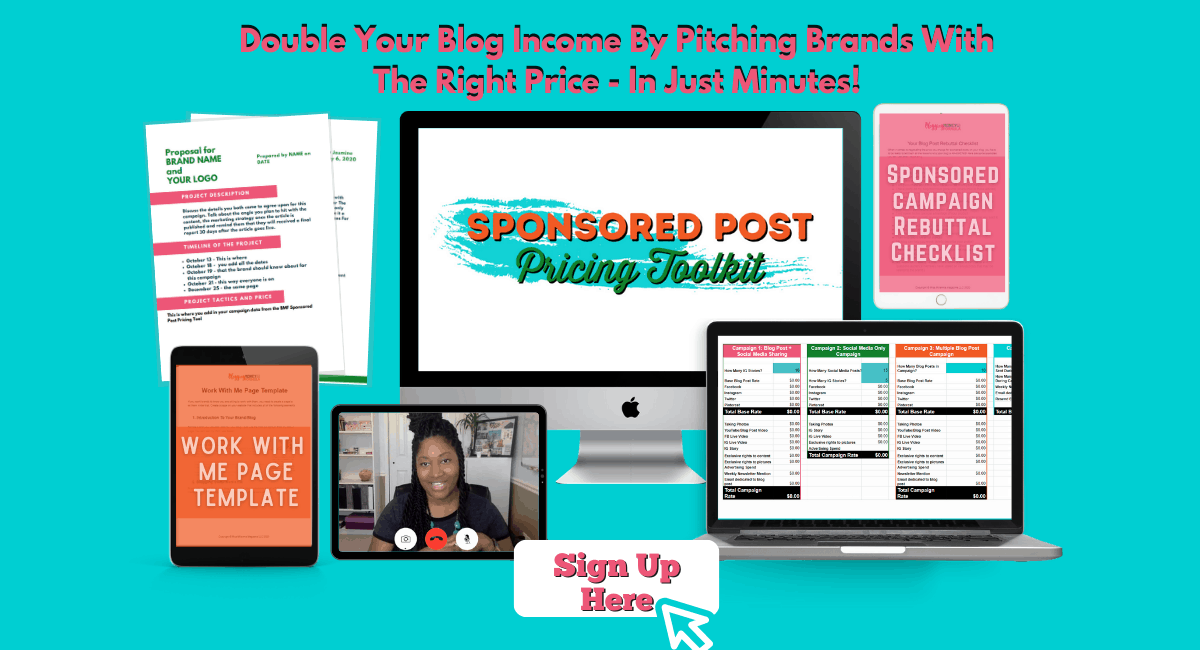 If you've never watched Degrassi, I highly recommend catching a few episodes. If you are a fan, what did you learn while watching? Do you think it was time for the show to go, or are you excited to keep watching on Netflix? Let us know in the comments!
Resources