Hudson Valley: New York's Best Kept Secret!
This post may contain affiliate links. Which means if you make a purchase using these links I may recieve a commission at no extra charge to you. Thanks for support Miss Millennia Magazine! Read my full disclosure.
New York state has a lot to offer, from the excitement of the city to Long Island's beautiful beaches. Unfortunately, many tend to overlook the beauty of the Hudson Valley.  Before graduating college I hadn't spent much time outside of Long Island, but when I was accepted to a graduate program in Ulster county, I moved away from home for the first time in my life. While leaving home is always bittersweet, I was quick to discover that the Hudson Valley was one of the most beautiful places I had ever visited and had so much to offer in regards to tourism. The greatest thing about the Hudson Valley? You can reach it by car in about an hour from NYC.
Visit the country without leaving the state
Did I mention that it's absolutely stunning no matter what time of the year you choose to visit? Escape the hustle and bustle of the city and enjoy a little R&R in upstate New York. There are a handful of small cities and towns in the Hudson Valley region that offer a variety of experiences from apple picking to antiquing, rowdy college bars to kayaking, rock climbing, and hiking in the most beautiful landscapes. Also, the waterfalls:
Its hip towns have been compared to Brooklyn/Queens but are way cheaper to visit
Beacon, NY has gained a lot of attention in the last few years because of its thriving artistic community, award winning restaurants, and great outdoor options. Check out this adorable Airbnb listing in nearby Cold Spring (another quaint, picturesque town on the Hudson river only 15 minutes from Beacon):
This beautiful home can accommodate up to 12 guests for only $250 a night!
There's an activity for everyone
Although there's a multitude of hiking to do in the region, it's far from the only activity available to travelers. One excursion that has been on my bucket list for years is a kayaking trip to Bannerman's Island. The island, once the focus of superstition and lore from the early settlers and natives of the region,  had been purchased by Frank Bannerman, a munitions dealer,  in the early 20th century to serve as a summer residence and storage for his weaponry. The castle is now in a state of disrepair but is still strikingly beautiful and haunting.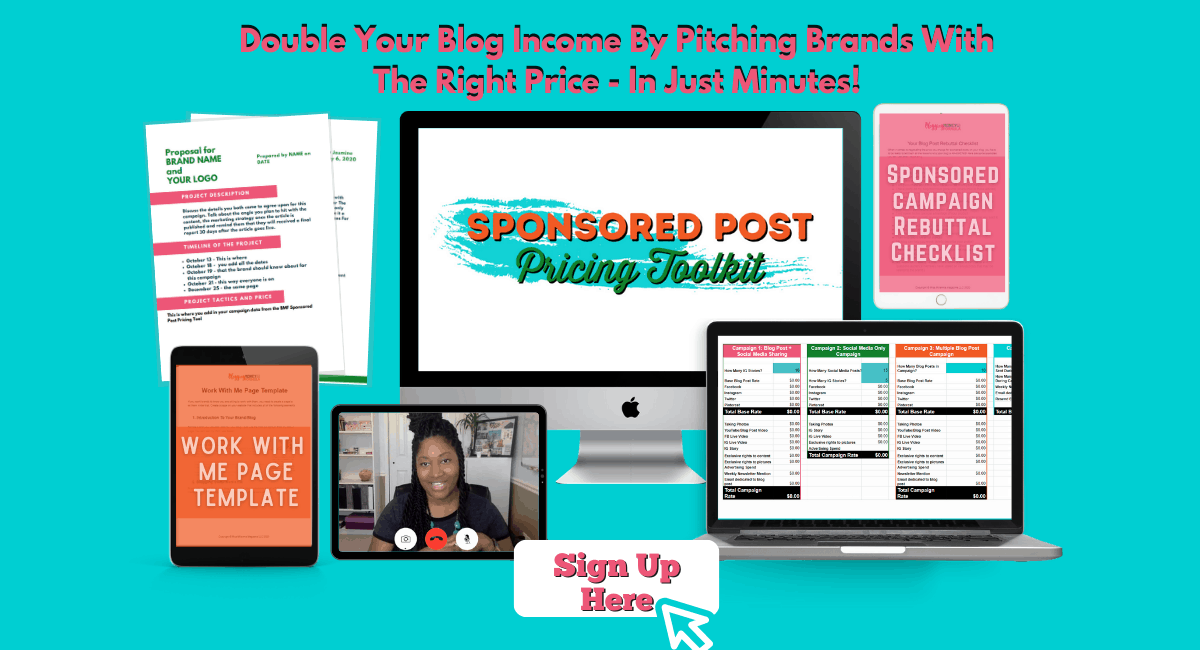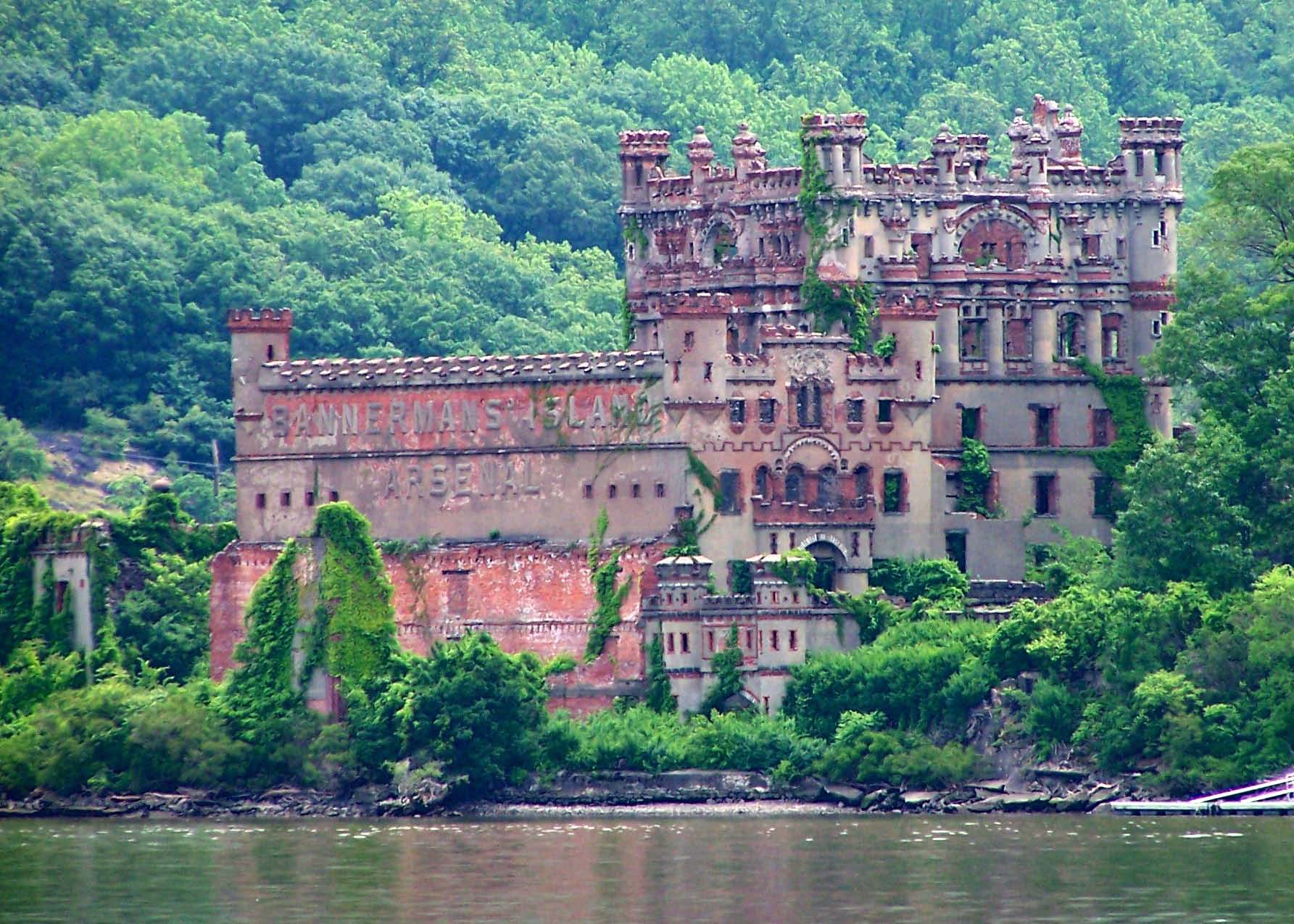 Take a run/walk on the Wallkill River Rail Trail, a 23.7-mile rail trail that spans four separate towns. The route includes four bridges, some of which have jaw-dropping views.  You may not want to check out the Rosendale trestle if you are afraid of heights, but the view is worth it!
Or you can take a drive up to Woodstock, the site of the famous 1969 music festival, and check out the Bearsville Theatre, where famous acts still stop by to play. Amanda Palmer, The New Pornographers, and Mac DeMarco are only a few that are set to play sometime this summer and early fall. Sometimes half the fun of exploring the Hudson Valley is just driving around and seeing what you  might stumble upon whether it be a vintage bookstore, a record shop, or a beautiful view. Heck, maybe you'll even run into one of these celebrities who are known to hang around the region:
Resources