How to Be the Perfect Party Hostess
This post may contain affiliate links. Which means if you make a purchase using these links I may recieve a commission at no extra charge to you. Thanks for support Miss Millennia Magazine! Read my full disclosure.
This weekend I hosted my very first bridal shower with my fellow bridesmaids. The only other party I have hosted was my sister's bachelorette party this past summer. Since I am still new to party hosting, I am still learning new ideas and proper party hostess etiquette. In this article I share what I have learned so far. Being a party hostess can be very stressful, but it can also be very rewarding. Once you have a chance to sit down and relax and see all of the people around you having a good time, you truly feel happy. If you want to host your own party, or have an upcoming party to host, you may have some questions. Should there be a theme? How should I decorate? How do I stay within my budget?
Here are a few pointers to help you become the perfect party hostess:
Send out the right invitations at the right time
Invitations are the starting point of all parties and party planning. You want to make sure your invitation follows the theme of the party you are throwing. For instance, for my sister's bachelorette party I used fun, girly invitations because everyone knows the bachelorette party is the perfect time for the ladies to get together and have a good time. There are so many party themes out there, so get creative with your invitations! Make sure you edit the invitations to ensure there are no mistakes or wrong dates.
You don't want to send the invites out to late or too early. Normally, a month in advance is a good time to send out the invites, but it varies depending on the type of party or event. Here is a list of different events with corresponding time frames for when to mail invitations.
Make sure there are enough snacks and drinks
Let's be honest, most people really only care about the drinks, but the snacks can be important too. Don't buy all of the cocktails and goodies by yourself. Ask people if they can bring a bottle of wine or some crackers and cheese to the party. Even though you are the party hostess, your friends and guests can still help you out.
Also, to throw an awesome party, correlate the snacks and drinks with the party theme. For instance, I recently went to a Mad Men themed party. We drank Dirty Martinis and Old Fashioned cocktails while munching on toasted bread and cheese. It was very 1960s.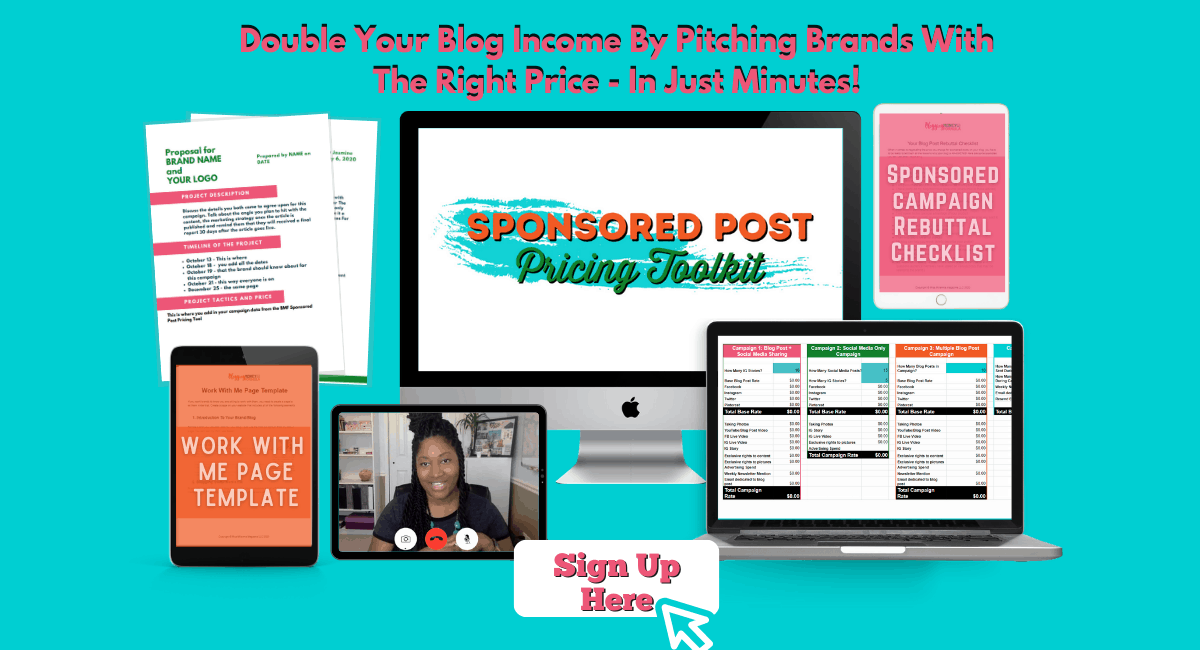 Make the right music playlist
Music sets the tone for the whole party! If you want to get people moving then you need to turn up the dance music. If you are going for something a little bit more low key, then play music that won't overpower the conversations going on at the party.  Spotify  makes picking a playlist easy. All you have to do is select a band or song that you want to hear and the radio station will play similar sounding music the whole night. So, if you want to jam out to Beyonce's best hits just start a Beyonce station! If jazz is what you are looking for then select Miles Davis and enjoy a relaxing evening with fancy cocktails!
Pick easy decorations and fun games
The best decorations are inexpensive and relatively hassle-free. Flowers always spruce up a room! Buy some from your local grocery store, stick them in a vase, and you're done. String lights are also easy to hang and you probably have a couple lying around your house already. Also, candles and candleholders make any room look (and smell) a little nicer. For the bridal shower I hosted we used tea lights to help give the room a romantic feel. They were inexpensive and looked great.
Games are an easy way to bring partygoers together, so that everyone can mingle and meet each other. If you are throwing a party at your house, then board games or card games could be the best way to go. For the bridal shower we played wedding themed crossword puzzles and a newlywed game (similar to The Newlywed Game television show). At the Mad Men party I attended we played Twister, which became popular in the late 60s. It fit the theme and it was a blast. Before the party I don't think I had played Twister in over 10 years!
Plan a budget and stay within it
This is the last tip and also the most difficult to stick to. A good way to split the party costs is to find a co-host or multiple co-hosts to help you out (this is what the bridesmaids and I did). If you don't have a lot of money, but really want to host a party, it is still possible. The decorations I mentioned above are inexpensive and making the snacks on your own will also save you a lot of money. Most people will not show up to a party empty-handed. They will bring their own alcohol, mixers and maybe even a bag of chips, and the good news is all the leftovers go to you, the hostess!
Also, never forget to be polite and thank everyone for coming as they leave. A good party hostess tries her best to introduce people as they arrive to the party as well. Hopefully these tips will help you plan, decorate, and coordinate the perfect party. You will know when you have become the perfect party hostess, because everyone at the party will be laughing and having a good time. Then you can give yourself a pat on the back!