5 Tips for Growing Your Business in 2022
This post may contain affiliate links. Which means if you make a purchase using these links I may recieve a commission at no extra charge to you. Thanks for support Miss Millennia Magazine! Read my full disclosure.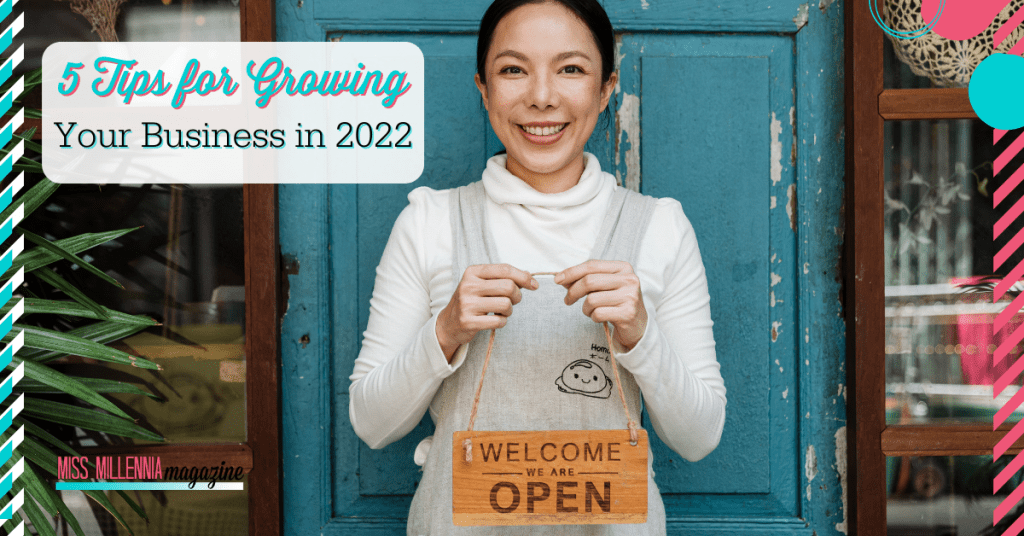 Do you know where your business is headed in 2022? Due to the boom in technological advances in recent years, growing your business is essential to keep up with the ever-changing demands of customers. Companies have had to adapt and evolve quickly to keep up. To continue to grow, your business needs to be scalable and can grow and adapt as the industry changes around you.
Read on for 5 tips to help you figure out the best ways to progress in the next few years to continue growing your business!
Hire The Right People
When hiring new talent, it pays to be selective. You want to make sure that you're hiring the right people who are competent and trustworthy.
Hiring is one of the most critical aspects of your business's growth. Make sure that when you hire someone for a position, they have the skills necessary to do the job well.
It's important to note that you should hire based on skill set, not just by how good their resume looks. You want to find confident people in their abilities and take pride in what they do.
Try to dig deeper than what the resume says to get a more thorough feel for who they are as a person and what they expect from their employer and job role to get the best from them.
If you find someone with the skillset and the personality traits your company needs, hire them! They'll help take your business to the next level.
Invest In The Customer Experience
Remember that customer service is the most critical part of the customer experience! It's not enough to have a product or service that's great. If your customers don't have an enjoyable experience, they won't return for more.
Your business should strive to offer the most pleasurable and personalized customer service possible. This will help you grow your business by retaining your customers and attracting new ones.
Consider Your Premises
A big part of running a successful business is location. It's not enough to have the best product or service in your industry. If you don't have a storefront, consider offering shopping options for your customers.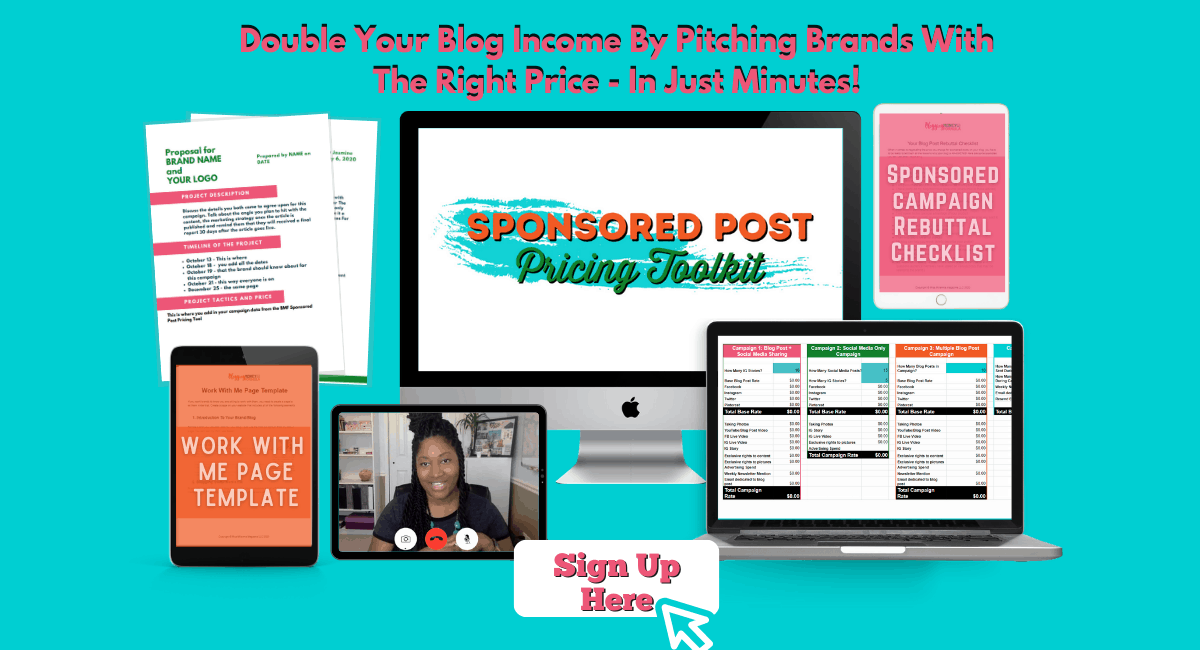 You could offer home deliveries, provide an online store, or set up a kiosk in a mall or office building. You might even want to explore the option of opening a brick-and-mortar store in another area. Whatever you decide, make sure that it will be profitable for you and your business in the future.
If you need to expand your current premises, you can get finance for developing to help you future proof your premises.
Follow Market Trends
As a business owner, it's crucial to stay informed on what's going on in your industry. You can do this by following industry trends and keeping up-to-date on the latest happenings.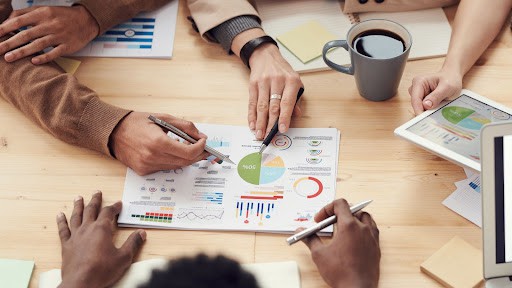 Keeping tabs on what your competitors are doing will also help you make smart decisions for your business. In 2022, there are a few trends to keep an eye out for:
Artificial Intelligence
The age of Artificial Intelligence (AI) is here, and there's no turning back. AI will impact everything from how we interact with our customers to making decisions about our products.
It may be challenging to implement AI in your company now, but understanding the future implications of AI is necessary if you want to continue thriving in 2022.
Wearables
Connected devices like wearables will continue increasing in popularity. People want their connected devices to do more than just send them notifications; they want today's wearables to deliver customized information that can help them live healthier lives.
Video Marketing
This is becoming increasingly popular, with brands like Nike investing heavily into creating video content that resonates with their target audience.
It is quickly becoming one of the most powerful digital marketing strategies available for businesses today because of its high conversion rates and strong ROI potential.
Boost Your Digital Presence
In today's digital world, it's crucial to have a solid online presence. Seventy percent of consumers who have contacted a business said they did so because of something they saw on social media.
Fortunately, there are many things you can do to increase your digital presence. For example, if you're not already doing so, invest in a good quality website that is mobile-friendly and easy to navigate.
Don't forget that it's also essential to use the right keywords when building your website content. Use Google's Keyword Tool or SEMrush to find words people are typing into search engines related to your industry, like "roofer" or "construction." These will help you know what keywords to use on your site and make it easier for customers to find you online.