Free Stuff You Can Get On Your Birthday
This post may contain affiliate links. Which means if you make a purchase using these links I may recieve a commission at no extra charge to you. Thanks for support Miss Millennia Magazine! Read my full disclosure.
Taylor totally knew what she was talking about in 22.
Before 22, getting older meant being able to drive a car, book a hotel, drink in a bar…
After that, it's like: lose your student discount, get dropped from your parents' health insurance policy, become less fertile…
So unless renting a car, running for president, or collecting social security gets you going, there's not much age-related excitement after your early twenties.
But even if life penalizes you for getting old, retailers know that age ain't nothing but a number. Most of our fave companies shell out birthday bonuses that don't discriminate on your DOB. And if you plan your perks right, you could score birthday freebies from day to night. #AllFreeEverything
Here's a sample of what you can get: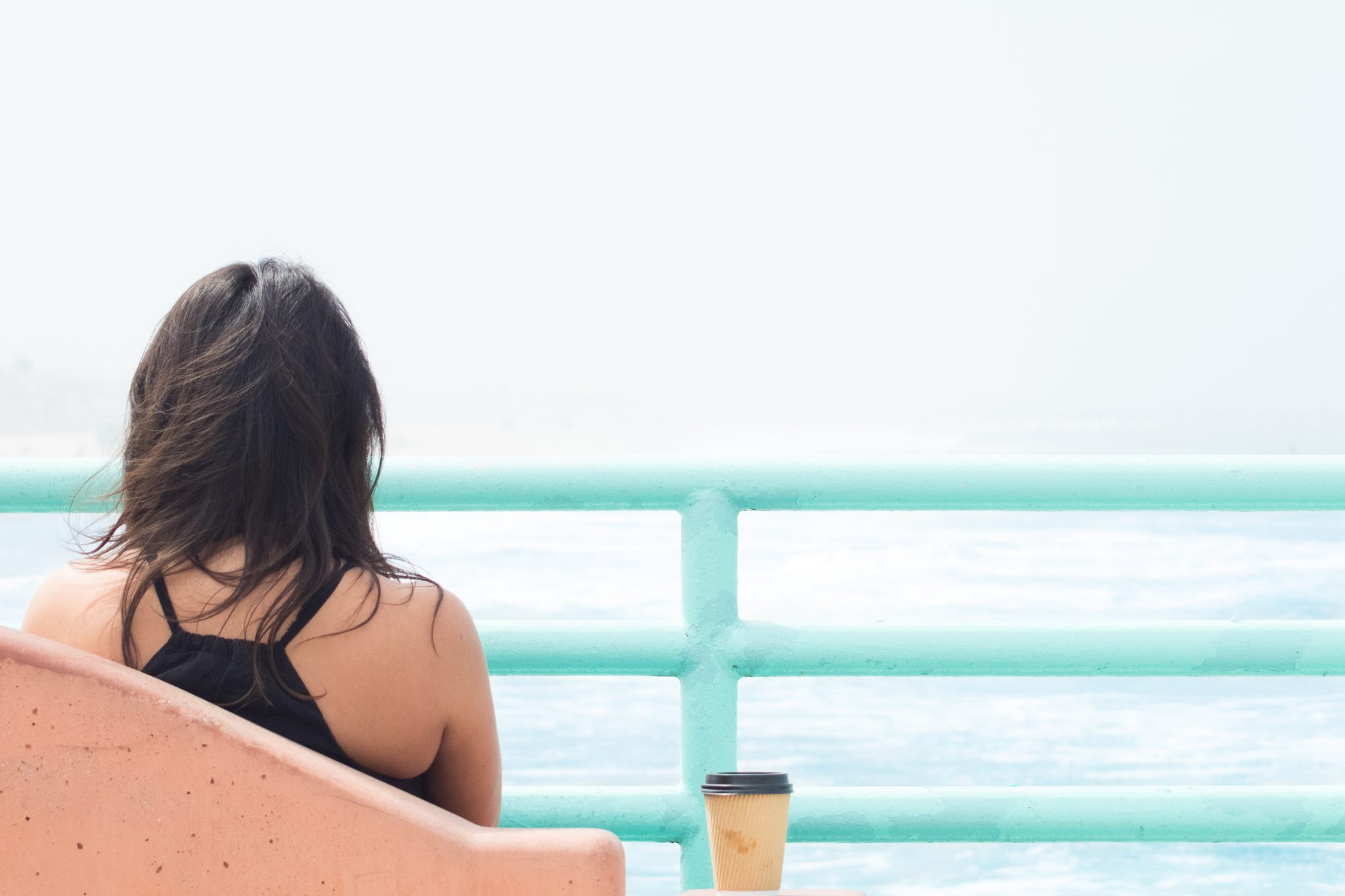 Coffee
Start your bday off with a buzz when you sign up for Dunkin' Donuts Perks or My Starbucks Rewards. Both retailers will hook you up with a free drink, or if you've earned that Starbucks Gold Card status, you can opt for a treat instead. Banana nut bread, anyone? Um yes, please.
Pancakes
As a member of IHOP's Pancake Revolution you get a stack on the house, and the folks at Denny's will give you their Grand Slam gratis. Pancakes may not make you younger, but they will definitely help ease the pain of plucking your first grey hair.
Lunch
There's no such thing as a free lunch? Maybe — unless it's your birthday. In that case, head to Firehouse where all you'll need is your photo I.D. to snag a free medium size sub. Members of Subway's Eat Fresh Club and Jersey Mike's Email Club get the same deal plus a free drink. Or if you like your lunch with a side of chimichurri sauce, join Moe's eWorld and build yourself a birthday burrito free of charge.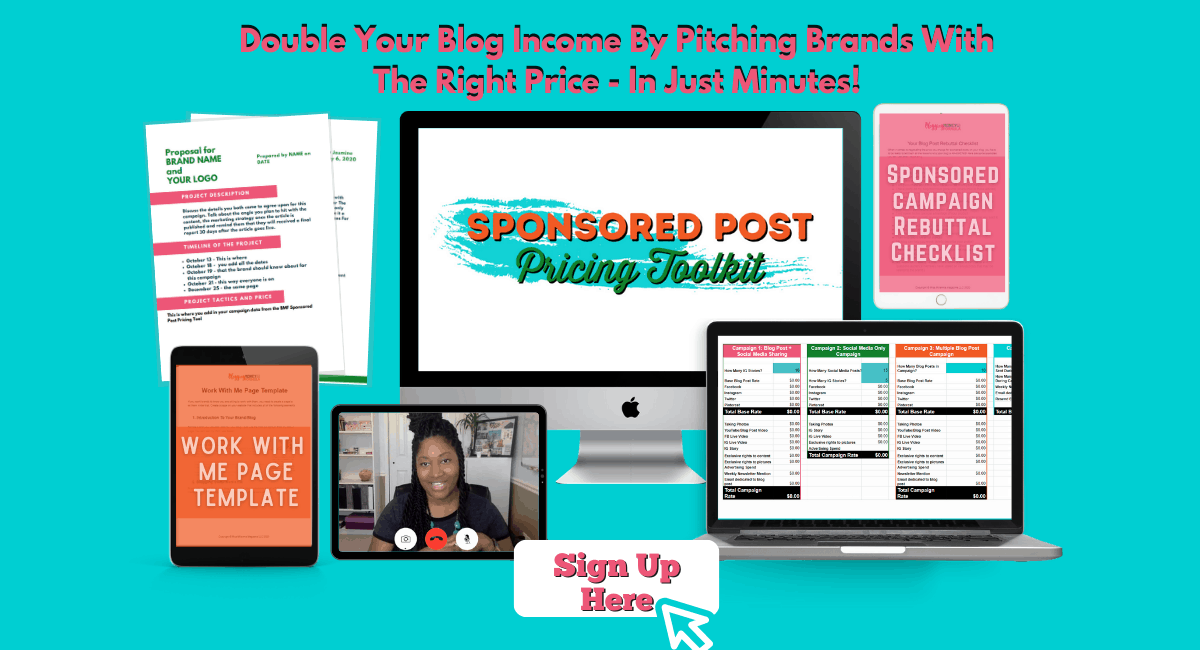 Hibachi
When you register for The Chef's Table at Benihana you'll receive a $30 gift certificate to cover your meal. You'll need to bring a paying friend to activate this offer but that should be easy…who doesn't love hibachi?
Alcohol
Cheers to aging like a fine wine with margs from Rocco's Tacos. Those on the Mexican restaurant's mailing list score a free pitcher when they swing by during their birthday month with three amigos. Bottoms up!
Chicken Wings
If the Hooters girls didn't have you at hello, ten free chicken wings might get your attention. When you join the restaurant's email club, they'll send you a coupon a week before your birthday for an order of wings when you dine in.
Makeup
Need some help with your glam game? Sign up to be a Beauty Insider at Sephora and grab a free gift the month of your birthday. The offer changes but is always good — right now birthday BIs snag two mini lip pencils from NARS. At Ulta you can also bank in on your birthday month by getting 2x the points on everything you buy (100 points=$3 to spend at Ulta). If you're on their email list also look out for a coupon towards a free gift.
Chocolate
As a member of the Godiva Rewards Club, you'll get a free piece of chocolate every month whether it's your birthday or not. But when it is your birthday, they'll send you an email with an extra special offer. Do you like surprises or nah? Okay, it's $10 to spend in the store.
Ice cream
Like Rihanna, we definitely want that cake, cake, cake but we'll scream for ice cream just the same if it's free. Treat yourself at Baskin Robbins, Marble Slab Creamery, Carvel or Ben & Jerry's. Or all. No judgment.
Airfare
Rumor has it that as a member of SkyMiles, Delta's free frequent flyer program, you're entitled to a $100 voucher towards a flight booked during your birthday month. We couldn't find this perk listed on their website so we called to confirm. The representative said discounts like this did exist but they aren't guaranteed. (The time of year your birthday falls and your flyer status could be factors in determining eligibility for birthday perks.)
Invibed is an online destination that makes personal finance relevant, accessible and entertaining to millennials. Follow Invibed on Facebook and Instagram.