Financial Planning #LikeaGirl: An Interview with Seema Sheth
This post may contain affiliate links. Which means if you make a purchase using these links I may recieve a commission at no extra charge to you. Thanks for support Miss Millennia Magazine! Read my full disclosure.
Seema Sheth is a financial expert from Northwestern Mutual. She is here to give all of us some advice on how to be responsible with our finances and how to deal with conflict regarding personal finances. It's not an easy task to take charge of your finances, but with Seema's advice, you will be more knowledgeable than ever before.
[clickToTweet tweet="'Being a woman in finance is definitely a unique experience.' #likeagirl #missmillmag" quote="'Being a woman in finance is definitely a unique experience.' -Seema Sheth"]
1. Hi, Seema! Tell us a bit about yourself.
What's there to tell? I'm just your average documentarian-turned-model-turned-financial advisor! In all seriousness, I'm a woman who loves to live life, but not at the expense of my future goals. I'm a firm believer in "living in the now," while simultaneously thinking of the future. I am also obsessed with great food, hot yoga, and post-collegiate volleyball.
2. What sparked your interest in pursuing a career in finance?
If you had told me at age 16 that I would be working in finance at 30, I would have laughed out loud. I've always been more of a creative person and, prior to graduate school, I thought that meant theater, marketing and design were my pathways to success. It wasn't until adulthood that I stumbled upon what I feel is my calling: teaching financial literacy and empowering people to take charge of their futures professionally, personally, and yes, financially. I became interested in working in finance because I myself needed advice and had a hard time finding someone to help me. I wanted to have a seat at the table when it came to my personal plan. I didn't want an advisor to simply tell me what I should be doing. I saw an opportunity to help others in this same way and decided to get into the industry.
3. As a woman, what has your experience been like in the financial world? Do you find that you have to overcome more obstacles than your male counterparts?
Being a woman in finance is definitely a unique experience. The industry is not only male-dominated but also pretty homogeneous. As a woman of color, I have never found myself among the majority at work. This does come with some obstacles but also with marked advantages. Most women I know want to work with a woman in their personal planning, and I am thrilled to be that resource. I also think the future of financial planning lies more in creating pathways toward achieving your life goals and less in timing the market and riding the high-risk investment rollercoaster. As a woman, I feel I'm able to better connect with clients and more equipped to help them identify and prioritize their goals. Also, I've never been a shrinking violet, so standing out as a representative of my gender has made me unbelievably proud. Lastly, I feel as though my presence in the industry is proof of a paradigm shift that is happening in financial planning. Inclusivity is the pathway forward, and I'm excited to help blaze that trail.
4. You're an expert when it comes to advising living partners on how to talk about finances. How do you suggest new roommates approach the subject of money if they want to avoid conflict?
In our society, it has become more taboo to talk about finances than it is to talk about pretty much anything else. In my opinion, this is due to a lack of understanding and education. We are inherently fearful of that which we don't fully understand. When living with roommates, significant others, family or on your own, be more open when it comes to your personal finance. More often than not, you'll find that your peers are in the same boat as you are!
5. If conflict does arise, what's the best way to deal with it?
If conflict arises, I find its best to bring in an expert. Financial advisors do more than simply manage your personal plan; we can also help to bridge the gap and settle feuding finances. The important thing to remember is that there is no one right way to be financially secure and that personal finance is just that–personal.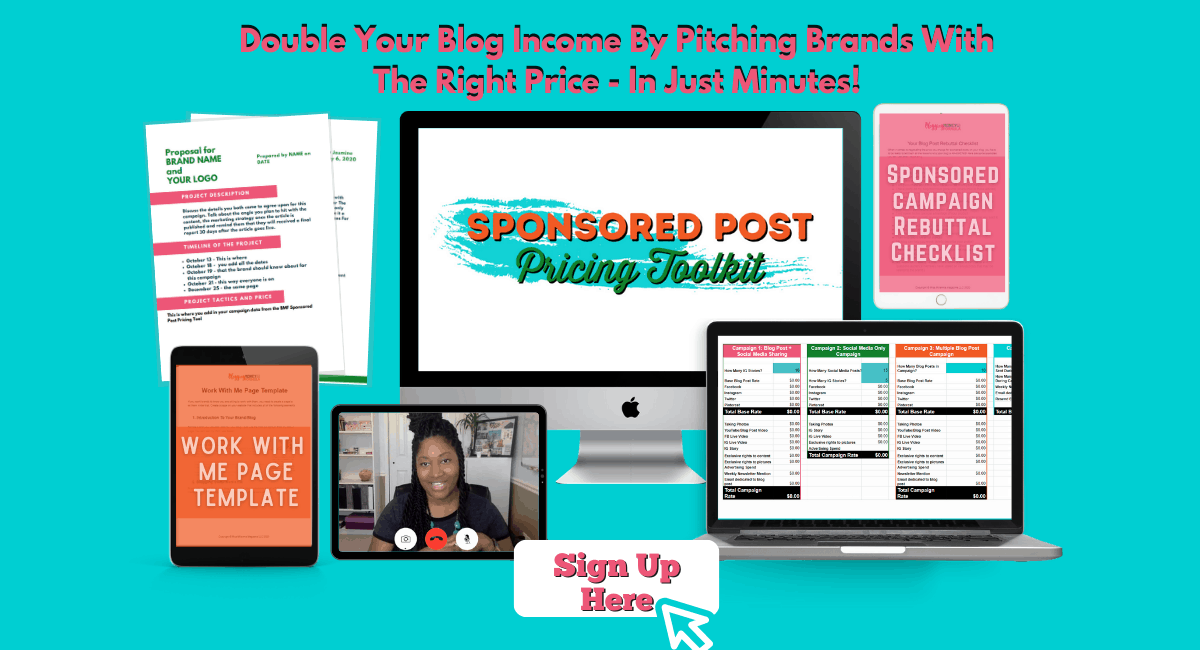 6. What advice do you have for people who have long-term tension in their relationship with their roommate or significant other due to money?
Not to sound like a broken record, but if there is tension in your relationship due to money, bring in reinforcements. A financial advisor can help to add perspective to your financial picture.
[clickToTweet tweet="'Every generation experiences a unique set of fiscal circumstances.' #likeagirl #missmillmag" quote="'Every generation experiences a unique set of fiscal circumstances.' -Seema Sheth"]
7. Do you have any words of wisdom for Millennials who want to grow their finances?
To all those Millennials out there, I have very specific words of wisdom: know that every generation experiences a unique set of fiscal circumstances that differ greatly from those their parents and grandparents faced. That means that the tactics your parents used to create financial security are not necessarily those that will work best for you. My blanket advice would be first to budget, even if you feel you have no money to manage. Creating good spending habits early will save you so much heartache down the line. Secondly, start working with a financial planner sooner rather than later. We can help you manage your paycheck, student loans, credit cards and risk management strategies. Lastly, don't be shy! Talk about your finances! Create dialogue–it's how we learn.
8. Do you have anything else you'd like to add?
My last piece of advice goes out to all of those people who choose to do their financial planning themselves. While there is nothing inherently wrong with taking charge of one's personal finances, I urge even those DIYers to spend a little time with a professional. Having a second set of eyes on your plan is never a bad thing, and creating a relationship with an advisor can be invaluable when life throws you a curveball. Many of us will audit your current plan for little to no cost to you!
Thank you for your time, Seema!
To keep learning more about managing your finances, you can follow Seema on Facebook and Linkedin.