7 Things To Do If You Don't Care About The Superbowl
This post may contain affiliate links. Which means if you make a purchase using these links I may recieve a commission at no extra charge to you. Thanks for support Miss Millennia Magazine! Read my full disclosure.
Superbowl night can be tons of fun. Munching on nachos with friends, sipping beers while shouting at the TV, having something to do during the bleakest part of winter. But when you don't give two sweet sugars about football, it is honestly one of the worst nights of the year. There's nothing on TV and the grocery stores are picked over for snacks. If you're like me and hate watching the biggest NFL event of the year, try these 7 fun ways to spend your evening instead!
This article contains affiliate links, and we will be compensated for any purchase made by clicking on them. Thank you for supporting Miss Millennia Magazine!
1. Play A New Game
Got a group of people who also hate football? Gather them for a fun board game night! Break out your classic favorites or take this opportunity to learn a new one. One of my favorite fast and easy games is Love Letter. It's an almost go-fish type card game that is super simple to learn and fun to play. If you have more patience, try Cosmic Encounter. It's a more social game where each player is a unique alien species trying to establish control over the entire universe.
You can work with other players or strike out on your own to try and win. I love this one for when I have a long chunk of time to fill (like the duration of the Superbowl!). Grab Love Letter here and Cosmic Encounter here.
2. Apply A Face Mask
What could be better than treating yourself to a spa day? A night when everyone else is busy is the perfect time to pamper yourself and enjoy some chill time to yourself. My favorite inexpensive self-care items are face masks. They show instant results and feel so nice. And with the cold winter wind, drying indoor heat, and leftover skin damage from the holidays, your skin could probably use some TLC. One of my favorite bottled face masks is Freeman's Polishing Charcoal and Black Sugar Gel Mask and Scrub.
The charcoal draws out impurities while the sugar scrubs away dead cells to make your face glow. If you prefer sheet masks, check out Nature Republic's Real Nature Mask sheets. These Korean masks use plant extracts to moisturize and purify skin. Get a set of 10 assorted Nature Republic masks here and the Freeman Charcoal mask here.
3. Binge Watch Your Favorite Show
Just because other people are watching the Superbowl doesn't mean you have to go TV-less. Grab your laptop and pop in a good old DVD. Since you have so much time to kill, this is the perfect time to binge-watch a season of your favorite show. Try a classic you've seen a billion times like Friends or Sex And The City that you can have on in the background while you do some of these other fun activities.
Want to be more engaged? Settle in with a spooky season of American Horror Story or relive the drama of The O.C. With everyone else glued to the game, you can enjoy your shows in some peace and quiet.
4. Learn To Knit
I for one am terrible at all needle crafts, but during the Superbowl I might try to change that. Knowing how to knit or crochet gives you something productive to do with your hands (rather than fidgeting), plus you get tons of cozy socks, blankets, and scarves you can keep or give as thoughtful gifts. If you don't want to commit to tons of supplies when you first start out, try an all-inclusive set like the Klutz Knitting Book Kit. It has an instructional book to help you learn the craft, plus needles, yarn, and buttons for 6 cute projects! Get your how-to knitting kit here.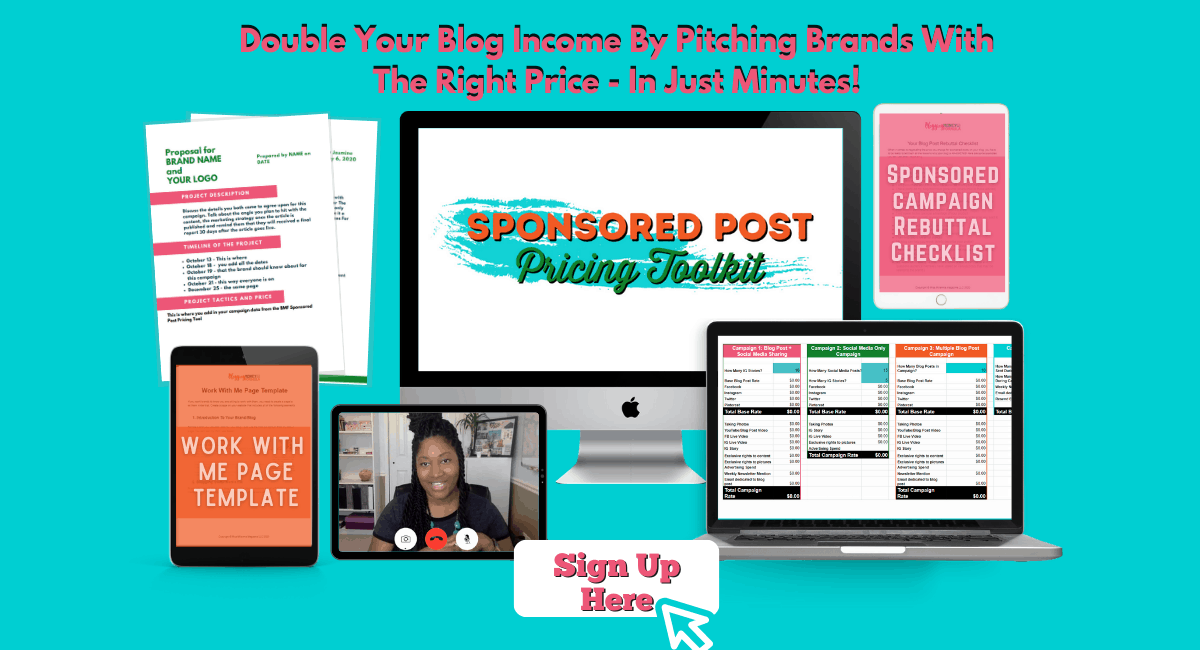 5. Bake A Yummy Treat
Nothing is better on a dreary day than firing up the oven and making a delicious sweet treat. And with a few hours to kill, Superbowl night is the ideal time to experiment with a new recipe. A fancy layer cake or silky cheesecake will come out even yummier if you use a springform pan like this one from Nordic Ware. No worrying about dumping the baked good out upside down hoping it didn't stick! Feeling less than adventurous? Whip up a batch of your signature treat to enjoy with a hot drink.
Plus if you have guests over, you'll score major points for having freshly baked snacks on hand! No matter what you make, get yourself some silicone baking mats. They are super easy to clean and 100 percent non-stick. You can find the Nordic Ware Leakproof Springform Panhere and the Velesco Silicone Baking Mat set here.
6. Join An Exercise Class
While some people enjoy working out in the comfort of their own homes, others need people around them for motivation. If you are tired of the same old elliptical routine at the gym, why not try a new exercise class? So many people will be partying the day of the Superbowl (and recovering the day after) that classes will be emptier. This ensures you get a spot and won't have as many intimidating strangers around you if you're shy.
One of my favorite workout staples is a pair of ToeSox. These help soak up the sweat during hot yoga but keep your toes free to grip. They have grippy bottoms, too, making them perfect for Pilates, barre, and ballet! Grab a pair (or 5!) here.
7. Make Valentine Cards
Even though I'm not great at it, crafting is one of my favorite ways to kill a few hours. With Valentine's Day less than 2 weeks after the Superbowl this year, it's the perfect time to make some handmade cards for your loved ones. If you're artistically challenged like me, try a kit like this one that makes Martha Stewart Crafts Valentine's Day Mini Treat Boxes. It has everything you need to make cute little candy boxes to surprise your boo, work BFF, or gal pals.
If you want more creative freedom, this pack of Paperhues Decorative Scrapbook Paper has 100 sheets of cute printed papers you can craft with all year long. Find the Martha Stewart kit here and the paper pack here.
So ladies who couldn't care less about football, now you have Superbowl plans that don't make you want to poke your eyeballs out. You're welcome! Let us know which non-football activity you enjoyed the most in the comments!
Resources:
Love Letter
Cosmic Encounter
Polishing Charcoal and Black Sugar Gel Mask and Scrub
Nature Republic's Real Nature Mask sheets
Friends DVDs
Sex And The City DVDs
American Horror Story Season 1
The O.C. Season 1
Klutz Knitting Book Kit
Nordic Ware Leakproof Springform Pan
Velesco Silicone Baking Mats
ToeSox
Martha Stewart Crafts Valentine's Day Mini Treat Boxes Kit
Paperhues Decorative Scrapbook Paper Pack