Evolution of the Virgin Mary in Art
This post may contain affiliate links. Which means if you make a purchase using these links I may recieve a commission at no extra charge to you. Thanks for support Miss Millennia Magazine! Read my full disclosure.
Discussing the evolution of the Virgin Mary in art would be like writing about the evolution of art itself. The mother of Jesus, who is one third of the Holy Trinity and the Son of God, plays a central role in Christianity, especially Catholicism. It is only fitting that she also plays an important role in Christian art. Now, keep in mind that people pray to Mary in order to get Jesus's attention. They believe she will be more inclined to help them, more sympathetic, as mothers often can be. Since she is His mother, they hope she will sort of nudge Jesus into listening. Besides, every boy loves his mom and it just seems like a good idea to respect the mother of one of most important holy figures in three major religions.
The Sarcophagus of Junius Bassus
Art is as old as history, but, in order to talk about the Virgin Mary's role in it, you have to skip art's earliest known stages. Christian art rose with the decline of the Roman Empire. The Sarcophagus of Junius Bassus, made in c. 359 CE, is an Early Christian piece. Before, Christian images were painted in underground tombs and in secret. However, Roman official Junius Bassus, became one of the first to publically announce himself as a Christian. His tomb depicts ten important scenes from the Old and New Testament. While Mary isn't one of them, note the short, squat figures and unnatural folds in their robes.
Vladimir Madonna
So where is Mary? We'll start her art journey with a Middle Byzantium wooden panel, Vladimir Madonna. Here Mary is painted on a panel with Jesus. This panel with two religious figures, also called Icons, was meant to help people concentrate in prayer (If you're asking, but wait, isn't one of the Ten Comments against having false idols? Well, you're right and Leo III banished the use of icons for that very reason. However, many Christians don't believe praying in front of a figure of a holy person counts as idol worship. Middle Byzantium had these Icons reemerging in art, which is what we are seeing in Vladmimir Madonna). As you can see, Mary shows a surprising amount of emotion, which is supposed to foreshadow the crucifixion of Jesus. The halos can be seen around their heads, and that will stick for centuries. However, she still looks very Byzantium (remember, this art style stuck around for nearly a thousand years) with the golden background, and stylized figures (especially the long, thin nose). Mary and Jesus do not look life like or realistic. They are stiff and ill-proportioned, but Mary is showing her love of Christ, who looks like a little man-child at the moment.
Chartres Cathedral
We are taking a small step back here. Before Jesus and the Saints brought people into Christianity, during the Middle Ages Mary grew in popularity and, subsequently, art. The Queen of Heaven became someone knights swore to live by. People praised her and sang songs to her. Soldiers carried her image into battlefields and her name was added to the French Kings battle cry. She starts to appear more frequently in the stain glass of cathedrals. One of the most prominent is in Chartres Cathedral where Mary is the center figure in its rose window. A 14th century carving of her in the Cathedral of Notre Dame displays Mary like a queen, very different from the humble and approachable figure usually depicted.
Giotto de Bondone's Giotto de Bondone's Lamentation 
A huge picture in art, this fresco shows Mary with a high level of emotion. Up till this point, art remained reserved about emotion. Here, however, raw pain can be seen in most of the figures. Art is changing now, becoming more life like. Lamentation shows the start of chiaroscuro (light and dark contrasting) and awareness of the body beneath the robes.
Rogier van der Weyden's Descent from the Cross
The Virgin Mary helps make this painting famous. Art is chuck full of pictures of Christ's crucifixion, but the emotion of Mary here cannot be denied. She is fainting in the picture, showing so much emotion the viewers can feel it, relate to it. Her dynamic movement and fluidity starts a new trend in art. Here Mary is a person, not a stylized figure.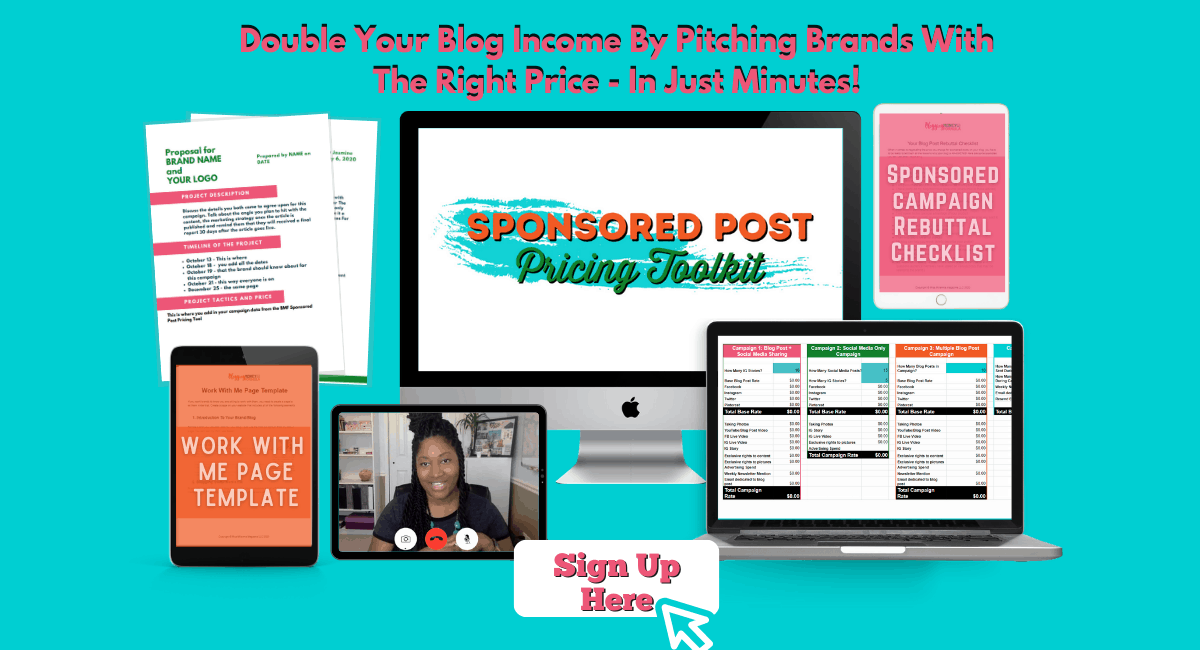 Parmigianino's The Madonna with the Long Neck
Art has turned away from the perfect proportions desired in the Renaissance and moves into Mannerism, which sort of purposefully defies proportion. As you can see, Mary here has a very long neck and a very big baby Jesus. Instead of being emotional, she looks elegant and formal. The figures here are not personable, but powerful.
Caravaggio's The Death of the Virgin
Rejected by commissioner's the church of the Santa Maria della Scala, this painting really shows a turn from the regal, stylized Mary with a golden halo and baby Jesus. After the Protestant Reformation, the Vatican used art to bring people back into their faith. While some went grand and painted larger than life and glorious versions of these holy figures, they really wanted people to connect and feel the art, to call them back emotionally. Caravaggio, perhaps, created some of the most relatable holy figures in art ever seen. He used models so every figure looked like a real person because, well, they were. For this particular picture, he used the model of a dead prostitute (perhaps part of the reason it was rejected?). Here Mary is not show floating up into Heaven in an angelic and holy way. No. He painted her dead, bloated stomach, pale, and everything. Before this, people did not want to see Mary as dead, but Caravaggio forces them to with this particular painting.
Religious art fades away after the Catholic Reformation. As you can see, art and their styles are not linear. There are hundreds of paintings and carvings of Mary with styles I didn't cover. The most definable evolution would be the change from stylized to realistic. If I left out a painting you thought was really important to the evolution of Mary, let me know in the comments. I love art and would be extremely excited to find a new Mary picture.