Is Your Oral Hygiene Sabotaging Your Relationships?
This post may contain affiliate links. Which means if you make a purchase using these links I may recieve a commission at no extra charge to you. Thanks for support Miss Millennia Magazine! Read my full disclosure.
Thanks to LISTERINE® I'm practicing good oral care as part of a sponsored post for Socialstars #Listerine
Have you ever had that moment where you are in a public setting having a conversation with someone and you immediately start getting self-conscious about your breath? That oh familiar thought "Uh, oh. I hope my breath doesn't stink." According to a survey conducted by LISTERINE®, chances are you have. Based on their study, when meeting new people 77% of people would rather have sweat stains than bad breath. And a whopping 83% would rather have toilet paper stuck on their foot than bad
breath. 
There seems to be a huge stigma in our society regarding oral hygiene and I know I have personally had this fear of bad breath when speaking to people. There are all kinds of reasons for bad breath, but I think the most unnerving part about it is that you cannot really tell when you have bad breath, unless it's really bad, in which case you are already too late at that point.
How Much of a Factor Could Oral Hygiene Play in Relationships?
The fact that the feeling I described above is such a common one for many people makes me wonder how does oral hygiene really affect our relationships? Has anyone ever been dumped for having chronic bad breath? As it turns out, 76% of Americans consider bad breath a deal breaker in new relationships. Ouch. So this is for real. People are out there getting dumped because of their breath. Not to mention the fact that people are more concerned about oral health issues in relationships than they are about being an unhealthy weight or having bad skin!
But is anyone really perfect out there? Are most people walking around with fresh breath at all times? As it turns out 8 out of 10 people believe they have good oral hygiene. However, the reality is that majority of Americans have some sort or oral hygiene problem. Just to give some actual numbers here:
47.2% of Americans over the age of 30 have gum disease.
91% of Americans have had cavities at some point in their lives.
And 54% of Americans age 20-64 have lost a tooth due to oral disease.
With numbers like these, I think it is safe to assume that most of us have had an embarrassing moment when our breath may have been stinky in a social setting and we just did not realize it.
Let's talk about it
85% of Americans think Oral Hygiene issues are so embarrassing that we choose not to talk about it. But almost everyone has had oral problems at one time or another. Therefore I think we should be talking about it.
While it is nice to carry around a pack of gum just in case, it is even better to practice good oral hygiene habits. While I am sure most people are doing some of the important things to keep their mouth healthy, there are some items that we may be forgetting to include in our routine that could mean the difference between having teeth, and not having teeth. Below I describe some tips on keeping your mouth healthy and odor free!
Good Oral Hygiene Habits
I consider myself to be a frequent dentist office visitor. Not because I am obsessed with whiter or straighter teeth, but because I am the cavity queen! I have an addiction to sugar as I mentioned in my How to Eat Healthier in Your 20's article and this habit has wreaked havoc on my teeth over the years. Because I am in the dentist so often, I am often reprimanded by my dentist who I know way too well.  I want to share some of the tips they have shared with me about keeping my mouth healthy.
Flossing is So Important

So I remember going to the dentist and my hygienist who was doing my annual cleaning asked me if I flossed regularly. I remember bashfully telling her, "uh whenever I remember." I floss a few times a week, but not nearly as often as I should. She told me with a  very serious look on her face. "If you forget anything, I'd rather it be brushing your teeth rather
than flossing." I looked at her like she was crazy since I immediately thought about how out of control my breath would be if I stopped brushing my teeth. She saw my face and explained further that when people do not floss, they get cavities, specifically in between your teeth. They also get gingivitis since gums are often missed when people brush and flossing helps prevent that too. I am proud to say that this cavity queen now flosses twice daily.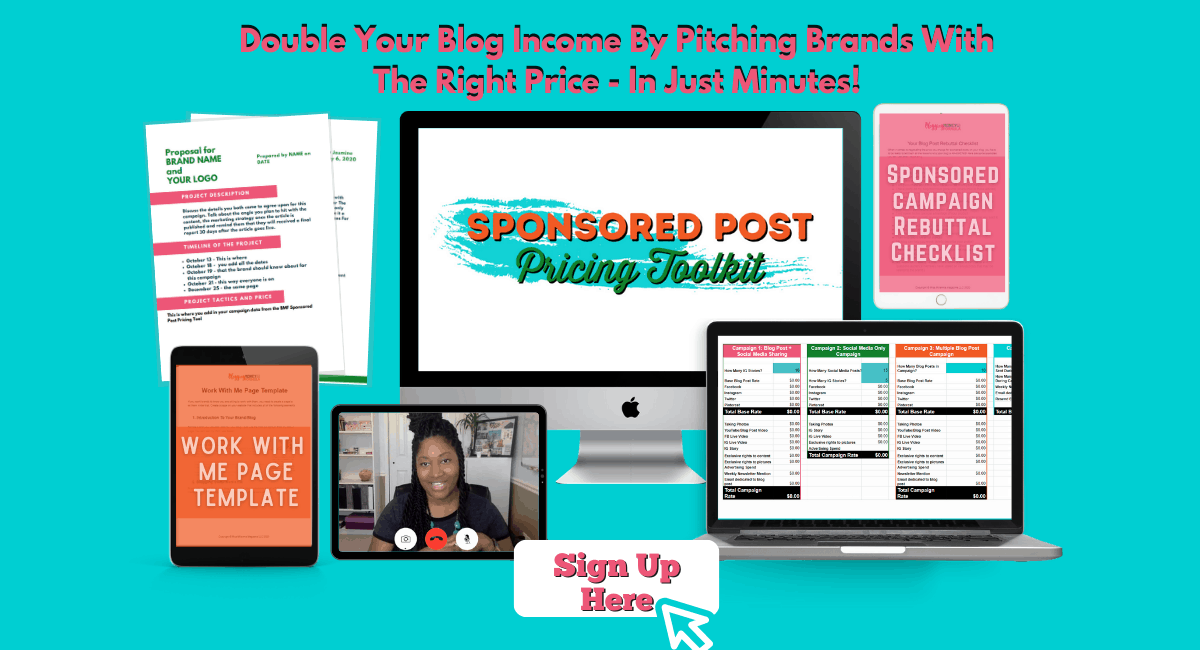 Brush at least twice a day (especially at night)
I received another piece of advice from this same hygienist in regards to brushing. Of course, you should brush your teeth 2-3 times a day, but she also let me know that the most important time to brush is in the evening. The reason for this is because letting plaque sit on your teeth all night makes it easy for it to calcify and turn into plaque which is then impossible to get off with your brush. According to
AskADentist.com, "Going to bed without brushing your teeth is like going to sleep with poop in your mouth." There are tiny organisms in your mouth, digesting the food you eat and those organisms excrete waste. The waste happens to be very acidic and breaks down your tooth enamel. So make sure you brush, especially before bed. The truth is that your mouth is always forming bad breath germs, and they will begin to create new ones as soon as you put your toothbrush down. So it is worth it to give your teeth a fighting chance by brushing them every night.

Use mouthwash
If you are already suffering from oral hygiene problems, my suggestion is to use LISTERINE® Antiseptic mouthwash. If you are one of the lucky few who
do not have oral hygiene problems, I still
suggest you use LISTERINE® since brushing your
teeth alone misses 75% of your mouth. (Might I add, that is another great reason you should floss regularly?) But LISTERINE®is a great way to kill everything you might have missed with brushing and flossing. This is your best bet at keeping the bad breath at bay. To get the best benefits from LISTERINE® make a point to use it twice a day every day. Over the course of 2 weeks, your gums should be 5 times healthier and after 4 weeks will be 9 times healthier.
LISTERINE is committed to promoting healthy oral care habits, that's why they're partnering with Oral Health America, who's FALL FOR SMILES campaign is committed to educating the public about the positive impact good oral health can have on one's overall health and well-being. OHA's mission is so important to LISTERINE they are jump starting the giving with a $20K donation, with the hopes of reaching $40K through consumer engagement.
Having bad breath and teeth can suck, but there is much you can do at home to get a healthy mouth. Just make sure you floss, brush at night and always use LISTERINE and you will be golden!
Sources:
All data referenced in this post was provided by the LISTERINE® Brand Survey.  To learn more, please go to  https://www.listerine.com/healthy-mouth-vs-unhealthy-mouth