Top 5 Couples' Sex Toys on Amazon You Should Buy
This post may contain affiliate links. Which means if you make a purchase using these links I may recieve a commission at no extra charge to you. Thanks for support Miss Millennia Magazine! Read my full disclosure.
In Maxim's 2013 survey on women's bedroom confessions, one of the questions asked was, "What prop(s) do you want your man to bring into the bedroom?" Of those surveyed, 25.9% opted for candles and massage oils, 22.5% said they'd want whips and handcuffs, and 41.8% said they'd go with sex toys.
While the reliability of the results can easily be questioned, there's no doubt that the survey has revealed an interesting fact about many women — that when it comes to intimacy, they also long for a bit of adventure.
But here's one problem. Many women associate "sex toys" with only dildos and vibrators. Are you one of these women? If so, know that countless other gadgets satisfy your and your partner's bedroom needs.
This new year, spice up your relationship with these top sexy time sex toys for couples.
1. Ring Remote Control Dual Vibrating Cock ring
"Get it done already!" Sex and the City's Miranda Hobbes berated Steve one time. Although Steve didn't have trouble with his orgasms, Miranda wanted him to speed it up that night.
While women sometimes have a Miranda Hobbes moment, they prefer a guy who can last all night long. So to ensure that your guy has more prolonged and harder erections, get this vibrating Cockring. The vibration from this toy provides intense stimulation in your clitoral area and nerve endings.
2. MiMiRechargable Vibrator
In the Maxim survey, 18% of the respondents said they had checked their phone while making love with their partner. If this sounds familiar, maybe your partner is not that good in bed.
Here's a quick fix: this MiMi rechargeable vibe. This toy is smaller than a soap bar, so it sits comfortably between your bodies. It's small, yet it is a powerful sex toy that maximizes pleasure during your lovemaking moments.
With this vibe, orgasm is ensured, so faking is not allowed. To see a complete review click here.
3. Reversible Stroker
This toy is for women who are not comfortable giving head. It is a male masturbator, one that you can use during foreplay. It's specifically designed to combine the pleasures derived from the stroking motion during handjobs and the mouth's warmth during oral sex.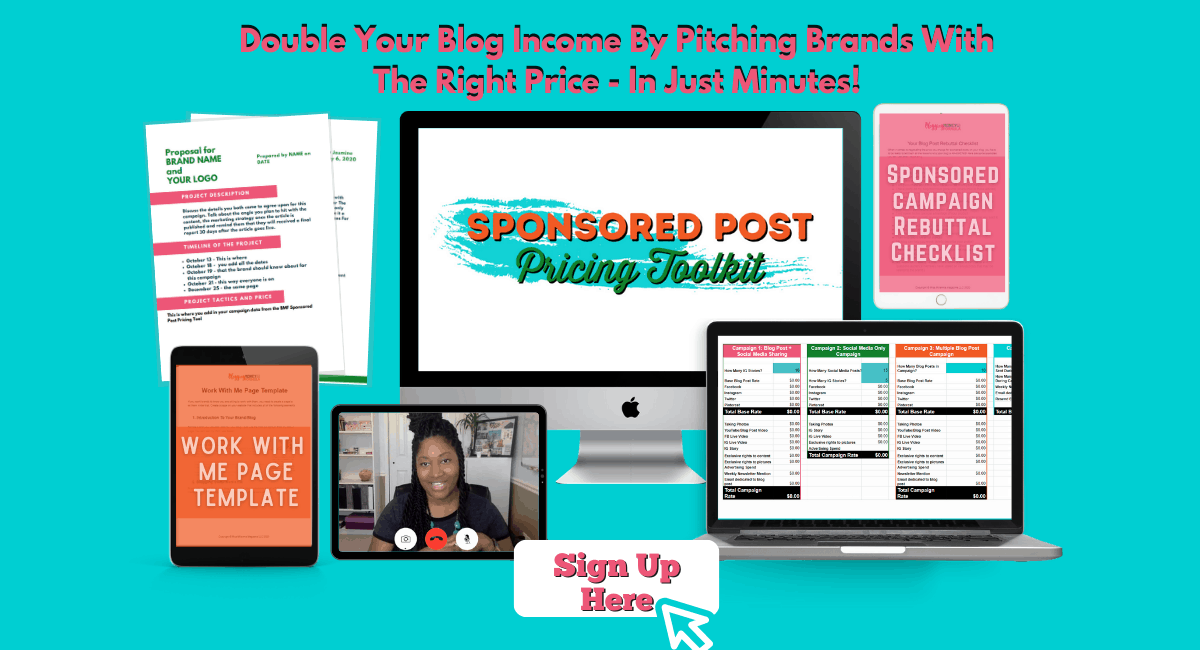 4. FixSation
An innovative sex toy, FixSation, is currently on everyone's lips. It's non-invasive, but it's very effective. The working principle is the same as many other sex toys- stimulating the clitoris for one explosive orgasm.
To use FixSation, wear them like underwear. It has five stimulation modes that provide intense vibrations. In addition, it is rechargeable, hassle-free, and easily maintained.
5. ZiniDeux
At first glance, you can say that the ZiniDeux resembles the yin and yang symbolism. Another innovative couple's toy, the ZiniDeux, is an egg-shaped gadget that splits into two parts. One part is a convex vibrator, which stimulates the clitoris. The other is for cupping your man's testicles.
Aside from cupping the testicles, the other part of the gadget can stimulate any body part. For example, you can use it on your partner's butt, neck, and scrotum.
In brief, always use a hygiene spray before and after you use your sex toys. This helps avoid the risk of infections for your and your partner's well-being.