Going away for college is an experience that causes many to go through a crazy roller coaster of emotions. It's a liberating feeling to finally be out into the world without parental supervision, but it can also be daunting because such freedom further entails responsibility.
For most people, college signifies the onset of adulthood; it's when you start to worry about bills and be bothered by the fluctuation of gas prices. It's also the time when having a part-time job becomes essential for survival.
To be ready for college life there are many things that a person needs to take care of. One of these is finding an apartment that will not only serve as a mere roof over his head, but also a home away from home wherein he should be able to get all forms of nourishment necessary for growth and success. Simply put, college students need a place to live in that is conducive for rest, relaxation, as well as work and studying. Fortunately for the students of Santa Fe State College and other Floridian colleges, finding such an apartment in a beautiful and booming town such as Gainesville typically isn't an impossible endeavor.
Why students love Gainesville
With the low cost of living and a student-friendly overall environment, Gainesville is among the cities that get the most migrants yearly in the state of Florida. People who aspire to attain a college diploma with minimal expense often find this city to be a favorable choice among many others. Two of the popular college institutions in town include the University of Florida and Santa Fe State College.
Looking for a good apartment
Now, how exactly would you find your perfect apartment in Gainesville? With so many good options around, this may seem to be a Herculean endeavor, but by following the tips below, you can save time on your search without compromising your needs and wants:
1. Find an apartment that is just stone's throw away from the campus.
Sure, aside from not having to worry about being late for class, you would like to have some savings — it saves gas or commuting fees. So for example, if you are an enrolled student of Santa Fe State College, then looking around Northwest Gainesville area, where a lot of apartments near Santa Fe State College are located, will be your best bet.
2. Consider your lifestyle when choosing a specific community or neighborhood.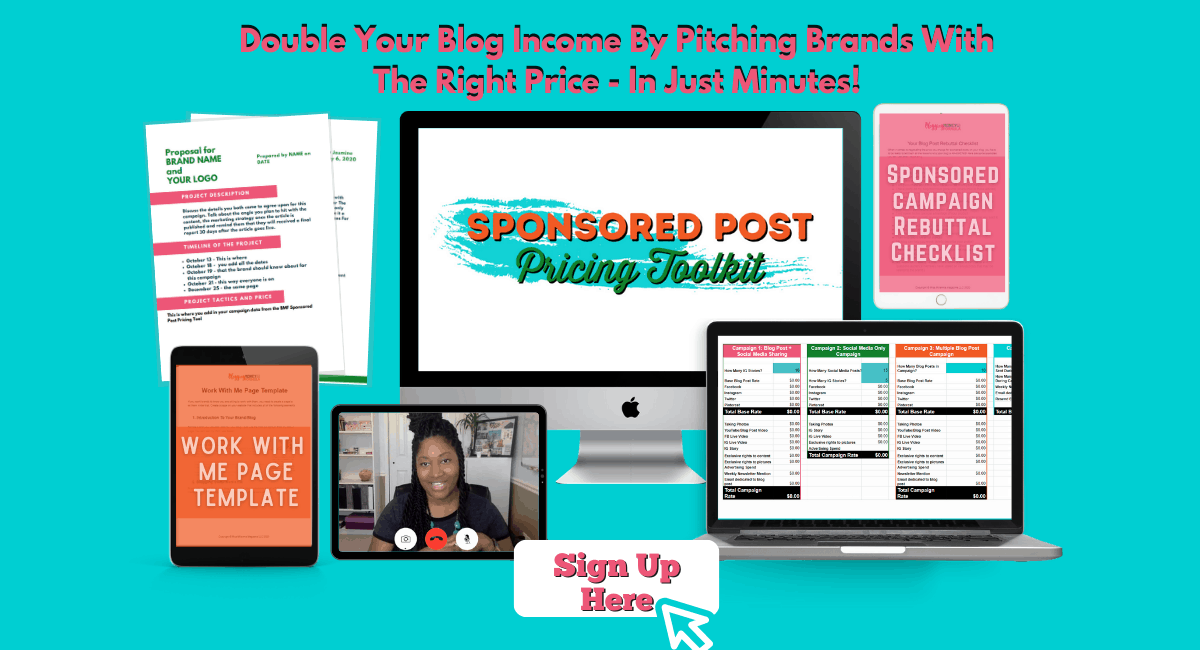 Do you like the urban buzz, or would you prefer to live in a suburban community anytime? This is one important note to consider because it would be pointless for a person to live in a neighborhood where he feels inconvenienced and uneasy. Remember, ideally you should find an apartment that will be good enough to serve as your home in the next four years!
3. Always listen to customer's feedback.
Heard a bad thing or two from a few friends? Don't shrug these off because while chances are they're only opinions and you may not necessarily share them, they could also be true. Instead, investigate further so that you'll find out whether they have any truth to them or not.
Always keep the above in mind, and you can be sure to have a happy and satisfying stay in Gainesville, Florida!