Choosing the Best College for MBA or Part Time MBA
This post may contain affiliate links. Which means if you make a purchase using these links I may recieve a commission at no extra charge to you. Thanks for support Miss Millennia Magazine! Read my full disclosure.
Choosing the right MBA College is really a challenging task and involves a lot of planning and research. Everyone aspires to have a great career, but only a few are able to fulfill their dream. However, you can get an opportunity to achieve your career goals by enrolling yourself into a good MBA institute. You could go for a full-fledged MBA course or opt for a PGDM as per your career aspirations. Choosing the best MBA College is critical to your career success. There are a plethora of colleges to choose from and it is quite natural for you to get thoroughly perplexed. You may not have any clue as to where to start, but with proper approach and a good amount of research, you would be able to identify the best college for building a bright career for yourself. Here are some factors that would help you in evaluating and choosing the best college for pursuing MBA.

Check the Credentials Thoroughly
There are numerous MBA or colleges nationwide that are known to offer a wide choice of courses in every possible field, but you must keep in mind that only a handful of them boast of good credentials. You must do thorough research regarding the history, performance, and also, placement details of the college concerned. Check out the courses that are on offer and see if the college is affiliated to AICTE (or All India Council for Technical Education) or the UGC (University Grant Commission). Check for proper certifications as you may come across a number of colleges that boast of certifications from unrecognized private institutions that have absolutely no academic or even industrial relevance whatsoever.
Pay Utmost Importance to Curriculum and Study Material
You must always find out about the syllabus and see what topics come within its scope and how the course can help you in enhancing your competencies and skills. See if the college organizes and places enough importance to workshops, and projects. Try to find out if the college provides adequate and high-quality study material. Study material prepared by experts is often helpful in equipping students with sound knowledge regarding every facet of business administration.
See If Cutting-edge Technology Is Implemented
Implementation of up-to-date technology is a must and it determines the standard and quality of the MBA College. A top quality college should be abreast with the latest technology and should take advantage of innovations and advancements in the arena of business administration and learning. A good college would deploy advanced software systems and effective tools. They should be well-equipped to offer online programs. Students should have access to course materials online, they could participate in online group discussions and should be allowed to do online assignment submission etc.
Find Out Details about the Faculty
A good MBA college should have a faculty that comprises well-qualified lecturers and top level professionals. The staff members should have reasonable experience and should be able to guide the students and motivate them every step of the way toward academic excellence and professional fulfillment. The staff should be tech savvy and should be able to exploit the latest techniques.
Verify claims of Internship and Placement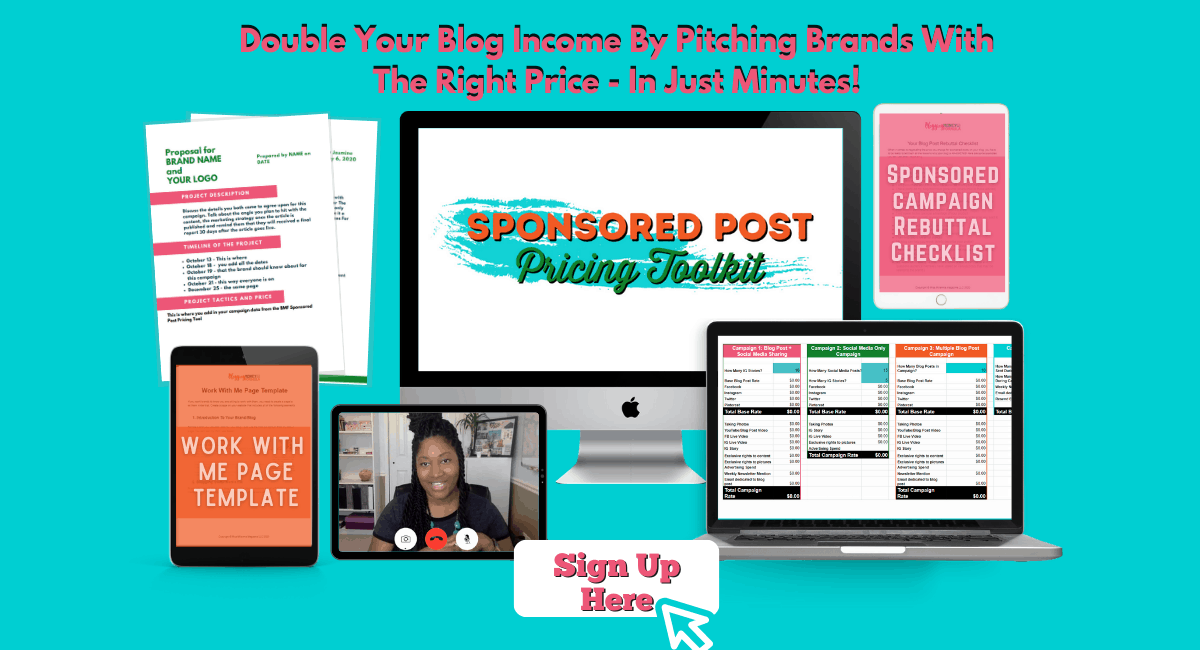 Every student should primarily be concerned about placement facts before joining a college. You must find out about the companies that come for campus interviews and what kinds of packages are usually offered. You must carry out a thorough background check. Examine the placement data provided by the MBA College on its website or other magazines and journals. You must find out about the type of internships that are offered by the college. Internships are vital to enhancing work skills and understanding work ethics and corporate work culture. Browse through MET's guide on PGDM for more tips.
Sujain Thomas is a student counsellor for one of the leading management institutes in Mumbai. She often conducts workshops for small and medium businesses to understand their requirements of managerial talent for business growth. To know more visit https://www.met.edu