The Beauty Treatment Trends of 2017 So Far
This post may contain affiliate links. Which means if you make a purchase using these links I may recieve a commission at no extra charge to you. Thanks for support Miss Millennia Magazine! Read my full disclosure.
Beauty trends come and go as quickly as the weather changes. This year is no different and the first six months of 2017 have been packed full of new ways to keep yourself looking and feeling fantastic. If you've missed out and want to change up your routine or get ready for summer, catch up on all the latest trends here.
Colonic Irrigation
Colonic irrigation treatments might seem a little 'out there' but they are known for quickly reducing the effects of stress and poor diet on the body. If you've been feeling negative and sluggish consider having a life-improving colonic irrigation in London. Celebrities such as Madonna, Leonardo DiCaprio and Oprah swear by the treatment! It aims to flush out waste from your body and leave you feeling refreshed. Other benefits can include improving the appearance of your skin, a better immune system and improving your body's ability to absorb nutrients which will improve your overall health.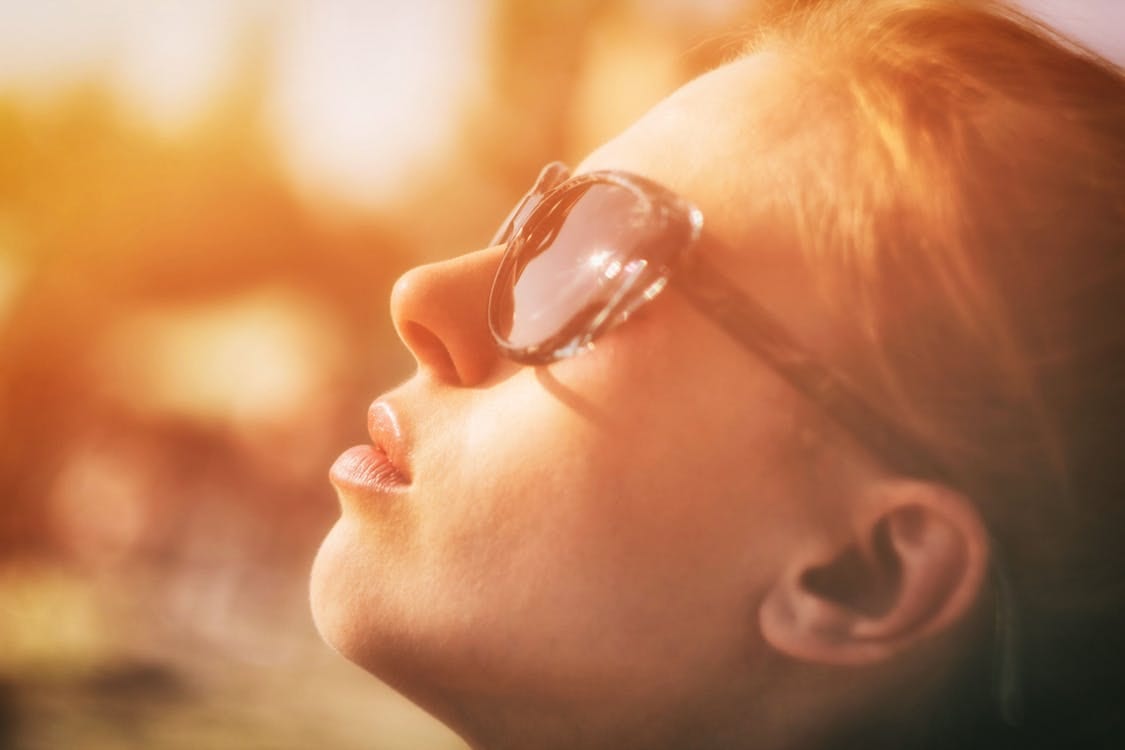 Charcoal Face Masks
Although the viral videos of people painfully peeling off half their skin might suggest otherwise, charcoal face mask treatments are great for the skin. While homemade masks like those featured in videos online aren't advisable, a good quality mask will work wonders. The trend is influenced by Korean skincare regimes, which have become increasingly popular worldwide in the last year. For people with oily skin that is prone to blackheads and breakouts, a charcoal mask will help to draw out impurities and unclog pores. This will leave you with smooth, spot-free skin.
Clip On Veneers
Having a winning smile is essential for many. Veneers have been always been an alternative to corrective treatment like braces which can take years. But many people are put off by the often high cost and wince at the thought having their teeth filed. The latest beauty trend is clip on veneers, which give people the same bright, straight teeth at a much lower cost. They are moulded to fit comfortably over your teeth just like plastic retainers. They even come in different shades, so you can chose how white your teeth look!
Going Platinum
Short, platinum blonde hair is one of the biggest hair treatment trends of 2017. Everyone from Katy Perry and Cara Delevingne to popular Youtuber Zoella has said goodbye to their locks this year. While lengths vary from pixie to a long bob, short hair has become increasingly popular because it's so easy to maintain. While platinum blonde is something of a classic shade, solid colour dyes have been overshadowed by balayage and dip-dyes the past couple of years. If you want to follow the latest celebrity hair trend, you won't be hard pressed to find inspiration online.
Brow Microblading
Eyebrows have been the focus of lots of beauty trends over the last year. The rising popularity of natural makeup means it's time to forget the perfectly-filled 'Instagram brows' of 2016 and embrace the latest beauty treatment trend: microblading. This treatment gives you natural-looking, semi-permanent eyebrows. You can choose whether you prefer them to be arched or straight and decide the thickness. It works in a similar way to eyebrow tattooing treatments but the hairs are drawn on individually, avoiding the blocky brow look and making them look just like real eyebrows. The treatment can last between one and three years, although you might need a top-up treatment after a few months. Microblading has become so popular because the results are almost instant and mean that you have less to worry about when you're getting ready in the morning.
Skin Care Gadgets
Tech is moving fast and it's revolutionising our skincare regimes. Now you can get the results of a facial treatment at home, simply by investing in an electric facial brush. Facial brushes have become hugely popular in 2017. They work with your regular cleanser but offer a deeper cleaning treatment, removing dirt and unclogging pores. Although these brushes might not replace every day cleansing just yet as many people find them too intense to use multiple times a day. It's also worth knowing that sometimes things have to get worse before they get better, so don't be alarmed if in first few weeks of use you start breaking out, you'll soon have squeaky clean skin.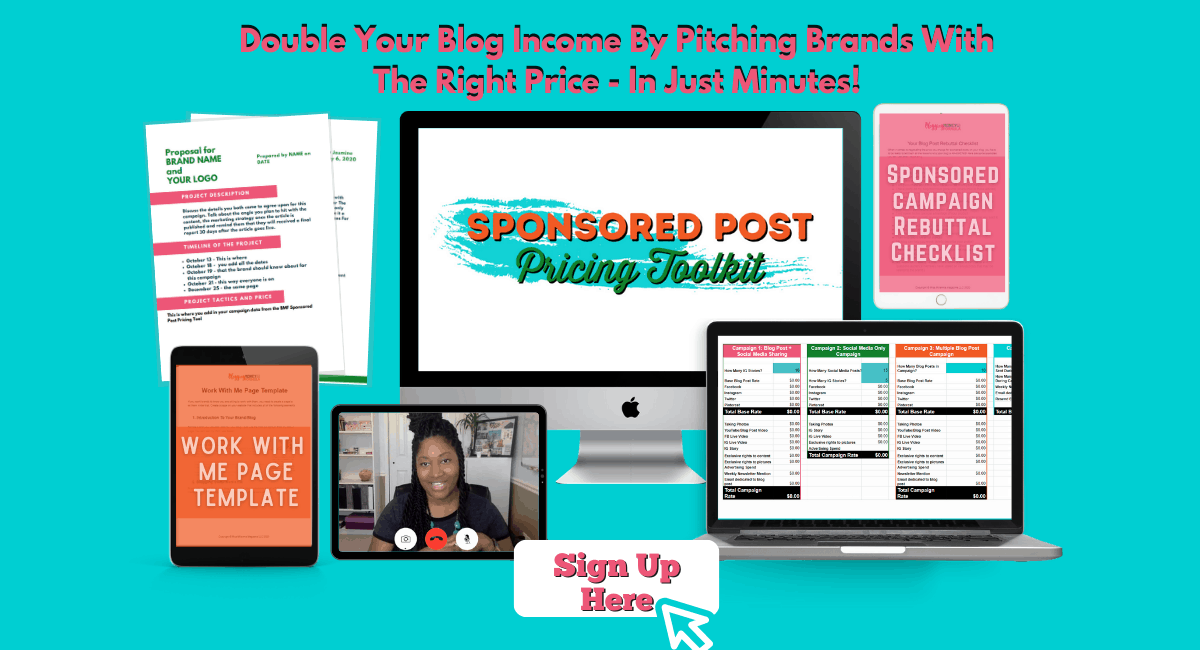 Treatments for Beauty Inside and Out
This year people have become more health conscious than ever, the latest beauty trend is treating your body from the inside out. For healthy, glowing skin celebrities like Cameron Diaz are turning to taking tonics, health supplements and super-food juice cleanses. Veganism is also on the rise, with many celebrities avoiding animal-products to keep themselves trim and their skin glowing. Ariana Grande, Liam Hemsworth and Michelle Pfeiffer are the latest to join the vegan trend, which has both environmental and beauty benefits.