6 Easy Beauty Makeup Tips When You're in Hurry
This post may contain affiliate links. Which means if you make a purchase using these links I may recieve a commission at no extra charge to you. Thanks for support Miss Millennia Magazine! Read my full disclosure.
Sometimes, there isn't enough time in the morning for elaborate and time-consuming makeup. When it's one of those mornings when the alarm somehow didn't go off, blaring all three scheduled timings of Wham! 's "Wake Me Up Before You Go-Go" or if the kids refuse to turn the television off, it's a struggle to get dressed on time. So don't skip your morning routine of pampering yourself with your favorite cosmetics; instead, employ your emergency backup method: the 5-minute face beauty makeup tips.
Face
Moisturize
Do not skip this step! If you put only one thing on your face, choose a moisturizer. No matter the season, it remains one of the most critical steps in makeup application. For those with dry skin, it helps avoid dehydrated scars and helps prevent your skin from "drinking up" your liquid foundation, which can result in red, irritated skin, amongst other issues.
It will help control the shine and breakouts that can occur when oily skin is not adequately cared for. For dry skin types, try Neutrogena's Healthy Defense with SPF. For oily skin types, try Yes to Tomatoes Daily Balancing Moisturizer.
All-in-One Foundation
Leave the 5-layer routine (moisturizer, primer, concealer, foundation, and powder) for days when you don't have just 10 minutes to leave the house. Instead, opt for a product that cuts down a few steps without compromising the result, such as Stila Cosmetic's One Step Foundation.
This foundation combines primer, concealer, foundation, and powder to give you a flawless finish in just one easy step. If you're anything like me, your first concern would be your skin type and how this foundation will work with dry or oily skin.
Stila took it one step further as this foundation reacts to your skin's needs by hydrating and controlling oils. It minimizes pores and uses natural mineral pigments, and for those who put this highest on their list: it diminishes the look of wrinkles and fine lines. Best of all, it's long-wearing, fragrance-free, and high-definition friendly!
Eyes
Liner & Lids
Go for a nude look with a liner. This allows for more versatile makeup to match whatever outfit you pulled out of your closet, and it also allows you to play with the color on your lips. Swiping one color on your lips in a hurry is much easier than coordinating it with a combination of shadows, and when the clock is ticking, versatility is your friend.
Urban Decay's 24/7 Glide-On Eye Pencil
is easy to apply and stays put throughout the work day, making it an easy choice for a go-to liner and offering 40 different colors for those adventurous types. If you insist on a shadow over your lid, try Sephora's Matte shadow in No. 75 Sandcastle. It will add a warm beige tint to your covers to complement whatever shade of liner you choose. Note: avoid shimmers.
Lashes
While products such as lash conditioners are great for when we have the time to apply several coats of different products, those "5-minute face" mornings call for something foolproof. Maybelline's Great Lash Lots of Lashes is a staple in almost every makeup artist's kit because it provides a quick and easy application with lots of pigment. The brush is a perfect size, ensuring every lash is coated. It also helps separate to avoid clumps and those unsightly "spider lashes" that can occur all too easily. Just one or two coats will give you perfect lashes in hardly any time.
Eyebrows
In the pursuit of a stunning appearance, one must not neglect the significance of well-designed eyebrows. A popular trend that has emerged lately is eyebrow lamination, a technique that can transform your look by giving your brows a fuller, more defined shape. But before going through this process, it is vital to discover the perfect eyebrow shape that complements your facial structure.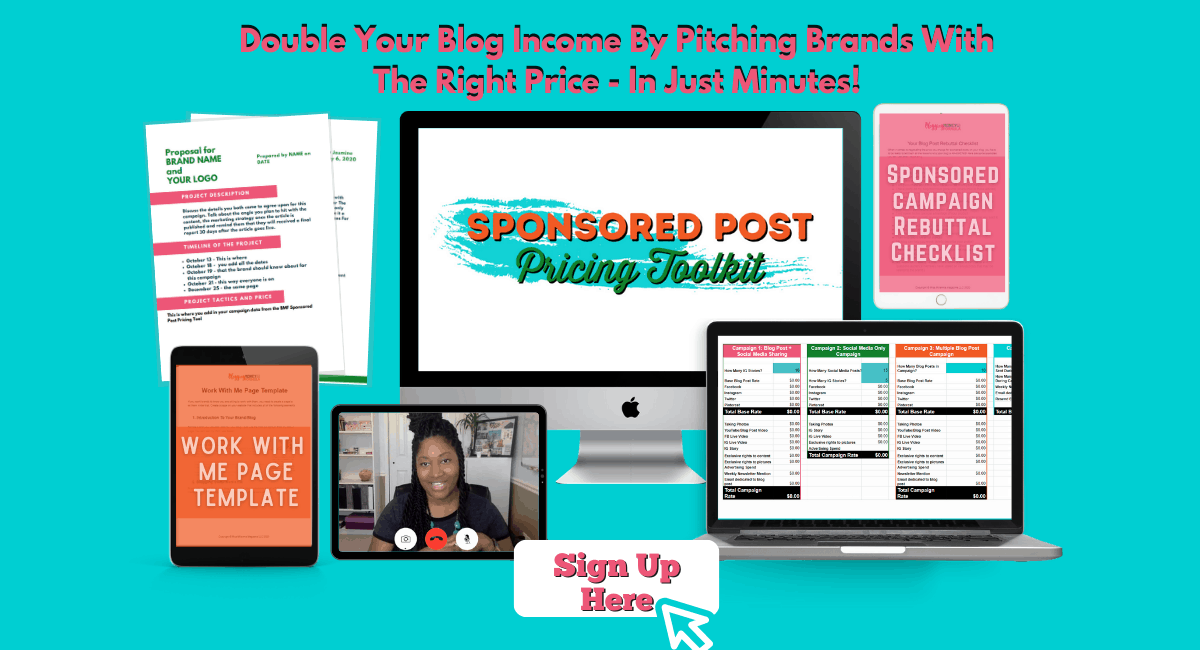 Keep in mind that square, diamond, and long faces each demand a unique approach to eyebrow shaping, so getting it right is crucial for achieving harmony and balance. Thankfully, numerous guides exist online to help you choose eyebrows shapes for different face types, you can check the article. Remember, eyebrows are more than just a facial feature – they possess the power to revolutionize your entire look.
Lips
I have been the victim of those dreaded "bleeding lines" all too often, and if your lipstick tends to run, you feel my pain. The solution? A lip pencil that doubles as lipstick. While this is undoubtedly not a new invention, NARS perfected all-in-one lipstick with their Velvet Matte Lip Pencil in Bolero
or Dragon girl among 14 different shades. It glides on easily and does not leave your lips dry.
For those who insist on their signature tube lipsticks, don't fret – I have something for you as well! Skip the process of matching a liner to your choice of color. Instead, try a liner such as Sephora's Universal Lip Liner, which goes on clear and prevents any shade of lip color from smudging or "bleeding" around the outline of your lips.
While it can take a few tries to perfect, the 5-minute face is achievable if you use the right products. Of course, once you have the routine down, you can even incorporate your favorite items into the quick morning look, but who knows! You might get addicted to these easy go-to items in your in-a-hurry kit.