Let's talk about a silent killer in America, a disease that is affecting millions of people's health across the globe: diabetes. Chances are, you know someone with this very harmful disease. If so, you know how it affects the lifestyles of those who have it. It is a chronic disease in which the blood sugar level increases either because cells don't respond properly to insulin or when the body can not produce enough insulin.
Diabetes is generally categorized into two types:
Type 1 Diabetes—An autoimmune disorder that occurs when the body fails to fight infection. As a result, the body starts destroying its own beta cells and stops producing insulin. People who suffer from Type 1 diabetes have to consume insulin shots on a daily basis.
Type 2 Diabetes—The most common type that usually affects adults who have an issue with their sugar consumption and sometimes body weight. Type 2 diabetes occurs when the body's tissues fail to respond to insulin.
Presently, there is no treatment to cure diabetes. It requires lifelong management. Those with Type 1 must control their blood sugar level by taking insulin injections daily. Those with Type 2 manage their blood sugar with a proper diet, medication, and exercise.
How does Diabetes Affect Women's Health?
About 17 million Americans have diabetes, and most of them are women. The most common complications caused by this disease (i.e., heart disease risk) are more serious in women than men. Diabetic women who have experienced a heart attack have a poorer quality of life and a lower survival rate than men in the same position. In general, women with diabetes are expected to have a shorter life than women without it. Additionally, women have a higher rate of blindness due to a diabetic disorder than men. Women with diabetes aged between 20 to 35 years have a death rate three times higher than women without it.
Diabetes effects women's pregnancies as well. It is important for all women to keep their blood sugar level normal before and during their pregnancy. Pregnancy on its own effects insulin levels, vision, and kidney function. Being diabetic makes this even more complicated.
Why it is important to get checked?
Diabetes affects millions of lives daily, and about 30% of them don't even know it. In fact, it causes more deaths than AIDS and breast cancer combined! If that fact is not enough to convince you to get checked out, then what is? If you need more convincing, read on:
There are several ways to detect this disease, including increased urination, blurry vision, and weight loss. Sometimes, however, people who have diabetes don't experience any symptoms at all. So, you shouldn't wait for symptoms to appear. Visit your doctor regularly!
Getting checked for diabetes is quite easy. The most common way includes blood tests.
Early detection is always better than late. And, if you learn that you are at the very early stages of diabetes, you can simply rid of them by making little changes to your daily lifestyle.
Besides this, you can also enroll with Integrative Diabetes & PreDiabetes reversal program offered by IM Health to get rid of diabetes. Their team strives to enhance your current lifestyle by reducing future consequences that can occur due to this disease. IM Health has proven itself as an effective program to reduce the blood sugar levels in diabetics using integrative medicine. It includes:
A nutritious diet plan including many steps to prepare recipes.
A comprehensive diabetes education program developed by experts.
Exercise and stress reduction program especially designed for those with diabetes and pre-diabetes.
An expert health coach who will help you take care of your health through the transformation process.
IM Health is offering a FREE first consultation for Miss Millennia Magazine Readers. Go here to contact them and sign up for your free consultation to learn more. Make sure to tell them that we sent ya! Remember that it is important to get a check up regularly to stay ahead of deadly and prevalent diseases such as diabetes. Get checked out and stay healthy!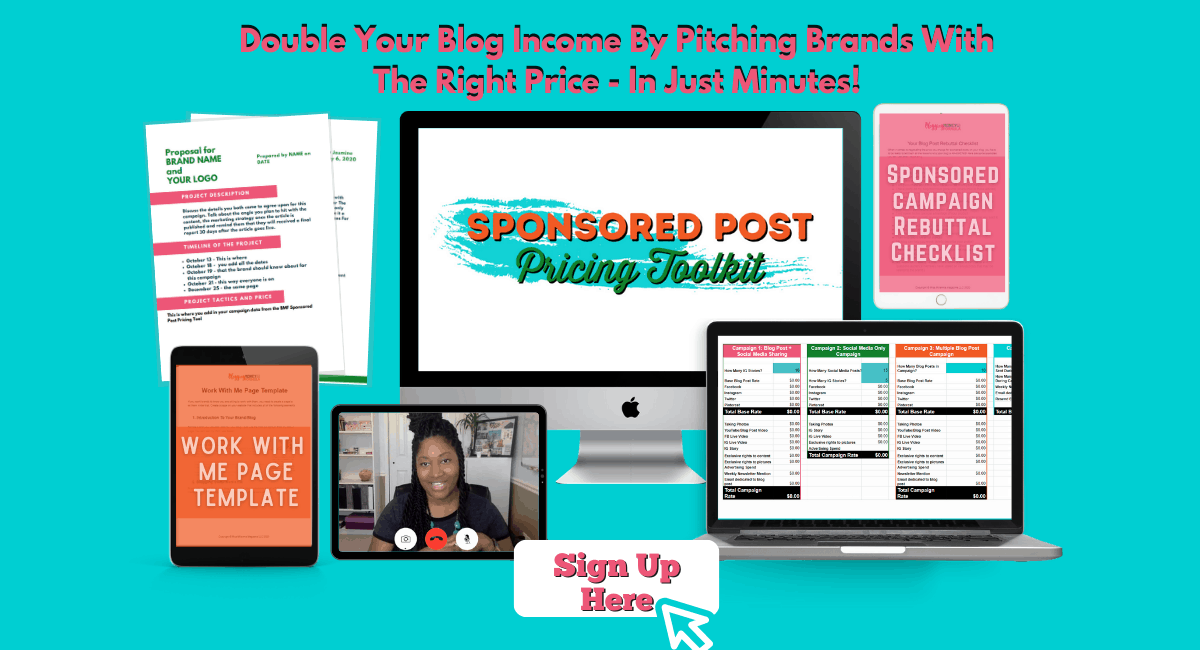 References:
http://www.diabetes.org/diabetes-basics/statistics/