Some people once considered social media to be a passing fad. However, their opinions have quickly changed in today's marketplace.
Today, social media marketing is something no business can afford to ignore.
1. Valuable Consumer Insights
Social media is so widely used that it has the potential to generate tons of data about your target consumers in real time.
As an example, every day, there are 500+ million tweets, 4.5+ billion Facebook likes, and 95+ million Instagram uploads. These staggering numbers will provide you with a plethora of information about your consumers: who and where they are, what they like, how they feel, and how to reel them into your brand.
Through social listening and daily active engagement, you should be able to gather all the customer data that is necessary to facility positive results from your operations. You can then use this information to make smarter business and social media marketing decisions.
Use HootSuite Insights to gather this information and gauge customer sentiment, run reports in the real time, and find conversations around your brand.
2. Increased Brand Loyalty and Awareness
While performing social media marketing, you should make it easy for potential customers to find and connect with your brand. These social connections will increase brand loyalty and customer retention for your business. In fact, The Social Habit ran a study that showed that 53% of Americans who follow brands on social media are more loyal to these brands.
3. Real-Time Results
You can also run targeted ads on your social media channels. These social ads will prove to be an affordable way to distribute content and promote your company. They will also offer you powerful targeting options that you can use in-order to get in front of the right audience for your products and/or services.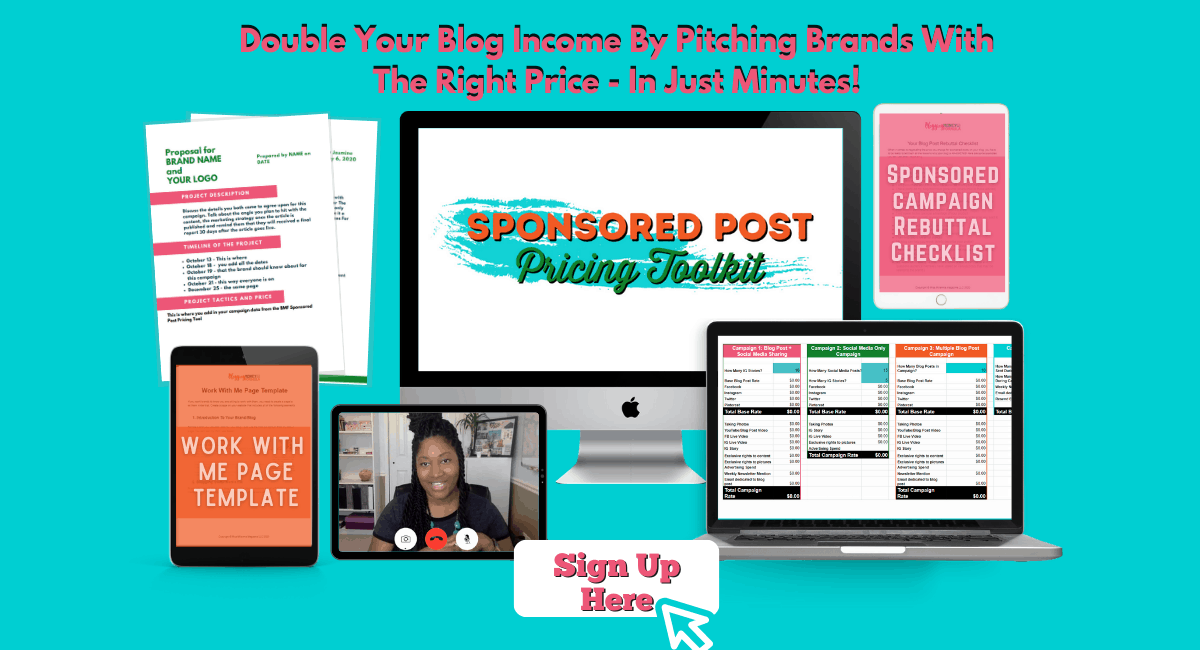 For instance, you can run a LinkedIn ad campaign and segment it by things like age, gender, job title, company, and location and so much more. While simultaneously running Facebook ads, to target your niche audience based on connections, behavior, interests, location, and demographics.
No other platform outside of social media empowers targeted marketing efforts to this depth and level. Imagine being able to speak directly to exactly those people who are actively interested in what you are offering and you have entered the world of social media marketing.
What's more, is that you can measure the performance of these social media marketing ads very easily in real time so you truly have the pulse of your clients and customers in the palm of your hand.
4. Higher Converting Leads
Using social media marketing will increase your customer retention and repeat sales. This is especially true if you are focused on timely customer service and regular interaction to make sure that they experience that is being received is up to required expectations.
Social media is so effective that the 2015 Sales Best Practices Study found that it was the best way to identify new business opportunities and key decisions makers. Companies selling via social media have also reported a simultaneous increase in sales as per the 2015 State of Social Selling report.
5. Richer Customer Experiences
Your business may not have yet gotten kick-started into its social media marketing pilgrimage. Still, you should know that most of your target customers expect you to be online. 67+ percent of your consumers are using social media to access customer service, where they expect faster response times and around-the-clock support.
The companies that can deliver this type of experience for their client base win.
Social media marketing and communication is so important. A recent Aberdeen Group study showed that companies that engaged in social customer service enjoyed bigger financial gains with 7.5% YOY growth in comparison to those without, which only received 2.9%.
6. Higher Search Ranking
Another of the main reasons why you need social media marketing for your business is because it will invariably increase your search ranking results especially as it relates to Google. The search engine giant pays close attention to the social media footprint you are leaving within your social media marketing strategies.
Those companies who are taking time to engage in social media will thus rank higher on organic results within search engines. Ranking higher means that you increase the potential and likelihood of increasing your traffic flow both from social and from search.
Social media and search are both great for directing people right through what is displayed within these platforms and onto your company's free blog and/or website. Additionally, the more social shares you end up receiving, the higher your overall search ranking is going to be.
Are you braced to reap the benefits of social media marketing for your business? Then you should get started with your social media marketing strategies today.