Don't hide under the covers to escape the cold and windy conditions outside. Rather, venture out and be in the midst of action even when things are turning increasingly icy in NYC. Put on those cozy warm sweaters and scarfs and join in all the interesting things happening outside. Go outdoors to enjoy a range of family-friendly activities with your friends or loved ones. Join the revellers, relish delicious hot food & beverages and enjoy the glow of all the twinkly lights. Take part in some of amazing winter activities in NYC!
Here is a list of things every family should do this winter in NYC:
1. Ice Skating
With winter around, you can get into gliding, slipping and sliding across the smooth ice. Head to Central Park and get a well-deserved twirl around its famous ice rink. The rinks at Bryant Park and Rockefeller Center are a great place to enjoy the best of skating spaces and scenic views. Let the whole family be happy campers in the cold and enjoy loads of shopping and dining together. There no better thing to do in winter than ice skating in an open setting.
2. See a Live Show
Beat the cold outside with some of the thrilling live performances that NYC's theater stages always offer. Get warmed up with some exciting family friendly theatrical performances. Feel warm vibes at one of the many performing art theaters and let the windy icy cold city outside take a backseat. Some of the popular places to be this winter include the Manhattan Children's Theatre and the New Victory Theater.
3. Sledding hills
Make the winter season great fun for the whole family with some of the best sledding in NYC. Have as much fun as on a ski trip and hit some of the parks with the best slopes. Join hundreds of local snow lovers and get the best out of the slopes. Rest assured you'll find a fun-filled spot in the five boroughs and put your toboggan or makeshift sled to the test.
4. Art Museums
How about warming up this winter while marvelling at masterpieces of some of the world's renowned art legends? Head over to one of several iconic art museums in the city to view and relish the works of Picasso, Monet, or Pollack. See and enjoy some of the finest paintings, sculptures, drawings, prints and art exhibits at famous places such as: The Metropolitan Museum of Art, the Museum of Modern Art and The Whitney Museum of American Art.
5. Annual Hot Chocolate Festival
When in NYC during the winter, take some time out to be at the City Bakery – a place where the entire month of February is devoted to hot chocolate. You can taste an utterly delicious warming beverage to fend off the icy weather of the winter. A new flavor of hot chocolate is always just a scoop away to enjoy the rich mixture of milk and chocolate together. You simply can't resist the frothy and creamy delights offered here.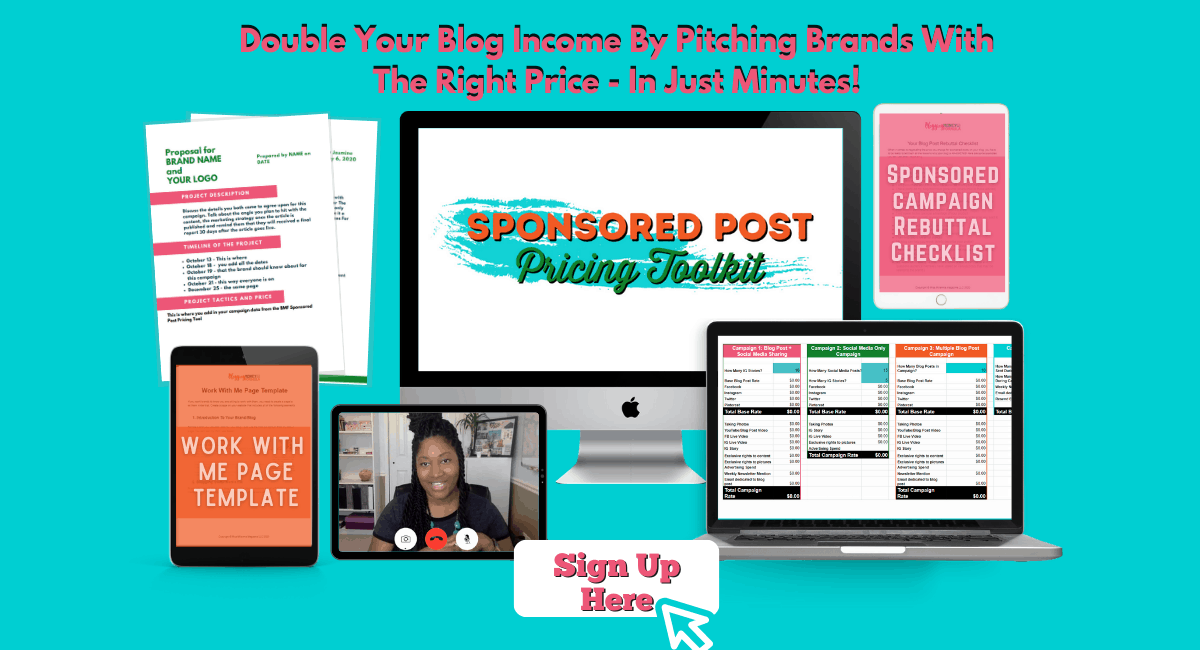 6. St. Patrick's Day Parade
Revel in the sight of a dash of green donned by the New Yorkers of Irish descents Enjoy the celebration of St. Patrick's Day (March 17), a tradition since 1766, and experience the heritage and diversity of the city this winter. Feel warm in the sight of rousing bagpipes and Irish dance squads thronging the streets in a no-frills celebration. Some 150,000 marchers troop out onto the street and spread energy and good feelings over a mile and half stretch on Manhattan's Fifth Avenue.
7. Skiing
Hit the slopes this winter and enjoy the icy weather in the best way possible. Head to the Catskill Mountains, which is about two and a half hours from midtown Manhattan and find three ski resorts for a wonderful weekend outing. Enjoy ice skating, snow tubing and snowmobiles at these resorts. You can get trails for skiers based on their level of expertise and make your winter memorable for sure.
8. Spas & Baths
This winter, give your skin some well-deserved revitalization with a thermal bathing experience. Get the desired warmth in your body by visiting places that offer a propeller-jet bath and a steam room experience. Fend off the relentless cold winds outside with amenities as varied as pools and saunas. To enjoy all this and more, do check out the Aire Ancient Baths in Tribeca and Spa Castle Premier 57 in Midtown. Enjoy healing and wellness this winter in NYC.
9. Guided bike ride in Central Park
Heat up in style this winter with a guided bike ride in Central Park. Cycle around the landmarks and attractions of this first landscaped public park in the USA. Pass beneath many of the park's 26,000 trees and enjoy sites as varied as Bethesda Fountain, cast-iron bridges and hidden waterfalls. Learn the history of the park, ride past celebrity homes, take in the views of the skyscrapers and stay warm this winter like you never did before.
10. Wine tasting class at Brooklyn Winery
How about signing up for a wine tasting class at the Brooklyn Winery? Here, you could become a part of the winter wines class and get an insight into wines perfect for the winter. What's more, this fully functional winery is a chic space for small events including weddings. You could sip wine in a perfect backdrop decorated with wood and vintage adornments. The best part, you can get to taste the wine made on the premises and have a memorable winter experience.
Fight off the brutal cold and icy winter conditions with one of the New York City tours and return back home with loads of cherished memories for sure.