Women's Appreciation Series: The P.A.C.C.A. Label's, Ari B
This post may contain affiliate links. Which means if you make a purchase using these links I may recieve a commission at no extra charge to you. Thanks for support Miss Millennia Magazine! Read my full disclosure.
"The beauty of life is that you can learn as you go, I don't know everything, but that's one thing for sure."

Arielle Benedict, who goes by the name Ari, or her designer name Ari B, is a 23-year-old entrepreneur working her way up in the fashion industry. Though she can easily be considered a Cali girl now, having lived here for almost a decade, at her core she is a country girl raised down south in Huntsville, Alabama. Benedict graduated from The Fashion Institute of Design & Merchandising with an Associate of Arts Degree in Product Development and a Bachelor of Science Degree in Business Management. "I've gotten my education and now it is time to apply it with my natural talents and take over," Benedict says about her college and career. "The arts are my heart and soul and I plan to use them to change the world."
Benedict also uses her business to give back to the community with help from the event, 'Warming America.' The P.A.C.C.A. plans on starting a movement where it gives "everyone the opportunity to do something that will help change lives and restore our homeless' faith in humanity." Various locations are expected to be set up for those who can go donate a jacket, hoodie, or sweater of any size for those in need.
Without a doubt there's no wonder why Ari B deserves to be recognized in our "Women's Appreciation Series."
On your brand's Facebook page, it says that you founded The P.A.C.C.A. Label back in 2008. What was going on in your life at that time, and how did you come up with the idea to create the label?
I have wanted to have my own business since I knew what the word business meant. I am a natural entrepreneur and go-getter and have always striven to be great at what I love. When high school was coming to an end in 2008 I knew that college was right around the corner, and I wanted to have something to grow for. I didn't want a college degree just to have it, or to use for someone else's dream. I wanted the knowledge to help me grow my own dream and after many business concepts, I finally created something that spoke to my soul in its entirety. Say hello to The P.A.C.C.A. Label.
What does P.A.C.C.A. stand for, and what do you hope you can do with this label?
The P.A.C.C.A Label is an art brand with four departments: culinary arts, writing, music, and fashion design. The company acts as a 'mother brand' for several projects from each department. The concept is that the initial projects that build The P.A.C.C.A. Label are from my love of the arts, and once the company hits a sustainable level, I will bring in others with the same love and passion for the arts that may not have the opportunities or drive that I did to get into the world of art and design. This concept is what drove the name 'P.A.C.C.A.' which stands for Professional Artists Collectively Creating Art.
Who else is involved with The P.A.C.C.A. Label?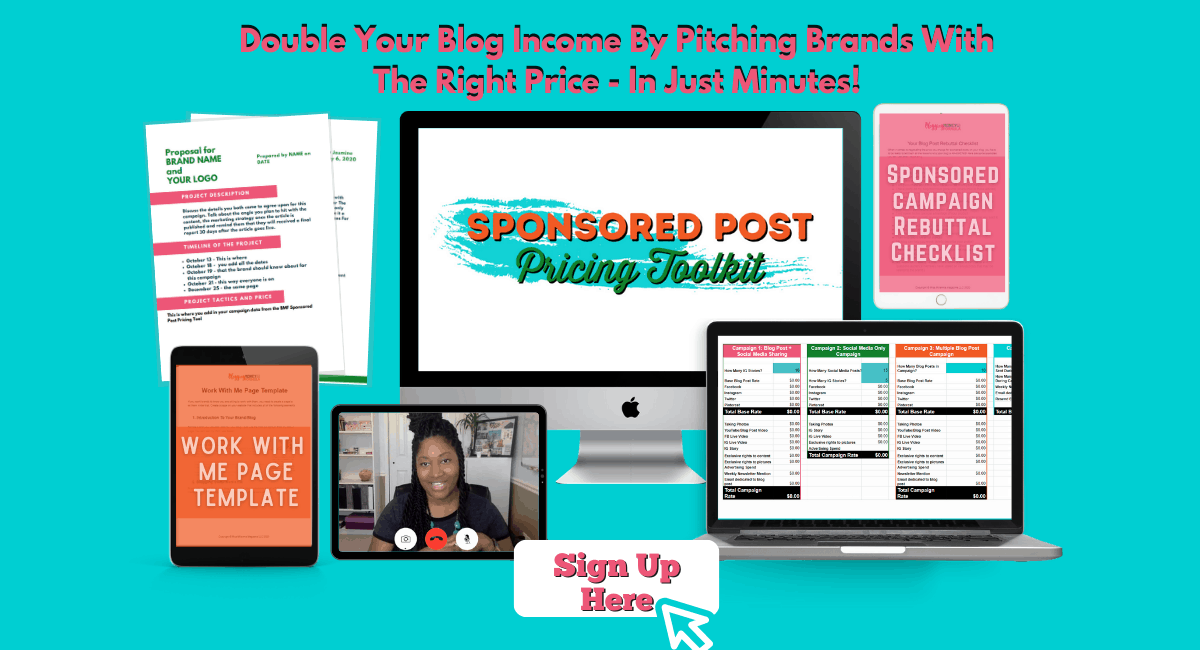 The P.A.C.C.A. Label is a sole proprietorship, thus it is just me, myself, and I. I thrive on doing things on my own and succeeding with as little help as possible. With that being said, I do have a great support team, and any time I can promote others that I may collaborate with on given projects, I do so.
Since The P.A.C.C.A. Label's release on January 1, 2011, have you ran into any difficulties essentially starting a small business in the fashion industry?
Starting a business is extremely difficult, small or not and regardless of the industry. The fact that I chose to do a lot of the work on my own doesn't help much either. You have to really believe in your company/concept and truly in yourself in order to survive, because the road to success, for those who it is not handed to, is a tough one. With that being said, I wouldn't have it any other way. The trials and hardships are what make the successes so sweet; for what is success without a journey.
What do you love most about your job/position in life now?
There is a phrase I like to say to myself, "The beauty of life is that you can learn as you go. I don't know everything, but that's one thing for sure." What I love the most about where I am in my life is that I regret nothing that has happened. It is not all fun and games, and there are a lot of rough times, but I know what I am capable of and the great things that The P.A.C.C.A. Label will bring, making it all worth it. I am learning a lot, growing as an individual and entrepreneur, and I appreciate every minute of it.
What inspires you as a fashion designer, and how do you stay creative while still maintaining your business?
As corny as it may seem, life inspires me as a designer and a businesswoman. I take everything that's happening in my life and the lives around me and channel it in my designs. Life is such an ever-changing motion, and so is the world of art. There are times where every artist hits a creative block, but I've found if you don't limit your imagination and stay away from putting yourself in a box, there will always be a continuous flow of creativity.