The SHELF Exam Boosts Personal Development as a Medical Doctor
This post may contain affiliate links. Which means if you make a purchase using these links I may recieve a commission at no extra charge to you. Thanks for support Miss Millennia Magazine! Read my full disclosure.
Despite the long, challenging journey necessary to work as a medical doctor or specialist, the rewards of the hard work pay off in the years ahead of graduation. Medical doctors and specialists earn six-figure incomes, are well-respected community members, and generally lead happier, healthier lives than the general public.
It may take as many as 12 years to complete all the coursework and exams necessary to earn a medical license.
This is an extraordinarily long amount of time to spend in school, especially when we add the 12 years of primary education. However, despite the time it takes to earn a medical degree and the difficulty of the journey,
the rewards make it worth the effort and hard work.
Working as a medical doctor ensures you have access to the latest healthcare information and technology, protecting your overall health and that of your immediate family. In addition, helping other people maintain healthy lifestyles is rewarding, whether that is loved ones or patients who come into your practice.
The SHELF Exam
Students must complete several exams before earning a license to practice medicine. The SHELF exam is regarded as the most difficult and comprehensive of them. It is lengthy, in-depth, and designed to challenge students to ensure they become the best possible medical doctor. The SHELF exam ensures students have the knowledge and ability to apply that knowledge in real-life medical scenarios. The average student studies 10 hours per day in preparation for this exam, which is necessary due to the various materials it covers. It contains up to 200 in-depth questions that require critical thinking to solve correctly.
Ease SHELF exam stress with the following tips:
● Improve Time Management: When you effectively manage your time, answering the questions on the timed SHELF exam is much easier. If you are not good at managing time, now is the perfect time to learn the best
Strategies to improve those skills. Such techniques help you during the test and in the future when your medical career begins.
● Hiring Tutors: Shelf exam tutors provide personalized help for medical students. They explain complex terminology and information, create study plans, answer questions, and ease the study process. When tutors offer you a helping hand, expect to pass the SHELF exam with flying colors.
● Take Care of Yourself: It is easy to lose sleep, allow stress to overcome you, and otherwise negatively affect your health when preparing for this exam. Therefore, self-care should always be a top priority, especially during this tedious time during your medical training.
How Scoring a Good Grade on the SHELF Exams Boosts Personal Development
Passing the SHELF exam is difficult. You are passing the exam, pts you are one step closer to sitting in for state licensure. You will also find out that passing the exam provides quite a boost to your personal development.
Passing the Exam Marks an Important Milestone
Completing the SHELF exam is the final of many milestones in a medical student's journey to becoming a doctor. After completing this test, students begin the exciting journey into their careers. It may increase your confidence when you pass the exam, but that is one of many ways it leads to personal development.
● Confidence Booser: We've mentioned the difficulty the SHELF exam presents to students. Passing the exam concedes that you clearly understand complex medical concepts, treatments, care, and diagnosis and can successfully care for patients in the real world. It may boost your self-esteem and confidence and confirm what you know: you're pretty smart!
● Improved Patient Care: As a medical doctor, providing adequate care to patients and sick individuals is enough, although, to some people, it is the bare minimum. Such individuals want to improve patient care and ensure they acquire the skills necessary to deliver services that go above and beyond.
● Better Job Prospects: A high score on the SHELF exam indicates an excellent prospective doctor that hospitals, clinics, and other medical practices want on their team. This means the competition is stiff, and you'll have your pick of employment options.
● Acquired Skills: Students who followed the practice tips provided by their professors and advisors certainly practiced time management and memorization in preparation for the SHELF exam. Those skills are part
of your journey and will help as you venture into practicing as a medical doctor.
How Medical Students Can Continue Their Journey to Personal Development After Graduation
Although the journey to becoming a medical doctor is long and strenuous and specific in and of itself, an accomplishment that one should be proud of, there are many ways to continue growing as a person and a medical doctor well after graduation.
● Workshops & Conferences: Medical students may wish to continue their personal growth and development journey by broadening their education through workshops and conferences. Students can learn a broad range of information when they attend these special events, including information about research, technology, and medical techniques that ultimately help build connections.
● Extracurricular Activities: Medical students should find hobbies they enjoy and participate in as often as possible. Many extracurricular activities can align with personal growth and development interests and give students new skills, such as communication, teamwork, and improved leadership.
● Continue Self-Care: Initiating self-care before and during the SHELF exam is essential. This exam can be stressful, and without self-care, you may succumb to its tediousness. Consume a healthy diet, get enough sleep each night, lead an active social life,
● Trust Mentors: Students can learn practical advice and guidance when they seek medical mentors. It is one of the best and most informative ways to continue to build personal development after graduation. Mentors bestow their wisdom upon students and new doctors, and medical professionals.
The information and support help students navigate the complexities of the medical field.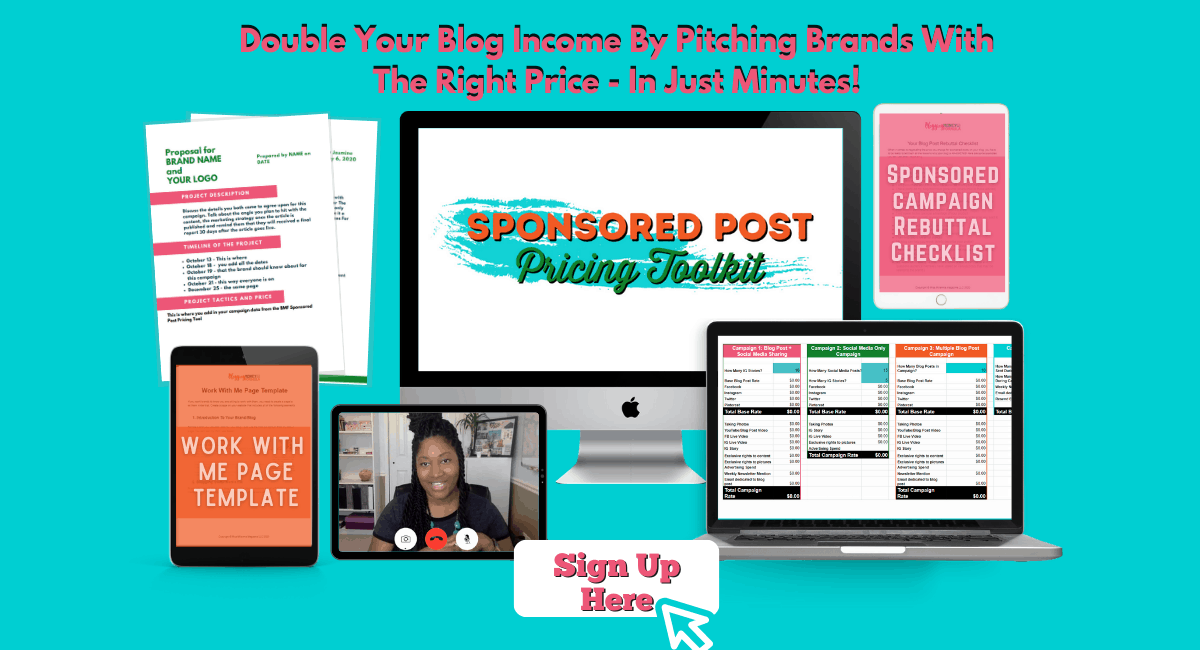 Self-Development in the Medical Field
Passing the SHELF exam is one achievement toward personal development that makes medical students proud. It improves self-esteem, patient care, and even career choices. After your medical career begins, there are even more ways to continue leading a path of personal growth and development, including those
outlined above. Good luck in your journey as a medical doctor!