5 Easy Methods to Make the Right Flooring Selection for Your Home
This post may contain affiliate links. Which means if you make a purchase using these links I may recieve a commission at no extra charge to you. Thanks for support Miss Millennia Magazine! Read my full disclosure.
Have you bought a new home and are thinking about renovating the floors? Floor renovations are essential because they can significantly affect the look of your home. 
This is why you need to be careful about your flooring selection. If you're having trouble deciding how to renovate floors, here are some tips to assist you.
#1: Existing Decor
When selecting new flooring, it's essential to consider the Decor that already exists in your home. 
Don't get so carried away with all the different designs you see that you forget to do something that will blend in with what you already have in your home. This means you should look at the color of the walls and even the fixtures in your home before selecting.
#2: Try Samples 
You must choose the flooring that will fit in with what you already have in your home. This is why you must try the different samples of the floor you are interested in.
You can often take samples home and then lay out a few of the flooring materials into space to see how it looks. This will help you to make an informed decision and makes it more likely that you will be pleased with the outcome.
If you are interested in specialized floorings, such as ESD (Electrostatic Discharge) flooring, Bondline can install these for you.
#3: Flooring Type
Another consideration that you need to prioritize is the type of flooring you will use. There are so many different types to choose from it can be challenging to make a final decision. 
The most popular floors are tiles, wood, and carpeting. But, again, look at your existing Decor to decide which type best suits your home. 
Consider ease of maintenance when you are making your selection. For example, it would be best to consider how much time you will have to maintain your floors.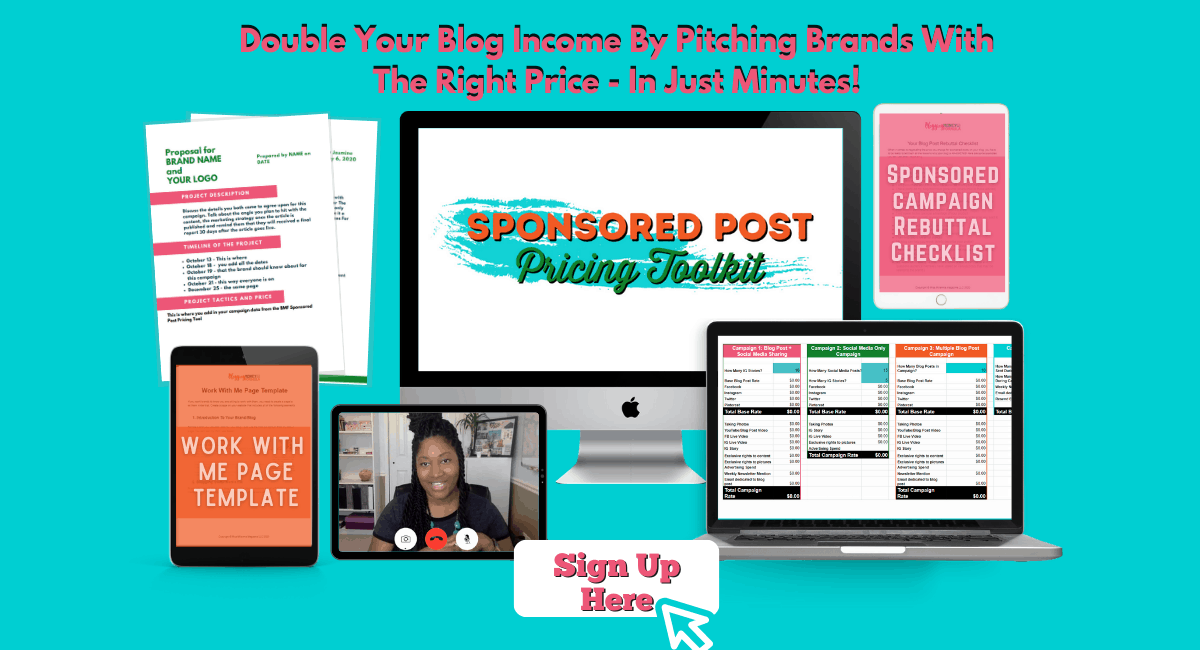 #4: Consider Your Budget
Before you can do anything, you must settle on a budget for your renovation project. Once you have a budget ready, you will likely not overspend. 
This also helps to narrow your choices so that you can make better decisions. Sometimes having fewer options makes it easier to choose what suits you.
#5: Make Your Choice
Now you know precisely how to select the right flooring for your home. The right flooring is affordable and accessible for you to maintain. You also need to make sure that it fits into your existing Decor. 
This is why it is so essential for you to get samples if you can. If you get pieces, you can see precisely how the floor looks at home with your own eyes. There's no need to imagine. 
The last thing you want is to make the selection of a flooring type or style and regret it later.