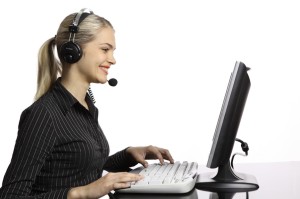 Life insurance is a product designed to protect people from financial struggles following the death of a loved one.
If your death is unlikely to cause a financial struggle for anyone, then life insurance is probably not for you. If there is someone, perhaps a partner or children, who would be financially affected by your death then it's worth exploring what type of insurance to invest in.
How much cover do I need?
An important decision to make when buying life insurance is regarding the amount of cover required. It can be difficult to estimate how much money your family will need to recover from your death. Insuring them for too little almost defeats the purpose of life insurance, whilst covering them for more than required could put needless strain on your monthly expenses.
In order to work out the best level of cover for you, calculate how much you spend per month on essential joint outgoings like shelter and childcare costs. Now, work out how much longer you are due to pay these costs for. If your kids are approaching adulthood or your mortgage is due to be paid off then it might be shorter than you think. With this information on hand, a life insurance company should be able to guide you towards a suitable level of cover.
What type of life insurance do I need?
There are two main types of life insurance products available on the market: term insurance and whole life insurance. Both have pros and cons, depending on an individual's circumstances.
Term insurance will cover a customer for a certain period, say ten or twenty years. After this period, the provider will reassess the customer's health, readjust their monthly premiums accordingly and offer a renewal price.
The downside to this is that the renewal price will almost definitely be higher due to inflation and the fact that most people's health deteriorates as they get older. A lot of people still invest in term insurance though, because it's cheaper in the short-term than whole life insurance. Also, many customers feel that they won't need life insurance after the end of their term, either because it has already paid out or because their living expenses will have dropped significantly by then.
Some customers prefer whole life insurance because their monthly premiums are guaranteed to stay the same, regardless of the changes in their circumstances.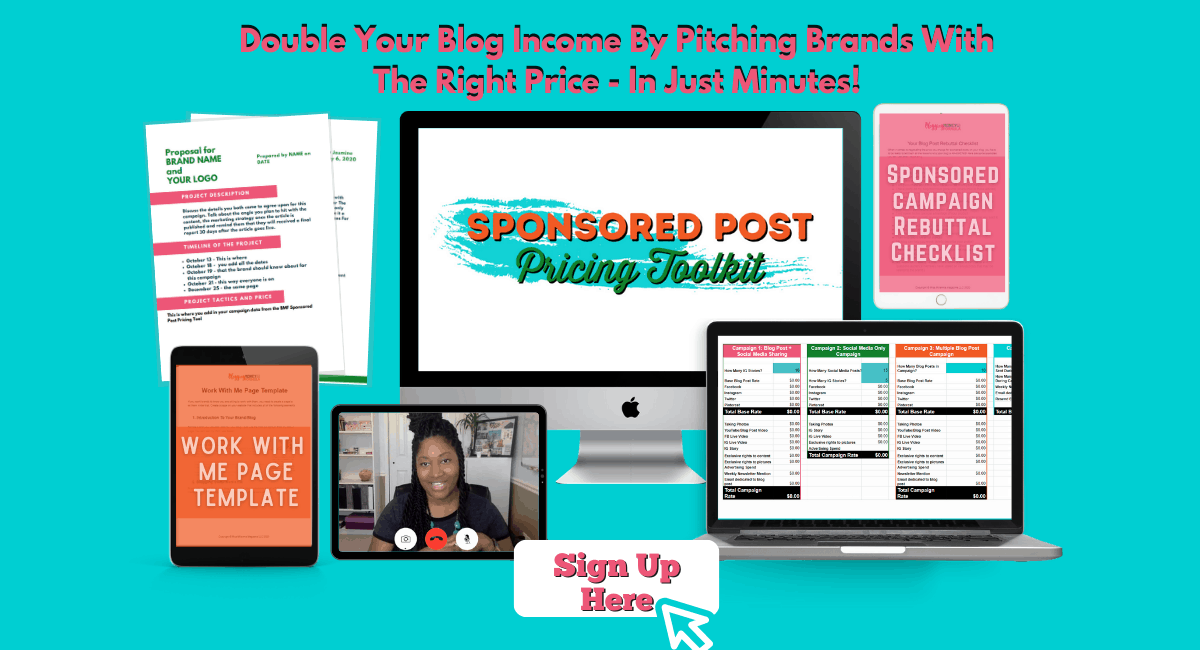 Buying life insurance
To avoid ending up over-insured or under-insured, it is worth dealing with a life insurance company that offers you impartial advice. This can save time, money and give the peace of mind of knowing that your family will definitely be financially protected in the event of your death.
There are dozens of life insurance companies available online, each claiming that their product is the most suitable, so it might be worth using a price comparison website or an impartial insurance broker.
There's no such thing as buying life insurance too early! As morbid as it sounds, you never know what's around the corner, so it's worth investing in cheaper life insurance whilst you're young and healthy.