When you're young and in love, you feel invincible. You think your passion will endure the lengths of time. It's a sappy notion, but anyone who's ever felt this way understands. Unfortunately, real life is not always so romantic. Even when you truly love someone, they can be taken from you. Death is a subject we avoid talking about; it's morbid and filled with sadness. However, if you're in love, it's something you need to discuss.
You would do anything for your partner or kids. This philosophy ought to extend to the worst circumstances. If you were to pass away, you wouldn't just leave an emotional hole, there'd be a financial one too. Of course, money will be the last thing on your spouse's mind if the worst happens. However, it will slowly become a very painful reality. Life insurance helps ease that burden. It ensures that your family is taken care off, even after you're gone.
For the grieving family, life insurance takes away the burden and stress of financial trouble. Let's face it, death is difficult enough anyway. Here are a few more reasons to discuss life insurance now, no matter how young you are.
Cover the funeral costs
Until you've organised and arranged a funeral, you have no idea how much it costs. As we said, this process is difficult enough. The last thing you want it the worry of how you will cover this awful ceremony. Life insurance covers all the final costs associated with the funeral, wills, and probate. Of course, there may be inheritance, but it can take a while for those funds to become available. Life insurance pays out immediately to help cover those essential costs.
Cover your children's expenses
Take a second to imagine your current financial situation. How would you manage if one income suddenly disappeared? Would a single wage cover the costs and expenses associated with childhood? Could you buy food, nappies, and childcare for your kids? In all likelihood, the answer is no. Life insurance makes sure that your children's expenses don't suffer. It's important to retain stability in their life if they lose a parent. Life insurance payouts will help keep their life stable in the aftermath.
Replace your income
The immediate expenses will be the most difficult to deal with, as we have covered, but there is also a long-term future to think about. Life insurance payouts ought to include your existing income and continue for a number of years. Your partner would struggle to run the family on a single wage. Without it, they could face the prospect of selling the house and downsizing. It would mean drastic lifestyle changes. A stable income will help your partner deal with the loss.
Cover debts
Unfortunately, the phrase 'you can't take it with you', also applies to debts! If you leave with outstanding debts, they still need to be paid. Of course, creditors will be sensitive to the situation. Though they'll withhold repayments until it is financially possible, eventually any credit cards and overdrafts will need to be paid. There may also be student loans to pay back or a mortgage to cover. Life insurance will help deal with these essential credit agreements. The last thing you need is more debt.
Pay estate and inheritance taxes
Even if there is plenty of money set aside and a guaranteed inheritance, taxes will encroach on the amount. Inheritance and estate tax varies from country to country and state to state. However, it will hit many families hard, especially if they are relying on that money to cover costs. A life insurance policy will cover those estate taxes and allow your partner to take the full inheritance amount. Again, it's all about making sure your partner, or children, get a stable and financially secure future.
Pay business partners' shares
If you own a partnership or limited business, things get quite complicated after death. In most cases, your partner or children would inherit your stake in the company. However, they might not always want to continue an active role. Life insurance means they can cover the costs of any business obligations. They won't have to sell the company. Instead, they can just cover the interest and move on. Business accounts are a complicated world; you'll want a smooth and simple transition here.
Life Insurance doesn't cost a lot, and it's cheaper the earlier you buy
Many people avoid life insurance because of the cost. When you're bringing up a family, it's an extra drag on the budget when you have money that could be spent elsewhere. We know money is tight, but that is why life insurance is so vital. It doesn't have to be expensive either; it's often as low as a few dollars per month. Use a comparison site like ComparaEnCasa to find low rates and you'll barely notice the outgoing money. The other thing to keep in mind is that life insurance is cheaper the earlier you buy. If you're a young, healthy individual, the payouts will be peanuts! It's worth every penny if the worst happens.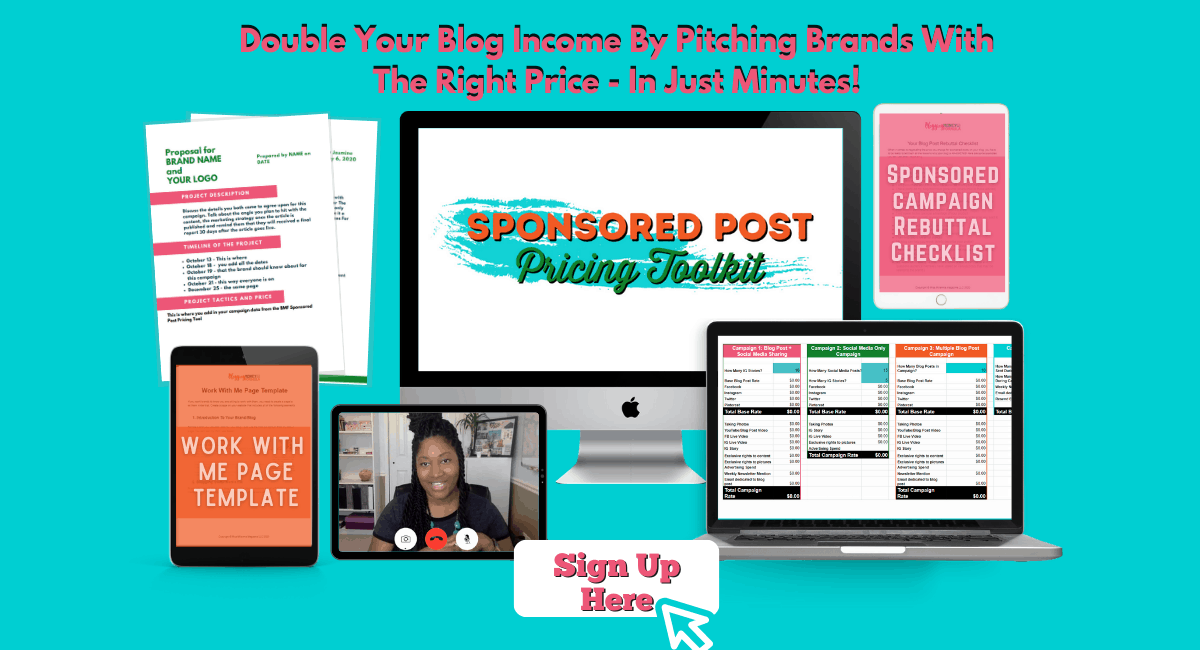 The worst can happen, at any time
We hate to be too morbid, but you simply don't know what's around the corner. Many young people avoid (or fail to even think about) life insurance. We all think that the worst won't happen to us and that we're far too young to need life insurance. For a huge percentage of us, that's entirely correct! Most of us will go on to live long, happy lives, and we can look forward to old age. But, unfortunately, accidents do happen, and illnesses strike. Just take a few minutes to think about the effects if this did happen.
Thanks for sticking with us to the end of this difficult subject! No one likes to talk about death and its effects. But, no matter what age you are, it's worth discussing. If you're in love or have a family, you need to consider what you leave behind. Death is a difficult and terrible time, and no amount of money will ever replace the loss. However, the financial support and stability will mean so much to your family.