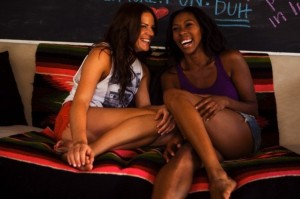 On some Friday or Saturday nights, when I'm tired of going out to bars or clubs and I'm exhausted from classes or work, I still want to see my girlfriends. (And, sometimes, they need to take a night off from spending time with their boyfriends or fiances.) My best friends are a true self-esteem boost and an escape from hectic and stressful days. They make me laugh until I cry and they prove that I can totally be myself. So, I call my girls to have a night in for a change. They come over for games, movie marathons, ice cream or frozen yogurt, facials and mani/Pedi treatments. If we really want to shake things up, we might even bake cookies or brownies. Or make milkshakes with tons of chocolate, peanut butter, and caramel sauce. Here are some cozy and fun ideas for spending time with your girls that don't involve alcohol or men.
Fun and Games
My friends and I always love playing a game called Fish Bowl – a round of catch phrase, a round of charades, a round of one word, a round of statues, and a round of sounds. The rules are simple: get a bowl, five slips of paper per player, pens, and a timer. On each slip of paper, write out nouns (people, places, or things) or phrases (for example; Clint Eastwood, Eiffel Tower, baby taking first steps, Amber's engagement ring) and fold the slips in halves or fourths before placing them back in the bowl. Divide the group into two teams (usually every other person on one team) and give the person 45 seconds or 1 minute to get as many slips of paper as they can. After the round is over, tally the teams' scores, and replace the papers in the bowl. Use the same slips for each round. For the catch phrase around, say related words that help describe the word(s) on the paper. Rhymes or "sounds like" don't count. For the charades round, it's regular charades. The one word round is pretty self-explanatory – but if you say the word "um" it's your one word. For the statues round, have your teammates close their eyes, strike a pose to describe your word(s), then have them open their eyes. For the sounds around, have your teammates close their eyes, and make sounds that you think relate to your word(s). If your teammates guess correctly, make sure you say "yes" or "correct." If you have to go into a tie-breaker round, my friends and I do the charades round under a blanket. It's hilarious and makes us laugh uncontrollably.
If you're more technologically minded and have a smartphone, you can play the "Heads Up!" game and choose the categories that suit you and your girls. It can be fun and give tons of laugh even if you aren't inebriated.
Cine It
I love movies! I love watching movies with my friends and making comments about the plot or characters' choices (we don't do that in theaters, but just while we're hanging out in our living rooms). In high school and college when girls would come over, we would have Brad Pitt, Hugh Jackman, Matt Damon, Denzel Washington, Heath Ledger, and James Franco movie marathons. What types of films you watch is up to you and your friends, but we would usually go for action movies, sometimes romantic comedies, or sometimes we'd have a Jane Austen night.
Recipe for the Perfect Milkshake (According to Paula Deen)
Ingredients
4 cups vanilla ice cream (I would use Heath Bar or Cookie Dough instead)
2 teaspoons vanilla extract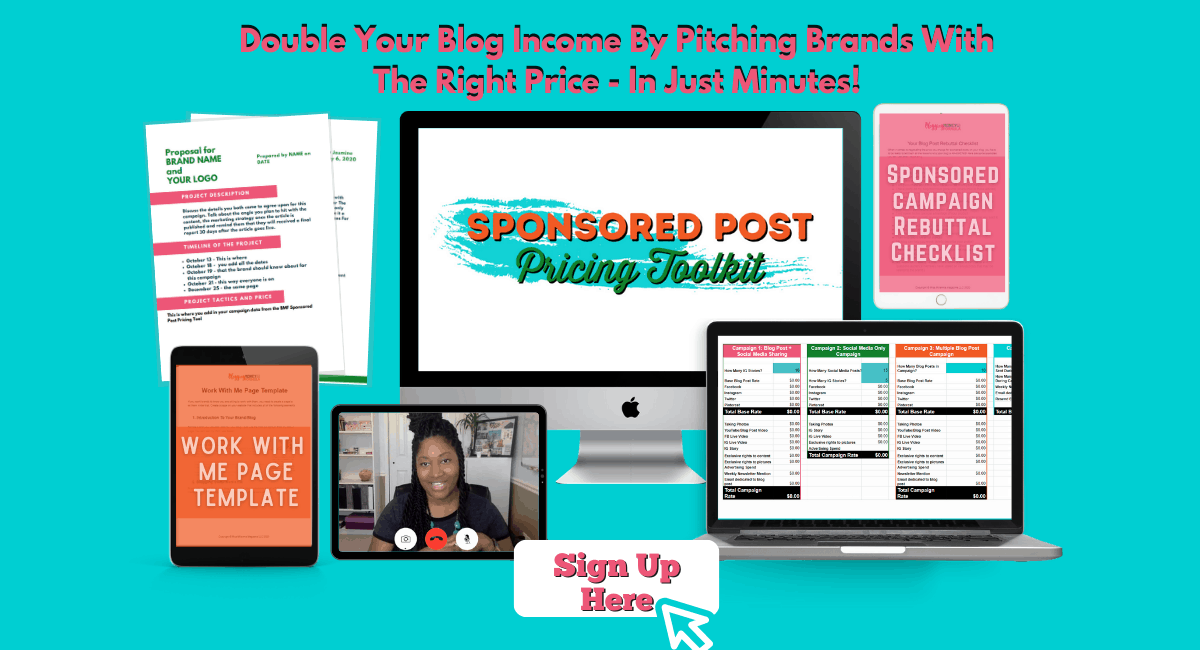 8 tablespoons sugar (I personally don't think it needs this much, but it's Paula Deen we're talkin' 'bout, y'all)
2 cups milk, less for thicker shakes
Directions
Combine all ingredients in a blender and blend until smooth. Serve in tall glasses with straws, immediately.
Serves: 4