Top 10 Tips For Your First Day With A New Job
This post may contain affiliate links. Which means if you make a purchase using these links I may recieve a commission at no extra charge to you. Thanks for support Miss Millennia Magazine! Read my full disclosure.
Congratulations—you're making a big change! Now it's time to prepare for your first day with your new job. You'll want to make an amazing first impression. You'll be excited, but also nervous and uncertain.
Remember that you are prepared for this. You will make some mistakes, but at the end of the day it is important to leave a positive impression.
With this in mind, there are many things to keep in mind if you want to be successful in your new job. Read on for the top ten tips for being a superstar during your first day.
1. Dress for Success
Wear your smartest outfit. You need to impress your boss and co-workers, as well as remind everyone that you deserve to be there. When you accepted the job, you were probably told what the dress code is. Make sure to adhere to it. Do some Internet research about a standard dress code for your field if you weren't told or you want to double-check.
If you were told dress is casual or professional, what does that mean exactly? Obviously casual doesn't mean leggings and a t-shirt, and professional doesn't necessarily mean a pantsuit.
Business Casual
This is different from college casual or grocery shopping casual. You still have to look smart, but you don't want to go overboard. Some good outfits would be:
Business Professional
All you have to do for this style is take the outfits from business casual and take things up a notch. Here are some outfit ideas:
2. Have Everything You Need
It's possible your new boss gave you a list of things to bring with you on your first day. Don't forget any of it!
Even if you weren't given a list, it's good to have a few things on hand. Bring pens and pencils, your laptop and a charger, a water bottle, and a notebook. You may need more things, depending on your specific job.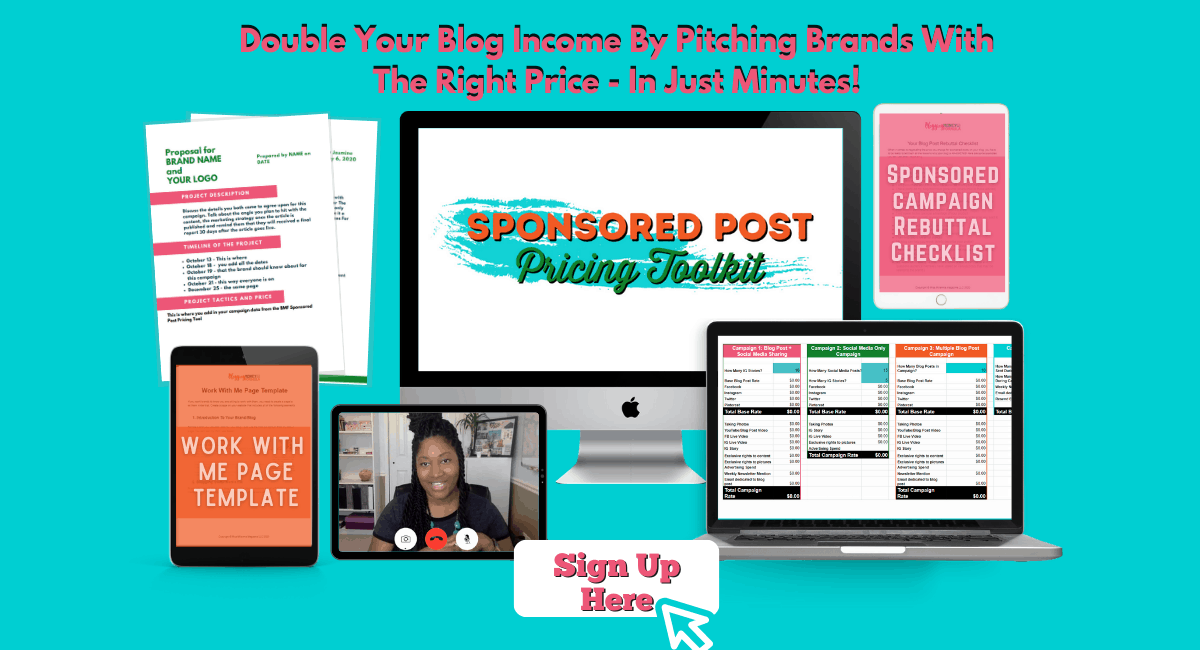 3. Calm Your Nerves Before Arriving
Do whatever you need to in order to relax before your big day.
Start the night before with your evening routine. Meditate, do some yoga, read in bed, or watch a movie. Don't forget to get a good night's sleep, and set your alarm for the next day.
In the morning, turn on your favorite music and give yourself plenty of time to get ready. Make yourself your favorite breakfast and have a cup of tea. Continue to listen to a fun playlist in the car.
Everything you do at this point should help you to perform your best on your first day!
4. Get There Early
…But not too early. Five to ten minutes is perfect, but any earlier than fifteen minutes is too much. If you're worried about making it there on time, aim to get there fifteen minutes early, and if there's an accident or traffic on the roads you won't have to worry.
Bonus Tip
Use Google Maps to navigate your way there. It will be able to give you live traffic updates so you know what the quickest route is.
5. Try to Remember Names
You're going to be meeting a lot of people today, which can be stressful in and of itself. Trying to remember all of their names is even worse. However, it's also important to do your best. If (or when) you do forget someone's name, don't put off asking them.
Play it off as casually as possible by saying something like, "I'm sorry, but I can't remember your name right now. I've met so many people today!" They will understand. After all, they were once new too.
6. Take Notes Throughout the Day
Remember that notebook I suggested you bring? Use it! There will be a ton of information thrown at you at once. Unless you have a superhuman memory, it will be impossible to remember it all.
Write down important information, including names, locations, passwords, and numbers to reference in the future. Then, continue to use it throughout your time at this job to take meeting notes and jot down project ideas. It will be a huge help, trust me.
7. Don't be Overeager
It will be tempting to want to please everyone around you. And indeed, you should do everything in your power to show you are a capable employee.
However, don't be overeager to integrate yourself into office life. You could be tested by co-workers who want to figure out your personality—don't fall into any traps. Complete the jobs assigned to you by your superiors, not ones pushed onto you by co-workers. Don't invite yourself to lunch or a meeting, or you'll come across as pushy.
Also, don't necessarily respond to emails immediately. If you do, it will become an expectation. Wait an hour or two, or even until the next day if the email is not urgent. Give yourself some time to feel the group dynamic before jumping into everything.
Bonus Tip
While you don't want to seem too eager to please everyone, you do want to accept invitations from co-workers and your boss. If they ask you to have lunch, go with them! If they invite you to have drinks with them after work, tag along. It will show that you are interested in getting to know everyone and that you're comfortable in social situations.
8. Complete All Assigned Tasks
Your boss might test you on your first day by assigning you a few small jobs. Complete all of them efficiently and to the best of your ability! The work you produce today is your first professional impression, so make it a good one.
9. Ask Questions
You might be nervous to ask questions on your first day, but no one expects you to know everything. Asking questions actually shows that you are willing to learn how to do things properly, which is a good thing. It would be worse to try to fumble through things and end up making a mistake than to simply ask for help.
At the same time, you don't want to constantly ask questions. Try to figure things out on your own first, maybe even consult Google if possible, before asking someone else. If you do need to ask, though, don't be shy.
10. Reflect on Your Day
When you get home at the end of the day, reflect on how it went.
What do you feel went well? What could you have done better? How can you become successful in this job?
Review the notes you took and think about what your superiors told you throughout the day. Analyzing your own behavior is vital for improvement in the future. Be proud of making it through your first day; in many ways, it's the hardest!
Bonus Tip
Get a good night of sleep after your first day. You'll surely be tired, and you need to be energized to get up tomorrow and have another stellar day at your new job.
At the end of the day, you need to be adaptable on your first day at a new job. You'll be learning a lot, and there might be a few hiccups along the way. No matter what happens, remember that you were picked for this position. You can do this! Just stay calm and do your best.
Do you remember your first day at a big new job? What was it like? Do you have any additional advice? We'd love to hear from you in the comments!