Films to Watch for Black History Month
This post may contain affiliate links. Which means if you make a purchase using these links I may recieve a commission at no extra charge to you. Thanks for support Miss Millennia Magazine! Read my full disclosure.
Black history month is near. In February we celebrate black achievements and commemorate important events. It's also the time we learn about historical events we may not have known about. Sure there are countless books about people and important movements to read, but some of us don't have the time to concentrate on a book. Reading can take time and to be honest — films can teach us things faster. This is how I got introduced to a lot of subjects I never knew about and you can too. Below are some films, related titles, and books you should check out for black history month.
Hidden Figures
This just released film is about Katherine Johnson, the woman who made calculations that helped launched John Glenn's historic flight. The story follows Johnson, and her colleagues Mary Jackson, and Dorothy Vaughan, who were all NASA
mathematicians
. This film tells their rarely heard story and focuses on the life of these women and their contributions. When history celebrates achievements, we rarely hear about the people in the background. 
Hidden Figures
 gives us that opportunity to see a story I would have never known about. It is based on the book of the same name, and the film is in theaters now.
Also see Hidden Figures (book), Something the Lord Made, The Immortal Life of Henrietta Lacks (book).
Blind Faith
This
independent film
is a fictional tale that explores the tragic flaw in the American justice system for black men. We learn about the black teenage son of a black police officer, accused of killing a white teen in a New York City park. The teen's uncle becomes his lawyer to defend him and learns throughout the case that there is more to his story. What you can learn in this film is the odds that were up against black people during a time when they could get thrown in jail or falsely accused of anything.
Also see The Hurricane.
Ghosts of Mississippi
A lot of black civil rights leaders were victims of assassination during the fight for racial justice and equality in this country. One of the first martyrs was Medgar Evers, an activist who headed the NAACP chapter in Mississippi. He died in front of his home after a white supremacist shot him. His death should have shocked the country and you would think once investigators found out who his murderer was his family would get justice right? No. It would take 30 years before the state of Mississippi would reopen the case and convict Byron De La Beckwith for killing Evers after two trials. In
Ghosts of Mississippi
, we learn about his brave widow Myrlie Evers and the district attorney who refused to give up and seek justice for Evers.
Also see, A Time to Kill (movie or book), To Kill A Mockingbird (movie or book).
12 Years a Slave
Based a true story of Solomon Northrup, this Academy award winning film gained a lot of praises a few years ago. It's the story of a musician who was kidnapped and forced into slavery for 12 years.
Freeman and women living in northern and southern states faced the threat of getting kidnapped into enslavement.
Twelve Years a Slave goes into detail about what one freeman endured. This film is not for the faint heart, as it explores some graphic and brutal nature of human enslavement. And we also see the oppressive actions of mistresses, which is often bypassed. Still, it's a place to start. It is also based on a book of the same name.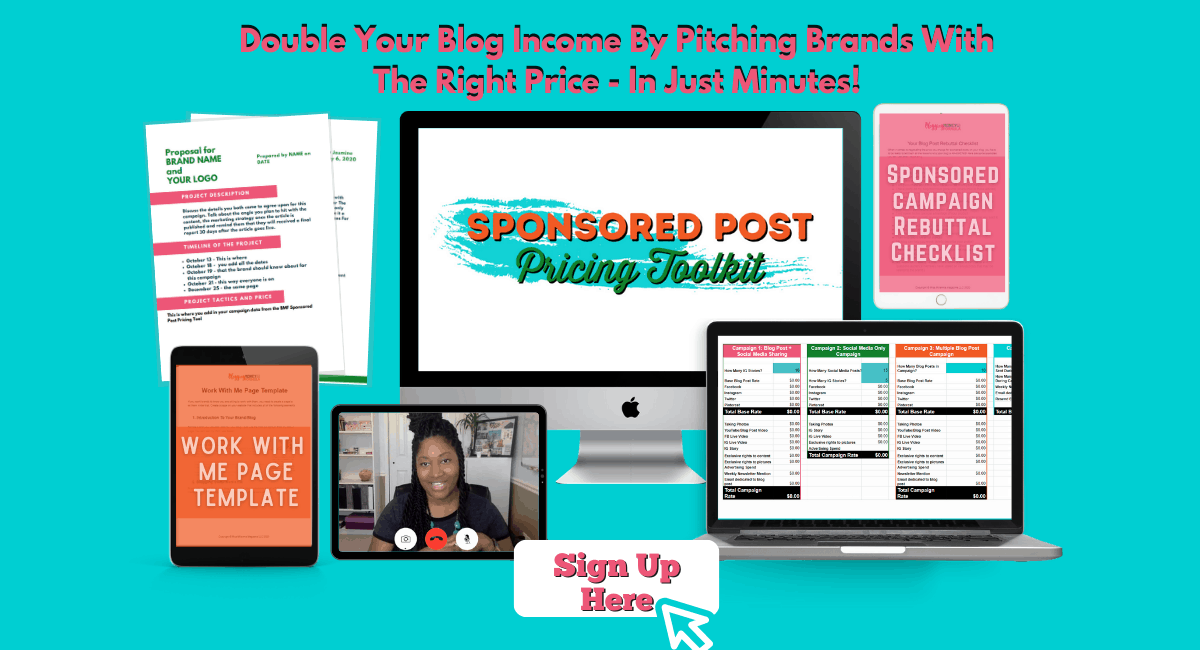 Also see Slaves, Solomon Northup's Odyssey, Twelve Years a Slave (book or movie).
13th
In this documentary, we learn about mass incarceration and about the dynamics of the thirteenth
amendment
, which abolished slavery and any form of it in the late 1800's. But has that really been the case with the amount of prisoners in the United States compared to other countries? And then there's the highlight of race and the disproportionate number of people of color facing a prison time compared to whites. Watch
13th
to hear the experts discuss what is driving this phenomenon and how far back it goes. The first several minutes of this documentary is bound to tell you some facts you might not have known.
Also see The Central Park Five.
Slavery by Another Name
A lot of us can remember learning that slavery ended after the civil war. However, it was not. Slavery instead entered the 1900's by another name. The name for it was peonage. Many black men were forced into doing labor as a way of paying a debt after the war. They could get arrested for petty crimes, and fined a lot of money they could not pay and did hard labor to pay it off. In this
eye-opening documentary
, learn about a part of history that we often do not hear about.
Even though it's a comedic drama, also see the movie Life.
Mississippi Burning
Based on the real-life FBI investigation of the deaths of three civil rights workers in Mississippi. This
drama thriller
is another example of how anyone fighting for social justice in the 60s was a target of the KKK's terrorism.
James Chaney, Andrew Goodman, and Michael Schwerner were civil rights workers found shot to death. In the movie, we follow the two FBI agents investigating the missing men and how divided and deep segregation was during those times. It also gives a glimpse into how police departments were complicit in these deaths occurring.
Also see Freedom Riders.
Rosewood
In this film, we learn about a massacre that happened in Rosewood, Florida in 1923. A white mob attacked the predominantly black and successful town after a white woman accused a black man of assaulting her. What happened in
Rosewood
was a common occurrence and similar attacks would unfold in other cities across the country. I never learned about Rosewood in school until I caught the movie on TV one day and wanted to learn more. If this film teaches you anything, it's that no matter the amount of wealth accumulated by black people, they can still face the threat of racist terrorism.
Also see The Tulsa Lynching of 1921: A Hidden Story.
Let the Fire Burn
In this documentary
, we learn about the 1985 bombing of MOVE, a black liberation group. Have you ever heard of Philadelphia police dropping bombs on homes which killed 11 people and left 250 more homeless? I didn't either, and unlike a lot of the other films above, this was quite recent. Members of MOVE were reportedly living under questionable conditions that city received complaints about. During a standoff, a police helicopter dropped a bomb destroying an entire block. Six children were among the deaths after the city's controversial decision to bomb a working class neighborhood. The documentary discusses the story leading up to the bombing and archival footage. Now this is a moment of black history I'm still in shock over, only just learning about it two years ago.
Also see, Black Power Mixtape 1964-1975, The Black Panthers: The Vanguard of the Revolution.
The Long Walk Home
When we hear about the bus boycotts we often think of Rosa Parks. Her story is an important one and a pivotal moment for black history.
The Long Walk Home
is not about her, but it follows a fictional story of a black maid who joins the Montgomery boycotts after hearing about Parks. Her white female boss discovers she is making long walks home and begins to offer her a ride. In the film we see how racism shaped the different lives, these two women led during the boycott.
Watching this movie several years ago introduced me to what led to the boycotts; and they happened for a lot of reasons. The subject of the black women facing sexual violence from white men heading to and from work is something I never knew of prior. Another example of how movies can launch an interest into learning more.
Also see, Boycott, Selma, The Rosa Parks Story, At the Dark End of the Street (book).
There are so many more movies about black history to explore. A key thing I try to do every year is learning about new people, incidents, movements, and a host of other events. So watch these movies and see if they can teach you things you didn't know.