Every Festival in NYC this Summer!
This post may contain affiliate links. Which means if you make a purchase using these links I may recieve a commission at no extra charge to you. Thanks for support Miss Millennia Magazine! Read my full disclosure.
Thrillist just released an epic list of every single festival being held in New York City this summer. So, whether you're into EDM, food, or art, there's something for everyone in this Northeastern  metropolis. The list boasts several dozen events, but here are some of our favorite ones taking place:
The festival, which will be held May 16-17, is the oldest and largest food festival that takes place in NYC. Not only will the festival feature a diverse array of delicious food, but there will be music, games, and several vendors with goods for sale. So whether you're in the mood for German, Thai, French, or Indian or just looking to drink a cold brew and stroll through Hells Kitchen, the 9th Ave. Food Festival is a must see.
Electric Daisy Carnival is an annual electronic dance music festival, which will be held on May 23-25 at the Metlife Stadium in Rutherford, NJ, with a list of featured performers including Calvin Harris and Bassnectar. Regardless of your musical preferences, judging by the beautiful stages, the outrageous outfits worn by its patrons, and the extensive list of musicians, it will likely be an unforgettable event.
June
Held on Randall's Island on June 5-7. The lineup is amazing and festivals like EDC pale in comparison to the Governor's Ball (at least for folks like me that aren't too crazy about EDM). With most single day tickets sold out and the three-day general admission on its way out, it's best to buy ASAP to make sure you can attend. If you dig the tunes of Lana Del Ray, Drake, Florence and the Machine, Bjork, Black Keys, Hot Chip, Future Islands, or Charli XCX (plus several dozen other amazing bands) be sure to grab them quick. Seriously, look at the lineup here.
The great news is that the Jazz Age Lawn Party is twice this summer on June 13-14 and August 15-16! So if you can't make the earliest date, fear not. If you aren't much for dancing, stroll across the lawn and explore the festival's collection of antique gramophones, take a dance lesson, take a vintage portrait, or do some light shopping at vendors selling 1920s styled clothing and accessories while sipping on St. Germain cocktail.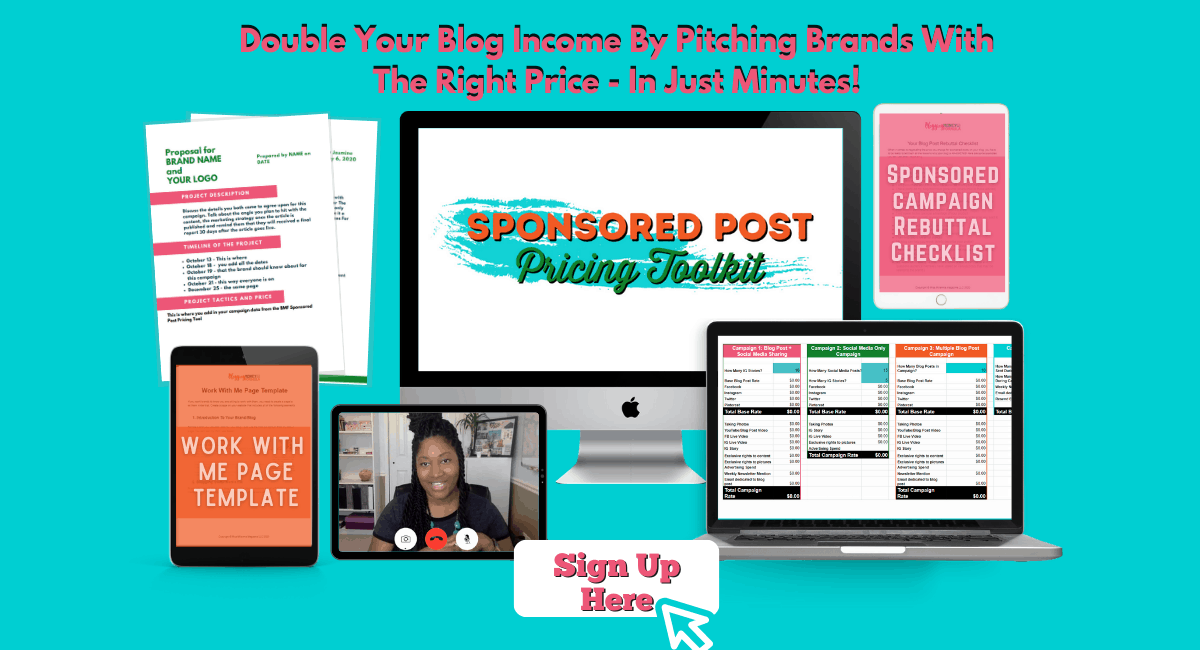 Although Thrillist does an excellent job at summing up the festivals taking place, they leave off this amazing parade! This year on June 20th visit Coney Island to celebrate one of my favorite mythical creatures of my childhood: mermaids! The parade boasts that they, unlike most parades, have no "ethnic, religious or commercial aims" and is a celebration of "ancient mythology and honky-tonk rituals of the seaside."  The costumes alone are worth the journey to Coney Island. The participants do not take their commitment lightly!
July
2015 will be the 10th year that the Brooklyn Hip Hop Festival will take place and it will be held on July 8-11 featuring artists like Common and Mobb Deep. But music isn't the only highlight of this festival; the first three days focus on panels, lecturers, documentaries, and food! Compared to the other festivals the Brooklyn Hip Hop Festival manages to find a balance to suit all types of audiences: the intellectual, the artistic, the musical, and the attendees just looking to have a fun time!
August
The Giglio Feast of Saint Antonio
The festival takes place August 6-9 and is a celebration of Italian culture and food. Need I really say more? Who doesn't love authentic Italian food?
Hudson River Park's Blues BBQ Festival
On Saturday, August 22nd the Blues BBQ festival returns for its 16th year in a row on Pier 26!  Did I mention the event is free? Come listen to the blues and eat some of NYC's best BBQ while doing it. The lineup for 2015 includes the Otis Taylor Band, Naomi Shelton and the Gospel Queens, Jarekus Singleton, Vaneese Thomas, and the Ed Palermo Big Band.
September
Sure, the summer is almost at an end, but why not enjoy the last big weekend? Held annually on Labor Day weekend (September 4-6) on Randall's Island, the event includes the most popular EDM artists. The organizers announced that they would be working with ID&T (the organizers of the largest electronic dance festivals globally such as Tomorrowland and Mysteryland) for the 2015 festival.  I've never had the opportunity to attend either festival, but the pictures lead me to believe that if ID&T is working on Electric Zoo, the festival is sure to be phenomenal.
Resources
Every Single Festival in NYC this Summer, Now in One Calendar